Join 200,000+ HR Professionals and Employees Using
Empxtrack Daily!

Strong configurability options
Each company has different processes and "one size fits all" does not work! Empxtrack offers 100s of configuration options; and can accommodate if you want something even beyond that. We cater to extreme customizability and can adapt easily – whether it is changes in user interface, internationalization requirements, validations, approval processes, fields, reports, security or anything else. The product architecture has been developed around this need.

HR teams are under severe work pressure and learning administrative features of HR software may not be a priority. When help is required, HR is often pointed to manuals, on-line help or ticketing systems – which can be frustrating! We realize this, and have built processes to help HR in every manner possible. Whether it is extracting, modifying or uploading data, building new reports, making changes to rules, or just answering questions, we are available 24×7 on phone and email. This is a part of our DNA and the testimonials speak to this.

We have mature processes to understand your business requirements and take you live in the shortest possible time. Our well-defined approach for requirement gathering, data collection, implementation, acceptance testing, training and go-live can help you leverage your investments quickly and derive maximum benefits from your HR software.

Listening to what you need and innovating continuously to meet that, lowest possible costs, full support and a commitment to always place your interest before ours. We will always stand by this.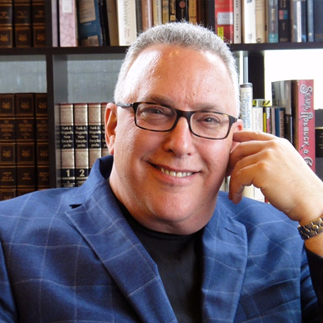 Empxtrack stands out among the next generation of continuous performance management tools. I believe Empxtrack's modern, fluid approach to optimizing performance, engagement and coaching represents a huge opportunity for HR departments, particularly those with modest IT budgets. The fact that Empxtrack's technology lets a customer pursue both proven best practices and best-fit processes — and do so fairly effortlessly — is why I anticipate significant growth for this company.
Steve Goldberg, HCM Industry Analyst
Empxtrack Includes 4 Products with a Wide Range of Modules Covering the Entire Employee Life Cycle
Performance Management
Develop a work culture where performance management process is rooted in agile goal management, continuous performance conversations, feedback sessions and well defined models for ongoing mentoring and career development.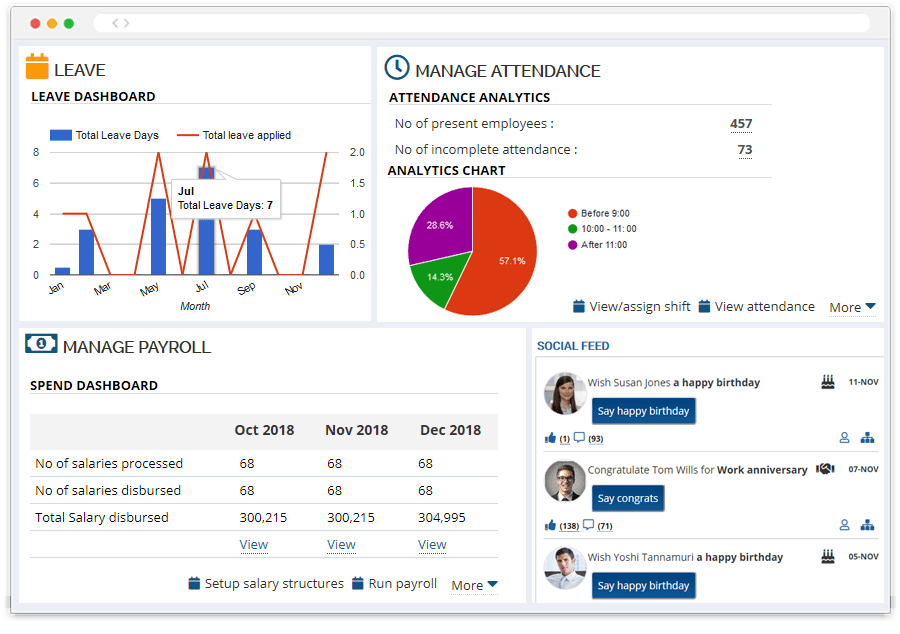 Human Capital Management
Get easily configurable database, customize process-specific reports and dashboards, and reduce transaction load to free HR from administrative burden. Save time, effort and money in leave, attendance and shift management. Simplify paid time-off, travel, expense and payroll processing with automated workflows.
Recruitment
Make hiring and onboarding simpler than ever. With Empxtrack, automate and accelerate applicant tracking, resume parsing, shortlisting candidates, scheduling interviews, hiring the most suitable candidates and effortless onboarding.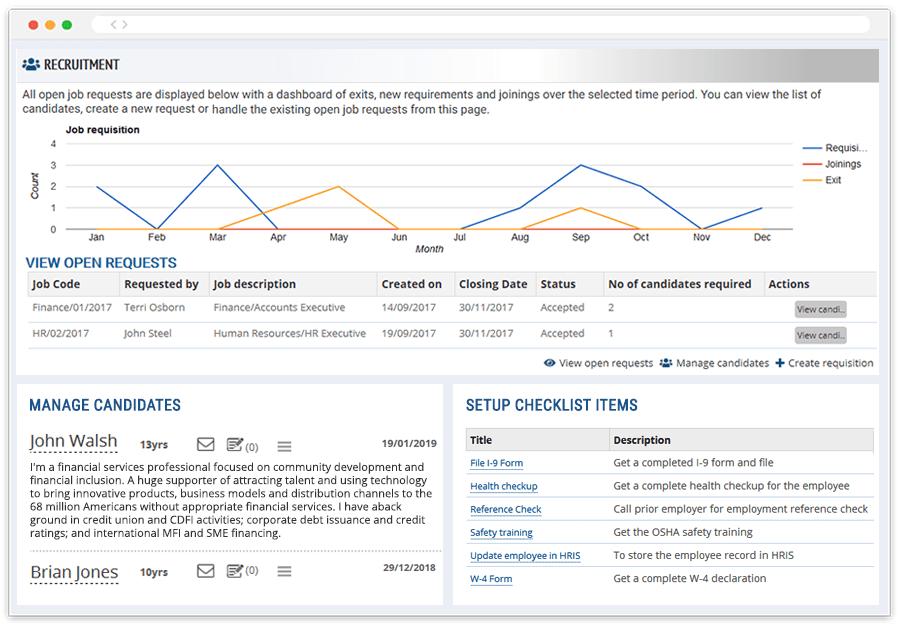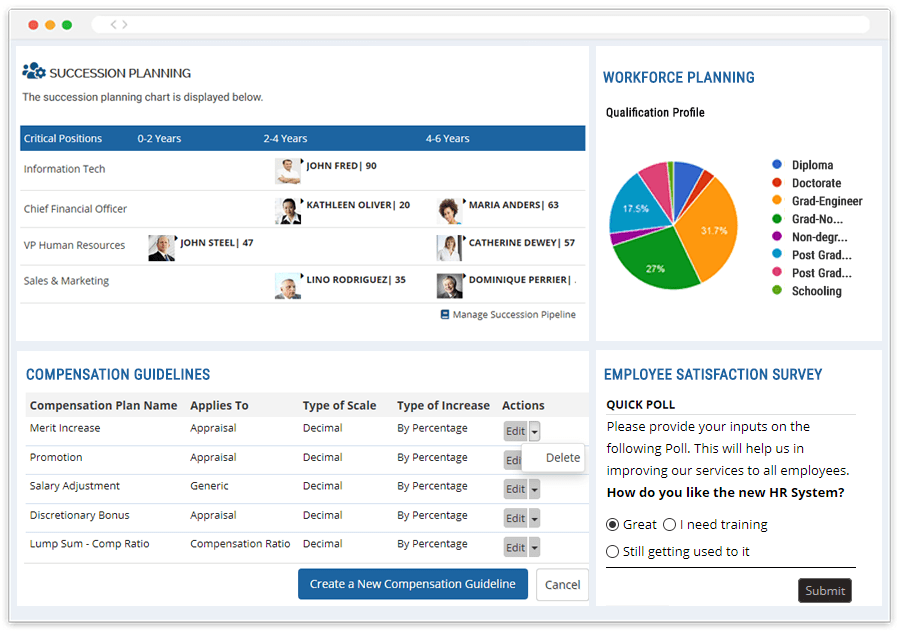 Strategic HR
Create a talent pool in your organization. Use Empxtrack strategic HR solutions to develop and retain a competitive workforce and take success of your organization to the next level.
Good for Employees, Great for Managers
Adheres to statutory compliance
Minimal Training Required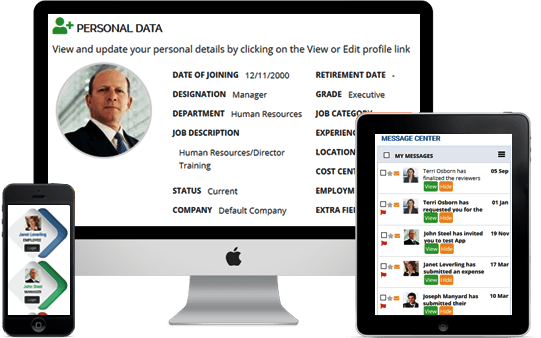 Instant Analytics & Reports
Serving customers in 20+ countries
and counting …