Everything you need to
Increase your
Workplace Productivity
Our products help you reduce costs, motivate teams and build a happy work environment.
Trusted by over 15,500 customers and 1.25+ million employees worldwide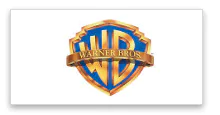 Build HR Software
at your own pace
No Risk! No sales calls! No credit card required! Start immediately!
You can start building your Human Resource Management Software system based on your immediate needs and add more functionality when required.
Use the product of your choice for Free! Keep adding more functionality as you need it.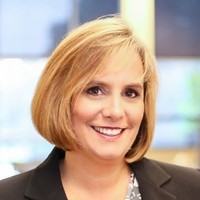 " Southern College of Optometry has successfully automated our performance management system with Empxtrack as our partner. They have provided us with customized online tools for both our introductory and annual review processes. We have enjoyed the support of a dedicated and responsive Account Manager who provides ongoing virtual training to our system administrators. Because the Empxtrack platform is integrated through ADP, data management is streamlined and our HR team can spend time on the more important and value-added aspects of our job over the typical administrative burdens associated with performance management. "
Tracy B. Lindow | Executive Director of Human Resources | Southern College of Optometry
NO MORE SPREADSHEETS! COMPREHENSIVE HUMAN RESOURCE MANAGEMENT SOFTWARE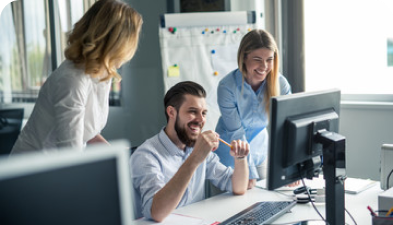 Employee Portal and HRIS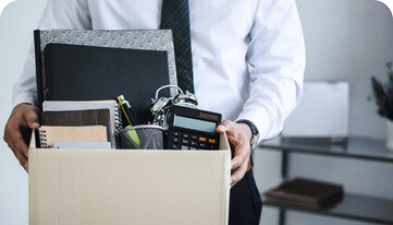 Exit Management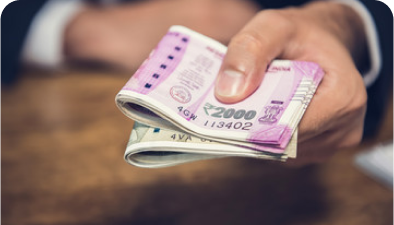 India Payroll
Free for 25 employees
Get access to
Employee database
Leave, Attendance and much more
Free for 25 employees
Get access to
2 Free Exits
Clearance managers, customizable workflow, reports and much more
Free for 25 employees
Get access to
India Payroll with all statutory reports
Database, Leave, Attendance and more
INCREASE EMPLOYEE ENGAGEMENT!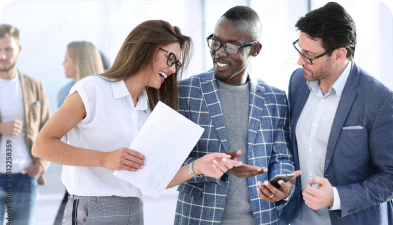 Performance Appraisal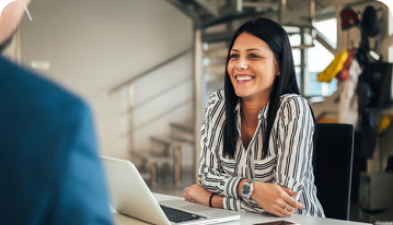 360 Feedback
Free for 25 employees
Get access to
5 Free Appraisals
3 ready to use workflows, reports and much more
Free for 25 employees
Get access to
2 Free Feedback
Upto 10 respondents for each feedback, detailed reports and much more

Integration
Seamless integration
You can easily integrate empxtrack with other HR and management tools, through Web API.
This ensures a single system of records and data that is always current.
Read more about the product architecture

Secure
Completely secure
We have all your data protected with 256-bit security, and many advanced security features. All your data remains encrypted in our data centers. We provide two factor authentication to prevent sensitive information from data breaches.
Get the most secure employee self service portal now. Your privacy is our priority! Read our Privacy Policy

Support
24×7 Support
We are always available to support you. Reach us anytime for
Online help
Product guide
Self-training tutorials, and
Any other kind of support requirements
Read what our customers say about our commitment to supporting them
Need Customizations?
Want to explore Enterprise Solutions?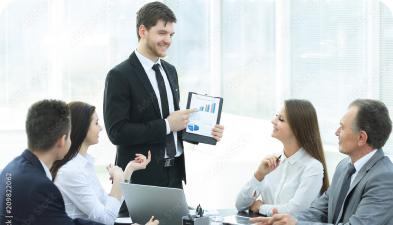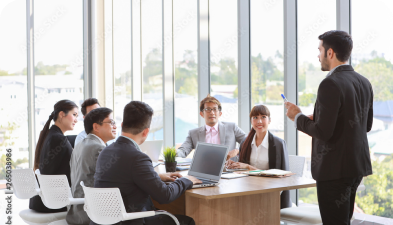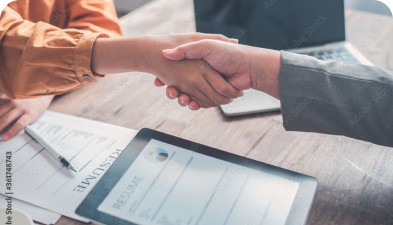 Evaluate and Manage your teams performance continuously to achieve the best business outcomes
Engage your workforce with a superior and an intuitive HCM to build a strong culture
Automate the hiring and on-boarding process to select the best of talent for your organization
Empxtrack HR Software Trusted By
Here is what our customer say about us


Empxtrack turned out to be the perfect solution for our business as we aimed to introduce a more formal and streamlined annual goal-setting and performance evaluation process. It is simple to set up, requires minimal time and effort to administer, and user-friendly for our employees. In addition, the customer service team is highly accessible to ask questions and amenable to recommendations for future enhancements. Above all, the system is extremely affordable compared to other solutions on the market.


Thank you for the quality of the Performance Management Software solution and associated service provided by your company. The tool is working spotlessly with easy to navigate screens. Apart from the high quality software, we are delighted with even better customer service. We sincerely appreciate your efficient, gracious customer service, the level of detail and accountability you have demonstrated on each phase of implementation.


Empxtrack was chosen following the evaluation of over 30 competitive products. It offers outstanding value, flexibility and customization, with exceptional service and support. Installation has been completed with personal presentations to management. We had no difficulties working with the programming staff on the custom features we required. The turnaround time was fantastic. I highly recommend this product without hesitation to users of all sizes.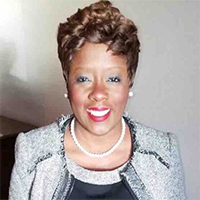 Janine Ambrose Salina
Director HR
Busch LLC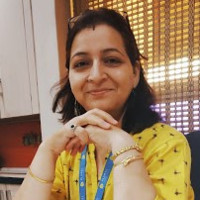 Sheetal Sadhu-Dhar
Associate VP HR
Plural Technology Pvt. Ltd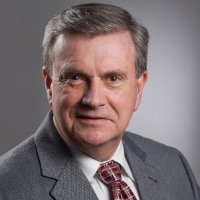 John R. McKinley
Director HR
Marotta Controls, Inc
Any Questions?
We got you!
+
What does Empxtrack do ?
Empxtrack is a cloud-based HR software for Human Resource and Employee Management.
It automates all areas of the Human Resource department including Performance Management, Human Capital Management, Compensation Planning, Recruitment, Self and Manager Services, Payroll and Compliance, Manpower Planning and much more.
For more information visit About empxtrack
+
What does Empxtrack offer?
There are 2 types of offerings:
Free Offerings – this includes ready to use products for startups and SMBs. Register and start using a product immediately at absolutely no cost, no credit card requirements, and add features whenever required. Personalize your HR software as per your needs and requirements.
Enterprise Solutions – extremely customizable enterprise solutions that can map to your existing company processes and cater to future needs.
+
What is unique about Empxtrack HR software?
Empxtrack offers easy to use, affordable and innovative HR products with exemplary customer support.
The multiple products cover the entire employee lifecycle in an organization.
Ensure full compliance with local laws, map to business processes and create a happy and satisfied workforce.
+
Who can use Empxtrack software?
Startups, SMBs or enterprise organizations can use Empxtarck. Our clients include many large organizations like HCL, Warner Brothers, UAE Exchange, Benetton, Busch LLC and many SMBs spread across 20+ countries.
For more information visit our customers page
+
How secure is the data being stored in Empxtrack?
Empxtrack is serving thousands of customers across the world including large global organizations, governments, financial institutions and many SMBs.
Empxtrack is committed to protecting the complete privacy and security of your employee data. We take full precautions in managing your data and follow stringent security guidelines in accessing data.
It does not matter whether you are using Empxtrack Free products or an advanced purchased edition. We take the same level of care in managing your data.
For more information visit our Privacy Policy and Terms of Services
+
Does Empxtrack offer product support?
Yes, for the free offering products, we have a Request support link in the product. You can submit your query through that. For paid customers, we have dedicated account managers for each client that help you in product implementation and customer support.
+
Can Empxtrack be integrated with other tools?
Yes, Empxtrack offers integration with multiple HR tools. It offers a single-sign-on feature and an API for data integration.
+
How can we buy Empxtrack products?
For the free offerings products, upgrade the product by paying through credit card and manage the product configurations yourself.
You can also add or change functionality as your needs evolve and buy support hours if required.
For enterprise level HR products, contact us and we will get back to you within one business day. Once the product is bought you will get a dedicated team with a project manager.
BLOGS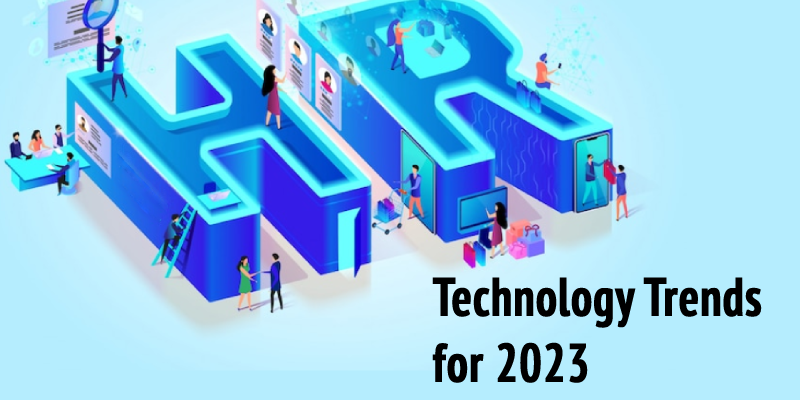 HR Technology Trends for 2023 and Beyond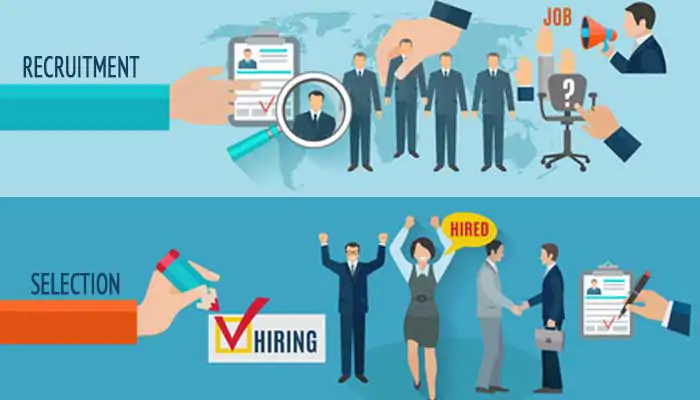 Recruitment and selection – The most important HR function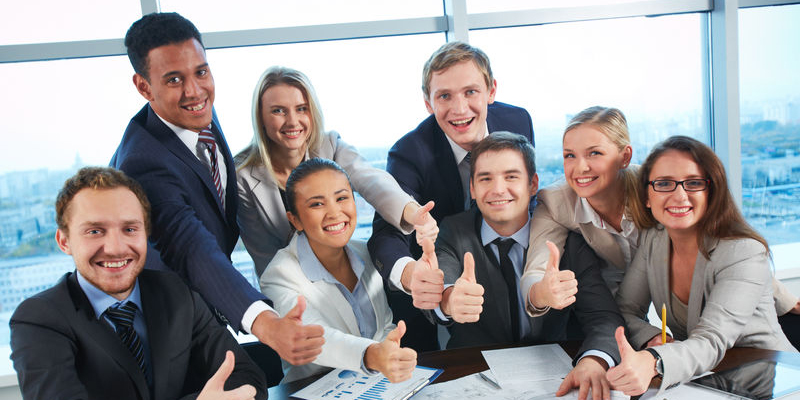 7 Workplace Practices That Ensure Employee Happiness
There has been a lot of buzz on HR technology trends for 2023, and what the future of HR will look like…
While HR works in many areas, recruitment is a key responsibility of the HR department. …
No matter how efficient your business is, if employees aren't happy with your work culture …