Who are we?
Hey there, if you are reading this, we know you have found us.
And we assure you we won't let you down. Not today, not tomorrow, not forever!!
You know what! When we just had an idea to start a HR software company, we made a promise to ourselves.
The promise of 'providing the best customer experience, not only to our paid customers but also the prospects that wish to get in touch with us'.
So, if you wish to experience  customer delight, why wait?
Now, let us tell you a bit more about our journey.
Well, we started building Empxtrack in the year 2008 to change the way HR functions within the organizations.
It took us over 6 months to find our first customer, and ever since we haven't looked back.
Today, we are 1000+ SMB customers, and we are serving over 350,000 employees across 20+ countries.
We strive  to offer you amazing products and innovate continuously while doing that.
A proof of our disruptive innovation is our recent approach of "Build your own HR software", which allows you to personalize your HR software as per your needs and requirements. Complete control to you in what you want, how much you want and when you want
We are a humble company with an ambition to make your workplace 'happy and productive' and at the same time cause disruptions in the HR domain. 😉
If you wish to be a part of our  journey, do reach out to us at- [email protected]
We would love to have a word with you.
What do we offer?
When we started our company, we had an ambition to change as many workplaces as possible.
Over the years, we chased our vision of 'happy and productive workplaces'.
So as of today, we have organizations with as low as 5 employees to as high as 15,000+ employees (spread globally) each with a focus to improve the experiences of their employees.
We were often cautioned  against targeting small businesses, with warnings such as, too difficult to handle their requirements, low revenues, high support requirements and so on. But we did exactly the opposite of what they said.
We launched free products, especially to help the small businesses grow.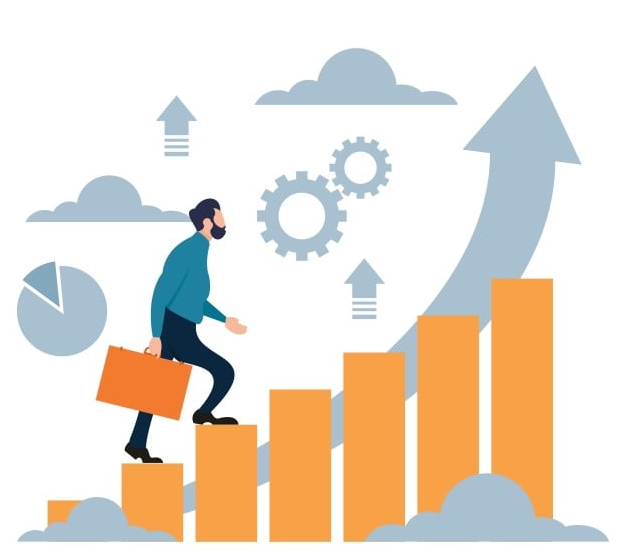 So here are the offerings we have for you