Who are we?
Hey there, if you are reading this, we know you found us! Welcome and great meeting you.
Let us share a bit about ourselves.When we had an idea to start a software product company, we made a commitment to ourselves.
We promised that we would help every growing business make a mark in the world. We will offer solutions that they NEED; without unnecessary frills, with no hassles, in the shortest timeframe and at the lowest possible costs.
So businesses can continue growing without having to pause, focus on innovation, become more competitive and develop an engaged and productive workforce.
And we also promised ourselves that we will never let a customer down, whatever their size or needs may be. Not today, not tomorrow, not forever.
Hence, if you want to grow, give us a call and an opportunity to meet your needs.
Tushar Bhatia, the founder & CEO of Empxtrack, built Empxtrack to solve the myriad problems of businesses through HR technology.
Tushar says, "We strive to offer our customers easy to use, affordable and innovative HR products with exemplary customer support. We want to make the process of procurement, configuration and using HR software as simple as possible. The idea behind our latest free offerings is to help organizations automate their HR processes and change the way HR software is purchased."
No risk, No sales calls, No Wait. Start using a product immediately at absolutely no cost and add features whenever required. Personalize your HR software as per your needs and requirements.
Empxtrack also offers extremely customizable enterprise solutions that can map to your existing company processes and cater to future needs.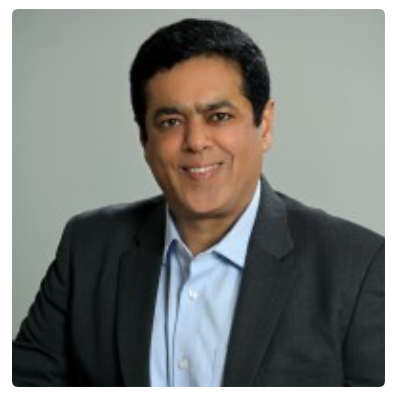 With our custom solutions, you can put in place the right processes that will help you streamline your operations and ensure that your business always stays on track for excellence.

Want a test drive with our HR solutions? Do reach out to us

Empxtrack has over 10,000+ SMB customers, and is serving over 750,000 employees across 20+ countries. And the numbers continue to grow.
What do we offer?
Free products, especially to help the small businesses grow.
Enterprise customizable HR solutions.
About Empxtrack Offerings