Empxtrack is a comprehensive HR product that covers the entire lifecycle of an employee in your organization. We offer 4 different solutions to meet your specific needs and provide over 30 modules in 4 different areas of Human Resources viz Performance Management, Human Capital Management, Recruitment and Strategic HR.
Empxtrack is being used by over 200,000 employees across 20+ countries and helps manage various HR processes in companies.
Our customers include as few as 15 employees and as large as 15,000 employees who span across multiple regions.The solutions offered by Empxtrack are:
Performance Management
Our Performance Management Solutions are designed to improve the performance of individuals, teams and organizations as a whole. You can nurture and retain your top talent while getting the best out of your marginal contributors with Empxtrack performance management. LEARN MORE
Optimize the use of your human capital and increase efficiency levels with our industry-proven Human Capital Management Solutions. Reduce compliance risks and analyzes employee data in real-time for informed decision making. LEARN MORE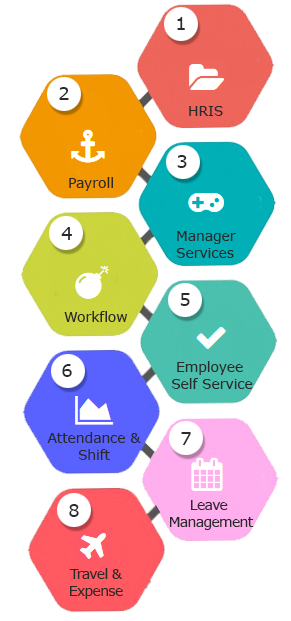 Recruitment Software
Empxtrack Recruitment Solutions provide interactive tools to streamline your hiring process and provide a seamless on-boarding experience for your new employees. LEARN MORE
Strategic HR solutions
Our Strategic HR Solutions help you reach the highest stage of HR maturity by integrating all your data and providing meaningful and timely analytics. LEARN MORE
Empxtrack offers a unique experience to employees that helps in higher engagement, satisfaction, productivity and quicker decision making.The entire product can be accessed in 4-clicks with zero learning time.Significant design thinking has gone behind the creation of the product with ease-of-use and experience being the primary drivers.
Learn more about Empxtrack – The Global HR Software