What is open enrollment and why is it important?
If you are employed by an organization, then every year around the fall, you would be getting a notification from your employer about the upcoming open enrollment. This would be the yearly period when you and other employees could enroll in or make changes to your benefits options such as health, vision and dental insurance plans. 2018 Open Enrollment will run from 1st November 2017 to 15th December 2017.
Employees look forward to this annual opportunity to consider new employee benefits plans, add or drop eligible dependants for coverage, change health care plans and do a lot more.
Increasing health insurance and related requirements of employees are a constant game changer for employers.
Need to Automate Benefits Enrollment Process
A research survey from Jellyvision, conducted by Harris Poll, stated that 48% out of 2,000 employees find health insurance decisions very stressful and 41% amongst those feel that open enrolment is extremely confusing.
Today, technology has connected people across boundaries and made this world a small place. With increasing technology-dependency, American personnel look for greater access to their health care and benefits information via handheld devices. They expect hassle-free, quick and accurate enrollments.
Research data shows that automating benefits enrollment enables companies to reduce time spent in administrative tasks by 50% and drop error rates less than 1%, and save $500000 (approximately) after moving from paper-based to a technology platform.
Automation ensures accuracy in processes, and allows real-time reporting and auditing. An automated system would not only reduce manual errors and mismanagement of employee benefits, but also improve cost savings and drive employee satisfaction and engagement. It would further enable employees to easily shop for benefits and enrol online and access relevant information anytime, using any hand-held device. Additionally, the HR department can conveniently communicate with employees and centrally manage the end-to-end benefits program!
HR technology has certainly simplified benefits enrollment in the US companies.
The use of advanced HR tech simplifies benefits program and supports an employer to –
eliminate excessive paper work done during the enrollment season
give better access to employees on their benefits plans
cut down queries as employees can manage data on their own
make open enrolment more strategic, faster and challenge-free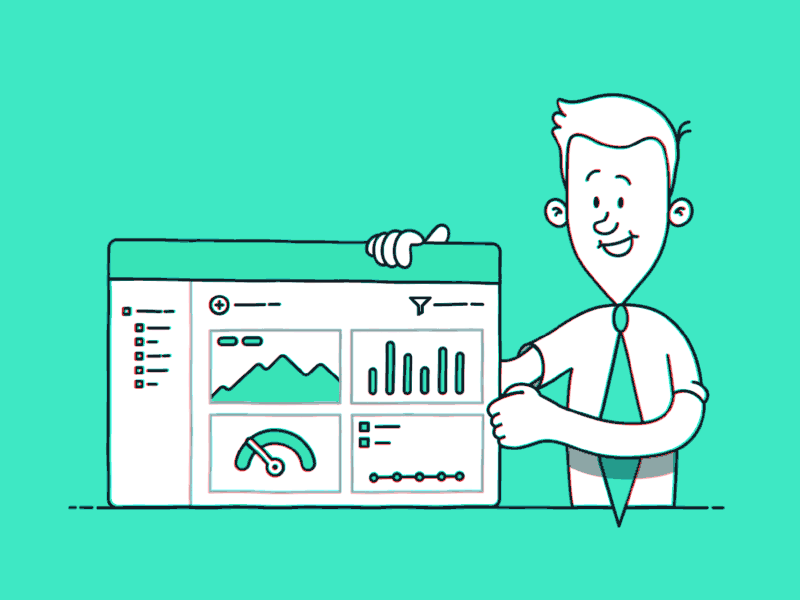 Using automated tools for open enrollment has transformed the idea of employee benefits plan as being just an administrative process to sign people up for their benefits. It allows all stakeholders to participate more actively in the process.HRMS, HRIS and employee self-service tools support processing of employee benefits enrollment.
Still not sure if it's worth the investment? Here are 6 advantages of an automated HR software that would enable HR to:
» automatically send reminders to employees about benefits enrollment schedules and deadlines.
» create multiple plans to meet needs of different group of employees' and their budget.
» automate eligibility criteria for individuals, allowing them to view specific plans that are available to them. This saves time and avoids unnecessary confusion amongst employees.
» create and send automatic confirmation emails, thus eliminating the need for HR to follow-up at every single step.
» automatically update health provider records, which also help ensure compliance.
» track employees' coverage choices and changes, and automatically creates an audit trail.
» make the process simple for employees, by giving them the freedom to

look at different scenarios and models for evaluating coverage and costs to make ideal choices.
view their previous year's coverage choices, allowing them to compare and identify potential changes that they are thinking of making for the year ahead.
view the total amount contributed by them.
The transparency in the process inspires loyalty, satisfaction, fosters a positive work culture, and helps with retention.
The ease and accuracy in the process improves employee satisfaction, encourages comprehensive reporting and analytics and engages employees during open enrollment.
Before 2018 employee benefits enrollment season opens, make sure your HR has a well-structured plan to streamline the entire process and increase satisfaction level of employees. Take help of online HR tools to save time and effort and make your organization's open enrollment period a success!