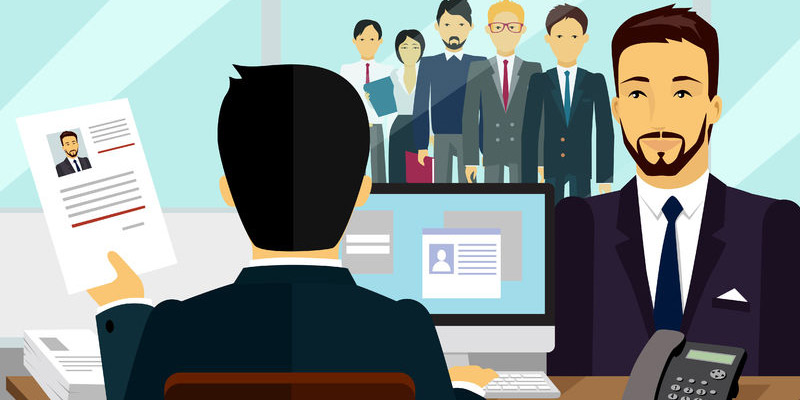 The case study is about a legal firm that provides vast array of financial and advisory services to huge clientele, including MNCs, banks, government agencies and other businesses.
With a diverse team consisting of 15 partners, more than 700 employees, 150 Chartered Accountants and other domain experts, the company is committed to offer excellent Accounting, Auditing, Assurance, Taxation and Business Advisory services across 9 different locations.
BUSINESS PROBLEM
To meet the growing business needs, the firm had to hire Chartered Accountants, Business Advisors, Taxation Experts, and other professionals in the company. The company faced following challenges in their existing interview scheduling and candidate management processes.
Due to inefficient scheduling and unplanned recruitment process, the candidates complained about excessive waiting time and poor experience. Attracting top talent and convincing them to appear for the interviews thus became difficult.
Too much time was wasted in coordination with the interviewers and completing interview formalities.
Interviewers blocked their time and waited endlessly for candidates. This hampered productivity of the interviewers.
Front Desk Operator remained unaware about number of interviewees coming for the interview and their interview schedule. The front desk operator didn't have a list of pre-scheduled interviews and wrote random notes in the desktop whenever recruiter informed about an upcoming interview. Coordinating with the recruiters at the last moment was time-consuming and impractical.
SOLUTION
The firm discussed these challenges with Empxtrack team, with an aim to improve candidate management, give positive candidate experience, schedule interviews in a hassle-free way, and streamline recruitment processes efficiently.
With the automation of the process and implementation of Empxtrack, the team handled all complex issues. Empxtrack provided following solutions:
An Applicant Tracking System was provided to the recruiters to effortlessly manage candidates for the job request. Recruiter could view candidate's profile, assign them interview date, view questionnaire, make an offer and do more.


Managing interview schedules became easy, as recruiters could assign interviewer, decide on the interview mode and schedule date and time in just few clicks. This helped in keeping the interviewers informed about the upcoming interviews, and they could manage their work and appointments accordingly.

An Interview Scheduling Tool was provided to the Front Desk Operator to view the list of the interviews to be conducted on the current date and upcoming days.

The interviewers were notified through email/ portal/ SMS about the pre-arrival of the candidate. The operator got an easy way to mention exact Arrival Time of the candidate and instantly notify the interviewer about their arrival. Thus, the interviewer and the candidate need not to wait for long time. Interviews took place without further delay.

In case the assigned interviewer was not available, another interviewer was assigned without further ado.
BENEFITS
» Simplified interview scheduling and candidate management.
» Optimized waiting time for both the candidates and the interviewers
» Quick identification of No Show candidates by the interviewers.
» Improved candidate experience with Zero waiting time.