RECRUITMENT– a word that has always created and will continue making buzz in the lives of HR folks!

Recruiting right employee has become a key factor in shaping the future growth of a business. Of all the challenges faced by today's HR professionals, recruitment holds one of the highest positions! It always occupies a large portion of their mind.
Since there is dearth of good talent, the high performing professionals are always in demand. As a result, the recruitment processes have become expensive and time-consuming in past two decades.
I don't find it surprising if recruiters spend large part of their career span finding answers to these questions… How one should handle recruitment unwearyingly without losing top talent? What are the perfect moves of modern recruiter for strategic hiring 2018? What should be done to find best people in the industry? And finally, what should be done to not let them go??
The theory says put in best efforts to recruit the right candidates and provide them sufficient resources to meet their expectations. This is how recruitment and retention can be made easy and flexible.
Modern recruiters need to manage the high stressing levels and get more number of people on-board within strict deadlines. In this blog, we are sharing creative recruitment strategies to attract and hire the right employees.
Initiate Referral Programs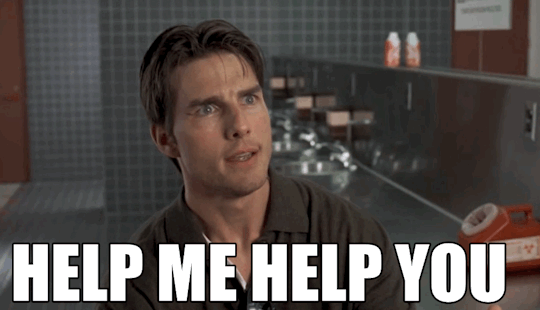 As current employees are well-aware of the organization's work approach and culture, they can definitely help recruiters to fill vacancies with best people who can fit in well. In return, employer can provide incentive or any perks to the employees referring their friends and colleagues.
Conduct Open House Sessions
This might sound crazy to you… but recruiters can invite people working at different places to have a look at your work culture and professional environment. It is important to portray best reputation of your organization while inviting outsiders to your office for such purpose.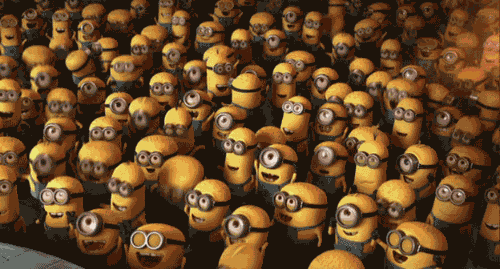 Participate in Events
There is a simple rule of business – one can gain knowledge & create network from any reliable source that is worth looking up to. You can visit different kinds of events organized by people (or organizations) from your industry to learn new business trends. Attending only job fairs will not help you in long-term.
Get in Touch with Ex-employees
Do you remember Jacob who left Sales team last year? Oh yes, he was a perfect employee. So why not contact him again.
Remember, ex-employees have contributed to the growth of your organization. If they have been in your bunch of top talent, do not hesitate to get them back. They are valuable to your organization.
Train & Coach Employees
At times, HR professionals find candidates with right behavioral characteristics, like can-do attitude, pleasing personality, excellent communication skills. But the candidate might be light on technical skills. In such cases, show confidence in the learning capabilities of the candidate and provide appropriate training.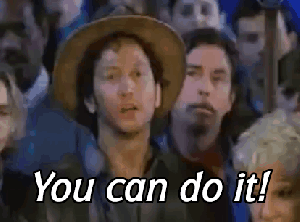 As the businesses are becoming competent, recruiters are looking for high performing employees so as to avoid poor-resumes and bring better hires. Embracing creative recruitment strategy has become the need of the hour. To reach your dream candidates, please go ahead to add creative strategies in your recruitment arsenal!