In unfavorable economic times, accelerating or optimizing productivity of workforce is more important than ever. In adverse situations, HR department (powered-by an advanced HRMS) holds the key to success because HR is uniquely positioned in organizations to build and nurture a more engaged workforce. In this blog, you will find some success stories which demonstrate how PROFITABLE your HR department's employee engagement practices can be.
Business Results of Employee Engagement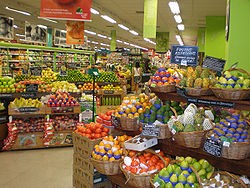 European grocery retailers could save up to € 380 million per year by improving employee engagement in the bottom quartile of their stores, according to a new report published by the Efficient Consumer Response (ECR) Shrink & On-Shelf Availability Group. The study also indicates that if retailers could improve employee engagement 2018 in the bottom quartile of stores, they could achieve:
» 6% reduction in the lost profits from shelf out-of-stocks,
» 5% decrease in shrinkage,
» 8% reduction in waste and
» 5% saving in cash loss.

An Australian beverage giant Molson Coors could save $1,721,760 in safety costs in one year by strengthening employee engagement, according to a report published by Digicast. The report also revealed that $ 63 is the average cost of a safety incident for an engaged employee versus $ 392 for a disengaged employee.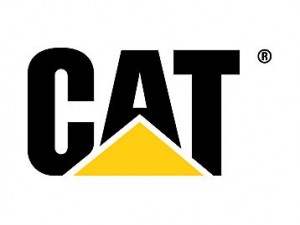 Caterpillar, a reputed construction equipment maker, could save $ 8.8 million annually, record 80 percent reduction in grievances, increase output by 70 percent in four months, increase profits by $ 2 million and enhance customer satisfaction by 34 percent, with a SUCCESSFULLY IMPLEMENTATION of EMPLOYEE ENGAGEMENT INITIATIVE.
In addition, we found a bit dated but very interesting study by Ed Lawler and Susan Mohrman of the Center for Effective Organizations at the University of Southern California. With the help of this study, the duo demonstrated that employee-engagement practices such as information sharing, rewards programs, skills training, and empowerment efforts — add significantly to the bottom-line. According to the study, with employee-engagement practices in place, large companies could boast about:
» 66 percent higher return on sales,
» 20 percent higher return on assets,
» 20 percent higher return on investment and
» 13 percent higher return on equity.
Author's take
All these positive results have two common factors – SOUND HR PRACTICES as a baseline and a mature HRMS platform to continuously measure results. These outcomes reiterate how important a role HR can play, and how it helps boost business profitability. Check this space for more such blog posts.