The most important asset for an organization is their PEOPLE.
According to Gartner, Human Capital Management is a set of practices related to people resource management, specifically in the categories of workforce acquisition, management and optimization. In today's fast-growing business world, organizations strive to utilize their workforce optimally to remain prepared for future growth and unforeseen challenges.
Over the past few decades, advances in technology have dramatically changed the workplaces across the countries and made the workforce exceptionally mobile. Today, human resource professionals focus on reducing their administrative workload by investing in HR tools. Businesses are keen to adopt these tools to improve the functionality of HR as also to enable their line.
Recent research by Deloitte indicates that migration to Cloud based applications has gathered pace. Cloud based HR tools are providing a platform to businesses to streamline their HR processes and make decision making quicker and easier. With Empxtrack cloud based HR software, you can empower your workforce and drive growth in your organization. Empxtrack provides 5 cloud-based HCM tools to make the most of your human capital:
HRIS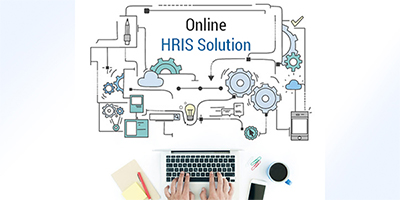 Empxtrack HRIS serves as an electronic employee database system as well as a fully-operative decision analysis tool for organizations. It gives clear insights into organizational resources, minimizing the time spent by staff on day-to-day administration.
Consolidate data and empower your workforce with Empxtrack HRIS.
Employees can perform simple tasks themselves such as updating their personal details, life-events, qualification, experience and more. Thus, cutting down on the queries and manual updates.
Employee Self Services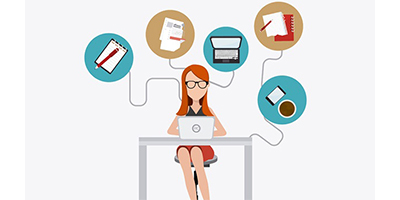 Empxtrack employee self-services module offers a user-friendly portal where employees can access all the necessary information related to the organization policies, structure, approvals, calendars and so on.
They can download Employee Handbook, view Company Directory, share their thoughts and provide feedback through polls and surveys, view company events, apply for open job positions and update their personal & professional data.
Further the cloud-based Self Services module allows employees to apply for paid time off, update their benefits, capture their time and attendance information, get approvals for various activities such as travels and expenses and manage resource requests.
As reported in 2014 by eMarketer, there are 1.75 billion smartphone users worldwide. It's no wonder mobile applications are on the rise in the workplace. Empxtrack encourages organizations to engage their mobile workforce with self-services tools and this can save 3.5 or more hours of HR workload for each employee in your organization.
Manager Services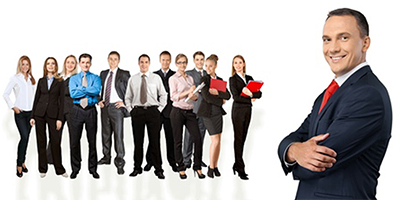 Empxtrack Manager Services tool allows managers to access real-time data, analyse it and make informed decisions. This could include rewards and recognitions, discipline, promotions, increments and transfers, resource requisitions, training requests, group events and even exits.
Empxtrack provides multiple reports and dashboards that enable managers to access analytics on employee data in real-time. Using these tools, managers can track employee behaviour and capture notes (through a manager diary) throughout the year.
The data collected by managers is extremely useful during promotions, performance appraisals and recommendations for rewards.
Attendance and Shift Management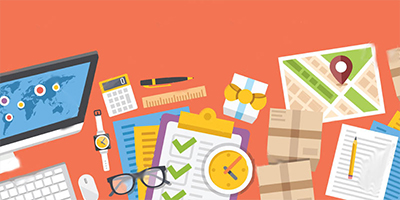 Empxtrack attendance and shift management tool automate employees time tracking and manages shifts and attendance records of employees working in different time-zones, across multiple shifts.
HR faces a significant challenge in attendance regularization and spends countless hours prior to a payroll run. This tool reduces the workload and allows managers to view and approve attendance changes and approve total work hours and overtime of their teams.
Workflow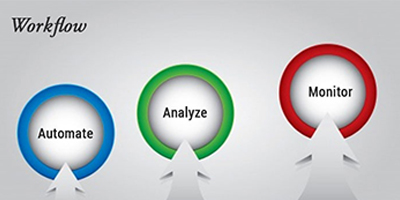 Empxtrack workflow module streamlines approval process for various kinds of requests such as travel & expense, employee exit, data updates, employee queries and tickets, and allows managers to carefully manage paid time off and timesheets of their team members.
Automating these transactions reduces workload, saves additional costs and gives time to HR to focus more on core business activities.
Keeping employees happy and engaged is important for creating a competent workforce and retaining top talent. Giving advanced cloud HR tools to employees, managers and HR improves efficiency, communication and collaboration of the workforce.
Why miss the chance when your organization can take advantage of the HR technology advances?
For more information on Empxtrack Human Capital Management (HCM) Tools, feel free to send your queries at [email protected].
Process payroll for 25 employees at no cost
* No credit card required