Employees are the living asset for a successful business, so managing them carefully is an essential step for every business owner.
Effective employee management allows business owners to capitalize on their employee's potential and strengths. Human resource experts believe that employee management is an opportunity to motivate employees and encourage them to achieve work goals. With the rising HR technology, it has become extremely easy for supervisors and HR leaders to lead and manage their workforce successfully.
Pay attention… managing people starts with the quick approach to solve problems, find solutions, improve team communications, strengthen employee-employer bonds, encourage individual team players, analyze their team contribution and guide them to do better. All this sounds easy… isn't it? But the fact is, employee management needs a different level of understanding and skill set to analyze circumstantial situations and implement right approach to maintain a perfect balance. Therefore, managers and HR leaders are expected to be experienced enough to bring a remarkable difference in the employee's work life.
In this blog, we will walk through some simple yet effective employee management tips that can help human resource professionals to create actionable plan. Let's get started.
Select Only the Best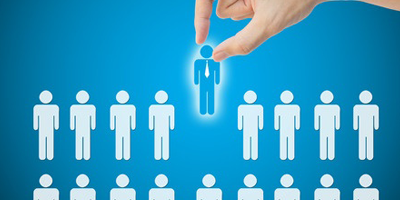 Managing employees isn't something that can be achieved easily, right? So, why not focus on the essential things from the very beginning! It starts with choosing the right people for your team.
No doubt, hiring has always been a tricky business for HR people. Getting the right person on-board with a right set of skills is extremely essential. Agree? But what is more important is to know whether the new hires are manageable or not?
Don't be over-impressed by the candidature and skill set of an applicant. Do what your gut says. Analyze the skills, attitude and confidence to understand if the person has ability to be a good employee or not. As you're going to capitalize on your employee's capabilities, make best of the hiring opportunities in selecting the best talent.
Manage the Workflow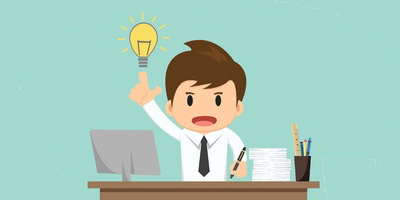 Now, let's assume you have hired the right candidates. What's next? Don't let your new hires waste their time roaming aimlessly. Set a well-defined workflow and structure. Setting up clearer goals can help your team members focus on short-term achievements and be well prepared for next big challenges.
For successful employee management, leaders must inform their team members about small milestones and help them stay on track. Communicate what is important at different points of time. Remember, it is necessary to define what you want from your employees because without knowing your expectations, they won't be able to outperform and analyze your expectations.
Measure the Value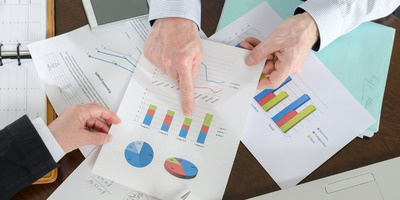 Setting up goals is not the end of your game. Keep a regular track of all the employee work activities. Determine efficiency of your employees and analyze how well employees are meeting their work goals. Monitor employee performance to identify the high performing employees in your team.
Keep it in your mind that managing employees is good, but micromanaging isn't. Constant micromanagement, excessive employee tracking and lack of physical privacy sometimes hamper the performance of employees – don't let this happen to your team.
However, don't forget to provide feedback to your team members. Clear communications with employees help managers in building one-to-one bonds and share their performance feedback more comfortably.
Tools Needed for Successful Employee Management
Now that you know some of the easy ways to manage employees, why don't you get ready with the right tools to back up your action plan!
Progressive HR technology has given a new edge to employee management strategies. Today, more than 90% of employers believe that advanced human resource tools make it easier to manage their workforce and stay competent. In contrast, 76% employees admit that the presence of smart HR tools give them the opportunities to outperform and focus on multiple functional areas simultaneously.
There's no denial to the fact that investment in HR technology can do wonders for your workplace. Cloud-based HR tools are the right thing if you have your eyes on success and nothing else. So, go for it and make employee management a winning move for your organization!