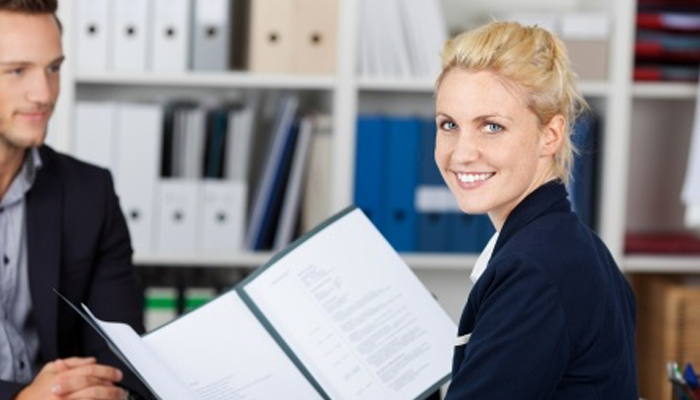 'Offer Decline' or 'Run Away' or 'No Show'. Name it anything you wish. I call it the biggest recruiting problem of this era.
Today, the number of no-show cases are increasing at a faster pace. It has been observed that applicant accepts the job offer for a specific position, but do not join it. Since many years, small and medium business organizations have been in the spotlight facing this recruitment challenge. The sad part is – they are not alone. Surprisingly, some of the biggest business giants have also experienced this defeat in recent times.
30th March 2016, Wednesday: Timeline of a Recruiter
9 a.m. So, it is a new day at work. A fresh new start to deal with lot of interesting (and of course, not so interesting) things. Each day brings lots of enthusiasm, positivity and energy to spend time doing amazing stuff at office.
In between all the happenings, your mind just recalled that it is a day when one of your new hires is expected to join. Well, you are excited about it. Sounds good. Now start your day.
Same day, 10 a.m. You seem to work fine in your office. You have already informed the Sales Manager that a new member is going to join his team today.
Same day, 11 a.m. It's already been an hour since you are waiting for your new hire. Didn't turn up yet? Is he stuck in traffic? No answers. Your mind has already started struggling to find out the reason. What could have happened to him? Is your new hire a 'no-show' candidate?
Same day, 11:35 a.m. Your phone receives a text message and it says "I am sorry, I am not joining". What??? Your world stops at the moment. The excitement level drops down!
Don't be surprised! A life of a recruiter is filled with such dilemmas. Even after working so hard to find a perfect candidate, they are left with nothing when a person doesn't join the organization.
Yes, today I am talking about one of the most common challenges recruiters face.
Quick Tips to Dodge This Recruiting Problem. Follow.
Do not waste any more time in burning the bridges, instead start all over again or resume the hiring process with the other shortlisted candidates.
There is no harm in adopting smart tricks. Every time you schedule interview, send 4 to 6 candidates for the final round so as to get at least 2 or 3 shortlisted candidates, hire the best one and put others on hold. Unfortunately if no-show situation rises, offer the position to other shortlisted candidate(s) without letting them know the sad story.
Ask the candidates to sign a contract at the time of giving offer letter, failing to which the person would be liable to face legal consequences.
I have observed many candidates who eventually end-up declining offer. From my experiences, I can say that these people give some hints about their probability of not taking the job opportunity seriously and not joining the organization.
The hints could be like these:
A candidate who is not willing to join an organization will not show any commitment towards the job. The questions enquiring about the expected CTC or joining date would be answered with uncertainty by these candidates. Remember, people who are serious about changing a job are well-prepared with such answers. They know how to deal with the interviewer.
Candidates who ask recruiters to reschedule their interview again and again are not the right people. Just drop these candidates.
Think twice before considering candidates who already have offer(s) from other organizations.
Candidates who are not willing to relocate for their new job should not be called for interview. They will appear in interviews only to waste your time.
Last but not the least, believe in transparent communication and shoot direct questions. Ask if there is any reason that can stop him/her from accepting the offer or joining the organization.
There is always an escape route from the difficult situations. Be wise. Shortlist profiles, analyze the candidatures, select candidates and keep (at least) 2 or 3 options to skip such hassles.
It is YOU who is liable to fill a specific position, not the applicant. Candidates are always busy looking for their interest and this is why such recruiting problems occur!
Be a smart recruiter…!!