Finally… you nailed the interview and now you have been appointed as a new HR manager.
Wow… leading an HR team sounds so cool and bossy. And yes, responsible too!
Aren't you excited about your new job role? Of course, you are!
We know you are impatiently waiting to rock and roll on the upcoming responsibilities. But wait, is there something you are missing? Think! What it could be?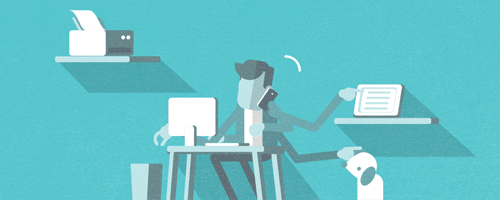 source
Well, you may not have imagined the real struggle you are going to begin as a first-time HR Manager. If so, we are already here to rescue you. Follow these expert recommendations to avoid HR leadership challenges and be in a safer position.
Here you go!
CHALLENGE #1

Don't Fail to Set Real Goals

If you are in limelight, it is obvious to face nervousness and dilemma. Stay motivated and set clear goals for your team members. Focus more on the 'Objectives' and lead your team to deliver 'Key Results'. It helps in performance management. Fixed goals make it easy to achieve measurable results and meet expectations.
CHALLENGE #2

Poor Time Management Will Take You Nowhere

Well begin is half done… this universal phrase says it all. For a good start, it is necessary to plan things in advance and manage time to complete them without stressing.

Being an HR person is not an easy job. In addition to manage your own tasks, you have to look after people from other departments, listen to their problems and give them solutions. To make things simple, you need to divide your work hours in particular slots. Book each time slot for a particular activity. Better time management adds more to productivity!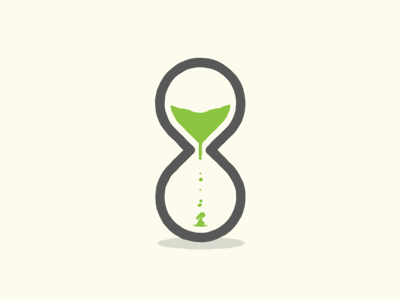 CHALLENGE #3

Inconsistent Communication

Since you are an HR leader, it is your responsibility to interact with employees from different departments and consistently discuss issues bothering them. Take it as a challenge to always stay connected and think of all possible solutions.

Every small or big announcement is to be delivered by you. Therefore, be careful in choosing your words because people may rely completely on you. Clear, consistent communication can be a key to your better survival.
CHALLENGE #4

How to Hire New Employees?

As a new HR Manager, it can be critical to appoint new employees without prior experience. You might face difficulties, but it is not impossible. Believe yourself because the word 'Impossible' itself says I AM POSSIBLE.

Be confident and design a well-structured interview process to analyze capabilities of the candidates. Ask behavioral and situational questions to judge their knowledge, experience and specialization in the specific field.
CHALLENGE #5

Don't Hesitate to Seek Help

Make sure you don't commit this mistake. If you think people will look down at you for asking help, you are extremely wrong. Share your experiences and listen to others – this is certainly the best way to learn & grow!
CHALLENGE #6

Create Productive Environment for One-And-All

A workplace comprises of hundreds or thousands of employees with different interests. Being a smart human resource manager, you are responsible for creating a friendly, comfortable and trusted environment for all your employees.

For instance, some people might work in day shifts, others might prefer coming in night shifts, and some might enjoy being left alone, while others might feel good when surrounded with team members. It is necessary to pay attention to all levels of professionals and make adjustments in the office environment. Such changes make positive work culture for employees and give them freedom to work more conveniently.

Transitioning from a coworker to a boss (HR Manager) might be a happy experience for you, but your leadership skills can make it more valuable and happier. NOW, we hope our expert recommendations to overcome HR leadership challenges will help you to take better command of your new job responsibilities! Stay Competent!!