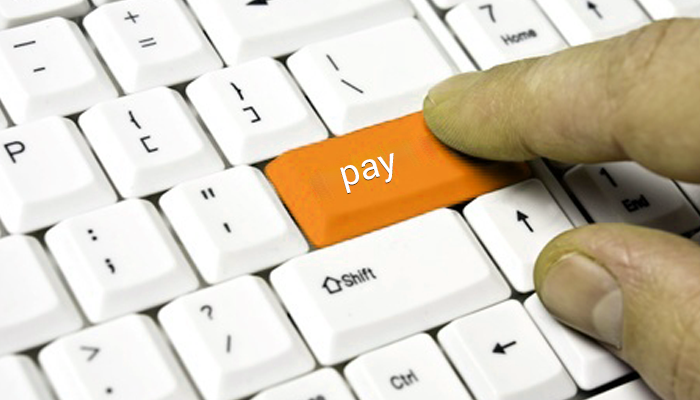 Mr. Rajeev is the Senior Manager for Human Resource & Talent at Weber Shandwick. He has 3 years of experience with Empxtrack Starter Edition that includes Empxtrack Payroll (India) and Leave (Paid Time Off) Management. He speaks of his experience over a phone call with Aishwarya.

"Writers, designers, strategists, conversation-starters and storytellers, abound at Weber Shandwick, a unit of the InterPubic Group (NYSE:IPG) and present in India since 1992. To help these enthusiastic folks deliver the best to their clients, the human resource department believes in completely empowering them."
Q. What were the challenges you faced that led you to buy an HR software?
We used to manage our records in a payroll application, developed in-house, and manually processed our payrolls, printed payslips and then manually distributed them at the end of every month. The first point of frustration was shared by our people with these paper payslips. Our people wanted to feel better treated, than to stop getting thrown paper at them which they had to carry with them to get these cashed. There were other associated problems with these paychecks too
Paper paychecks were costly to process for the HR & Admin department
These could be easily lost or stolen
Our current payroll application allowed the payslips to be printed, only once
This moment led us to start with our search for a Human Resource software that could help us do away with the above challenges. Ankur, from Empxtrack, met us and walked us through how easily it could all be controlled with the product.
How did you select Empxtrack?
While selecting a software for ourselves, we were concerned about the data privacy. How Empxtrack stood out of its competition was the team's ability to understand, and product's capability to accommodate, our security concerns.
The implementation went on very well. We started using Empxtrack at the start of FY 2012-13. There were a few iterations to get the taxes right, which is expected in an implementation of payroll, but the product performed well above expectations, overall. Without Empxtrack, I had to start the payroll process on 15th of every month which involved a lot of back and forth communication. Iterations were common in the process, and I lacked the complete control. With Empxtrack, I was able to initiate the process on 29th afternoon, and still manage to pay salaries on 1st, every month.
What did your business gain and how did Empxtrack pay for itself?
One particular feature that Empxtrack team built especially for us is the leave dashboard. This made the product extremely valuable for our managers. This saved the organization a huge number of man-hours which would otherwise have led to project delays. Further, our people could access their payslips as many times as they needed it as they were available online.
I'm extremely happy with the product and glad that we found the product at an opportune time. In retrospect, Empxtrack brought structure to the system. The investment declarations was moved online, thereby decreasing queries from our people. Empxtrack helped us conduct our processes smoothly and saved a lot of time and money spent on e-mail or paperwork. Work radically changed at Weber and the team at Empxtrack helped us manage this change seamlessly.

We thank Mr. Rajeev for sharing his experience. He echoes a lot of us, business professionals, when it comes to challenges we face in managing our people successfully.


At Empxtrack, we love businesses, their people and technology. These stories are a means to an end. We are determined to help you with information that better equips you to manage people better. If there are any other questions, we would love to hear them out and provide you with best answers via Contact us page.