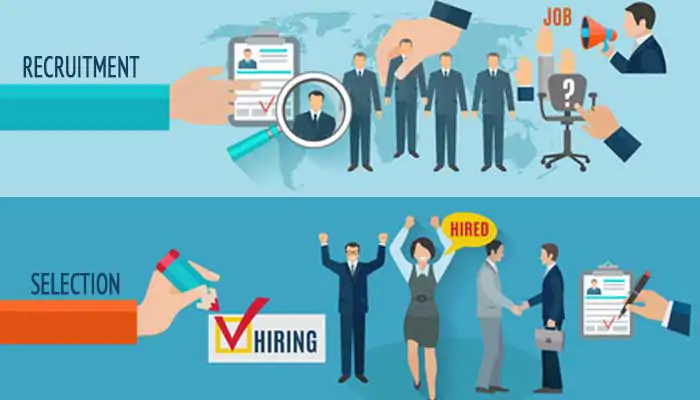 Recruitment and selection process is one of the most important HR function which makes a great impact on the revenue growth and the profit margins of a company as compared to other tasks such as retention, on-boarding, leadership development and managing talent. In addition, recruitment and selection process is also more important than restructuring the organization, work/ life balance and strategic HR.
Why a proper recruitment and selection process important?
Most HR departments use the major portion of their effort and money to manage employees, and as a result, they are usually unable to adequately fulfill the organization's hiring needs. Inevitably, organizations end up hiring too many or too little employees to fill vacancies.
If the number of employees in a department exceeds the need, then the organization will suffer a loss as the cost of maintaining that department increases in comparison to its earnings. On the other hand, if a key position is left vacant then that causes losses too as it directly results in reduced corporate revenue. Today, we need a shift from the traditional concept of hiring that treats all job vacancies equally to one that prioritizes each vacancy depending on criticality. A perfect balance of employees and work needs to be maintained in a company. In addition, a job recruiter needs to ensure that only the most skilfull and competent people should be selected for the jobs. The costs of hiring an inappropriate candidate can be enormous for an organization.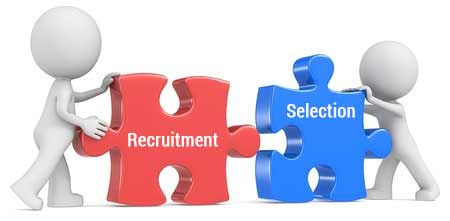 Implications of week hiring
Hiring can be considered weak when the new hire failure rate is high. If the new hires are terminated or voluntarily quit within first few months, regardless of their performance, then the new hiring can hardly be called a success. Unsuccessful hiring not only forces you to rehire for the same position but also adds to the cost of damage sustained by the bad hire.
The number of days lost in key projects and the cost of delays can be the direct results of weak hiring and low-quality recruitment process. Weak hiring not only causes losses in terms of project delays but can also help miss strategic opportunities. There is no guarantee that candidates who performed well in the recruitment exercise will do well in performing organizational functions. Therefore, it is important that new employees are given orientation into a company's functions before they are given important tasks.
Recruitment is, therefore, one of the most important of HR functions, which requires careful planning from start to finish. Also, a job recruiter needs to have business acumen, far-sightedness to judge organizations growth requirements and astute judgement. Most organizations, for smooth functioning of their HR functions, are now days purchasing recruitment and talent management software to manage their recruitment and selection process more efficiently.