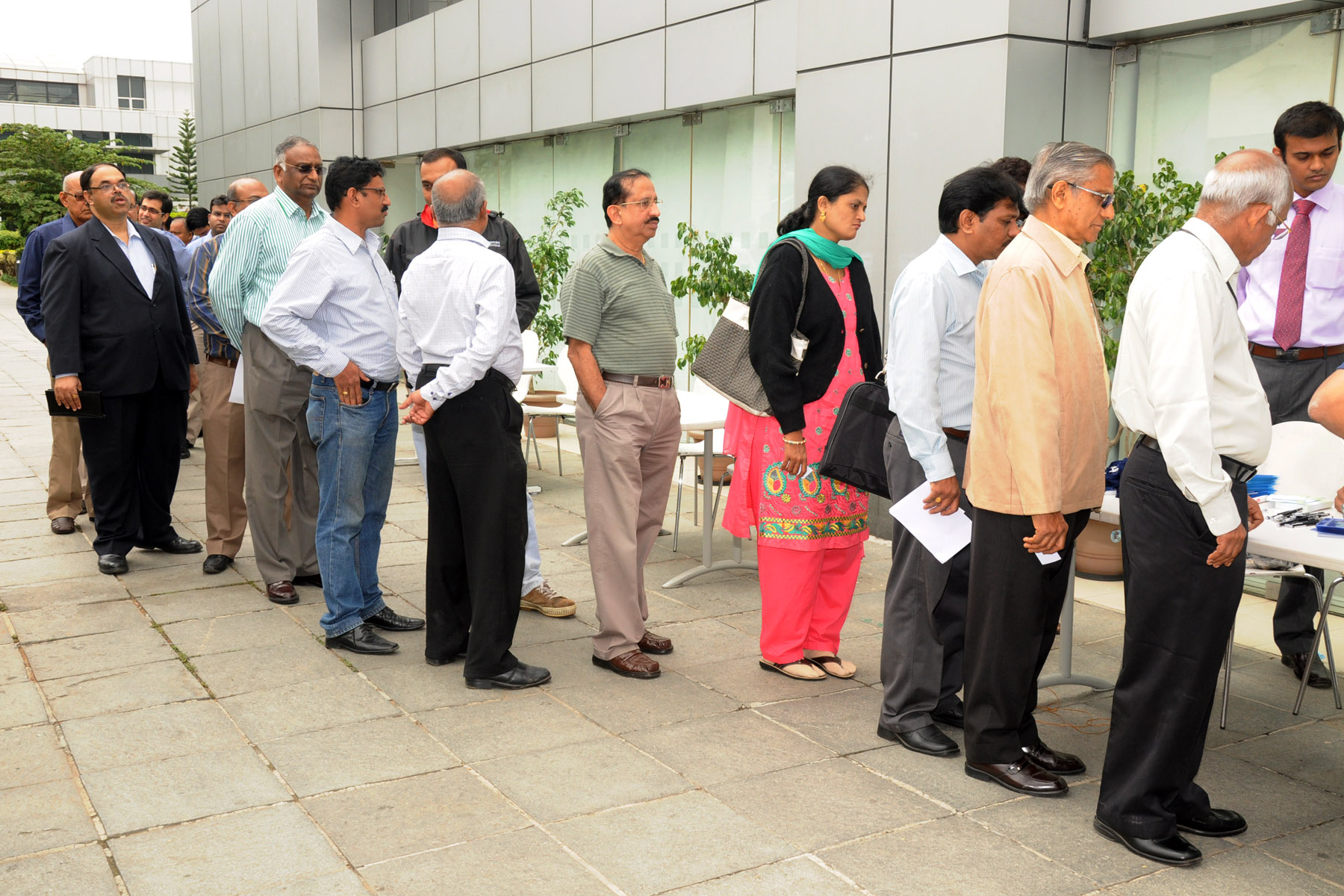 Saigun was the gold sponsor at this edition of the MTHR seminar on Winning in India, held on Saturday, July 13th, 2013 at SAP labs, Whitefield, Bangalore. This is one of the many seminars organized by MTHR across India which has created a buzz in the HR world.
Ankur Arora, our VP sales presented the Empxtrack solution and its key features. In his presentation titled – Empxtrack: the complete HR package, Ankur highlighted how Empxtrack can help businesses plan proactively for their HR success.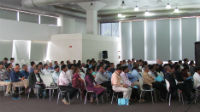 The speakers included renowned people from the industry – Akila Krishnakumar, Former president Global Solution Centers, SunGard, T.V. Mohandas Pai,Chairman, Manipal Global Education, Ravi Venkatesan, Independent Director, Infosys and AB Volvo, Arindam Dey, Managing Director, SAP Labs India and Dr. Devdutt Pattanaik, Chief Belief Officer, Future Group. Each speaker gave his/her take on the seminar topic. The delegates were given interesting insights into what it takes to be a successful business in India amidst all its seeming chaos.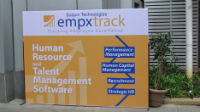 The event, no doubt, proved to be a success with over 150 senior delegates across businesses attending the seminar. This seminar was also a good networking opportunity for the delegates.
For more pictures of the event, visit Empxtrack Facebook
Take our free trial today and experience how Empxtrack can transform HR management in your organization.