2017 predictions, trends and statistics associated with human resource management are all in. Like each year, HR leaders are reviewing the main challenges, priorities and trends before predicting what will change in the year ahead.
Human resource management is a process to manage people within an organization. Since employees are the most valuable asset for any organization, HR's focus on developing strategies to improve employee experience remains in high priority. That's where the need to understand industry trends rise.
Analysing HRM statistics is very important for every human resource department. After studying numerous predictions, we have compiled common data points that would be useful in developing new strategies for the year ahead. This will help in identification of current industry trends, areas of weaknesses, areas that need improvements, training needs and employee satisfaction levels.
These HR statistics would help you to understand where HR industry is moving. Also, we strongly suggest that you go through the recommendations to fix potential issues in your HR processes.
Workforce Engagement and Retention – Best Practices to Attract Top Talent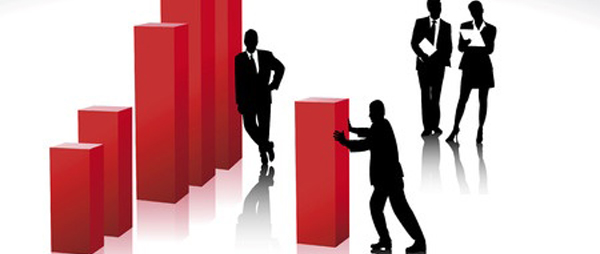 79% employers believe that their employees have a significant retention and engagement problem. Employees, especially millennials, switch jobs frequently if they aren't satisfied with the current job role. Absence of training opportunities, arbitrary goal setting, non-competitive compensation, and erratic feedback are some of the causes of poor retention.
» 57% of organizations view employee retention as a problem.
» 69% of Millennial would rather make $50K a year at a job they love than $75K a year at a job they think is boring.
» Companies who have formalized employee engagement programs have 26% higher annual revenue growth than those who don't have formalized engagement programs. Source: Aberdeen
» Employee disengagement costs more than $500 billion per year to the U.S. economy.
» Over 1/4th of employees are in a high-retention-risk category, and many are top performers or high potentials and possess critical skills. More than 70% of high-retention-risk employees say they have to leave their organization in order to advance their careers. Source: Towers Watson
The cost of hiring, onboarding and training top talent is significant. Hence, the best strategy is to avoid losing them in the first place.
Optimize engagement practices and focus more on retention such that the employees do not assume 'switching jobs' as the best way to their career growth and promotion.
Recruitment and Hiring – Attract and Hire Top Talent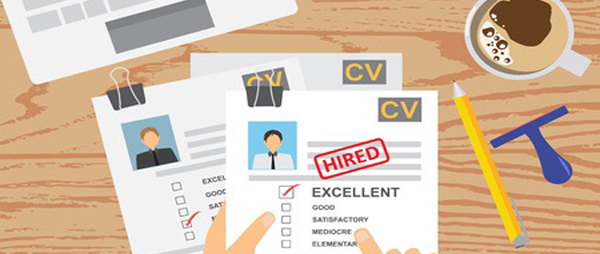 Filling job positions in a candidate driven market is more expensive than ever. And recruiting right talent has become more challenging with longer hiring cycles, rising salary expectations, and increasing competition.
A prolonged hiring process takes a toll on an employer's brand name and spoils candidate's experience. Organizations should focus on improving recruiting, hiring, and onboarding experience of the candidates to make them feel engaged, even before they are hired.
Secondly, since millennials are set to dominate all business sectors by 2025, it is necessary to focus on factors that engage them the most. Open communication, flexible work culture, retirement benefits, competitive pay, and excellent growth opportunities are some of the promising perks that attract millennials.
Performance Management – What's Ahead?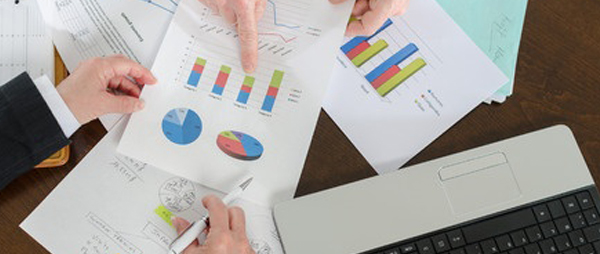 In 2016, companies saw a lot of variations in performance management – especially in performance reviews and feedback patterns. To avoid inefficiencies in appraisals, regular check-in system is now followed to manage individual and team performance. The check-in method ensures managers and employees discuss goals and share feedback on ongoing basis, rather than doing it once a year.
Unfortunately, there are employers who faced consequences of ineffective performance management system as mentioned in the stats.
» 1 out of 5 employees think their bosses don't even think about the appraisal until they are in the room.
» 30% of performance reviews end up in decreased employee performance.
» One in five employees are not confident their manager will provide regular, constructive feedback. Source: Quantum workplace
» A poll with 2,677 respondents revealed that 98% find annual performance reviews unnecessary. Among the respondents were 645 HR managers, 232 CEOs, and 1,800 other employees.
» Only 8% of companies believe their performance management process is highly effective in driving business value, while 58% say it's not an effective use of time. Source: Saba
» 78% of employees said being recognized motivates them in their job. Source: Hubspot
» Companies that implement regular employee feedback have turnover rates that are 14.9% lower than for employees who receive no feedback. Source: Survey analytics
A successful performance management process is a result of three parameters. Well-defined employee goals, regular feedback, and recognition of top performers.
Aren't these statistics proving to be a guiding light for organizations?
A Proven Solution To Your Challenges!
Any business having a high turnover rate or unsuccessful performance management process, needs to look at these above statistics and understand the factors causing it. An integrated, cloud-based HRMS streamlines human resource management processes efficiently. It enables an employer to empower its workforce and do more in less time.
From marking attendance to measuring productivity, an HR software is the right tool to develop and manage a competitive workforce across the world. Take help of these statistics and understand what's wrong in your human resource management process, before it's too late.
A self-service portal at no cost
Conduct appraisals at no cost
Conduct 360 feedback at no cost
* No credit card required