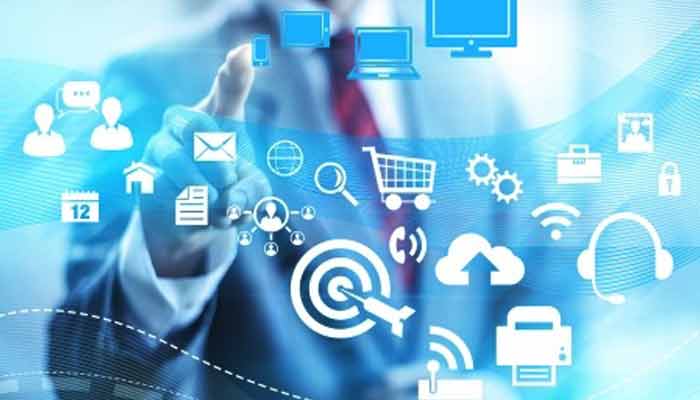 Gone are those days when small and medium businesses used to implement multiple tools to manage their comprehensive people-related processes. Today, cloud HR technology is reigning (and trust us, nothing can ever beat its advantages). A growing and competitive business needs a highly functional, integrated and configurable cloud HR software to meet its end-to-end business requirements and map existing HR processes.
This infographic gives a brief about the HR challenges faced by small & mid-size enterprises when choosing a reliable cloud HRMS. You will see how Empxtrack addresses multiple HR needs for a SME without letting it break the bank.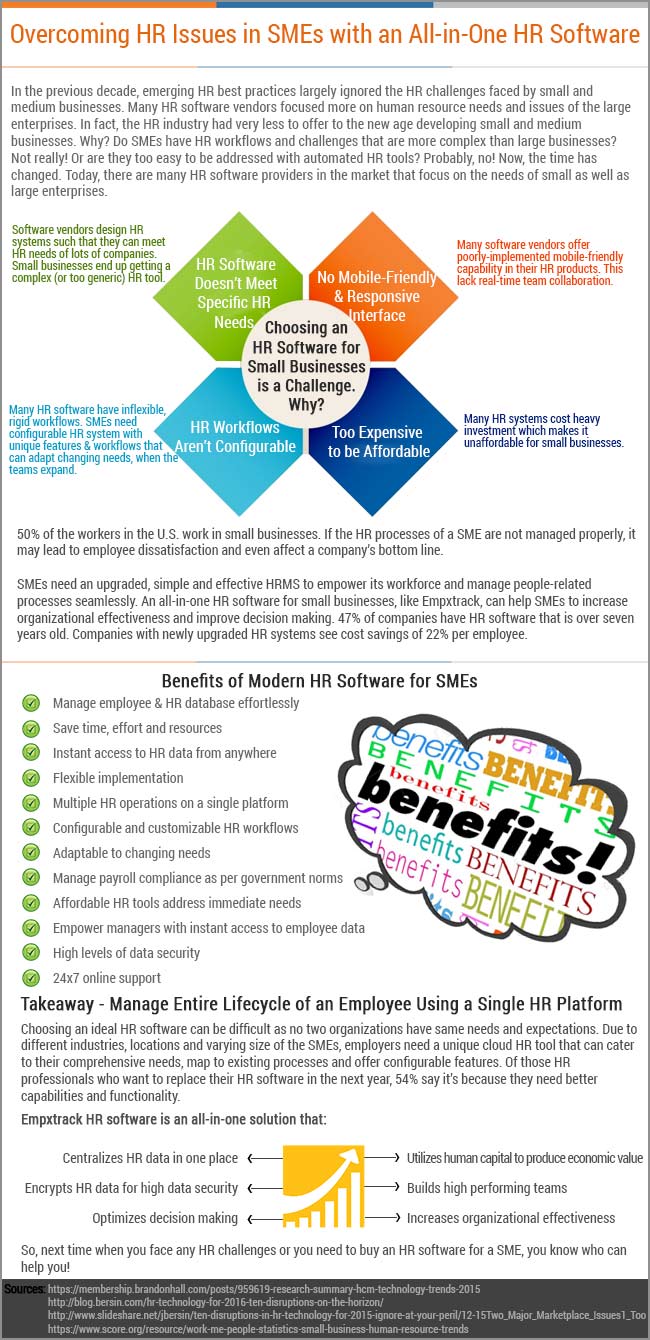 To get more information on how Empxtrack can help you simplify your HR processes, take a 14-day free trial.