What do you need help with?
Custom curated products @lowest cost ever!
Basic Edition - Transition from spreadsheet to Database
This edition helps you to graduate from a Personnel File/ Spreadsheet to an easy-to-use web-based HR platform
A non – HR person can manage this product without any formal training; therefore, small organizations can use it without HR support.
It meets the basic needs of an organization to have an automated employee database & payroll.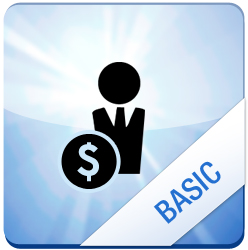 Starter's Edition - Engage your employees
This edition empowers all employees in the organization with on-line access to HR policies, processes & their personal data
It provides online leave, attendance, travel, expense and many other workflow based processes to employees and their managers.
It enables building of trust between the employee & the employer by providing an open & responsive HR environment.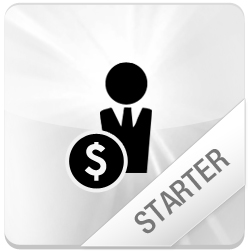 Profesional Edition - Cut down the HR workload
This edition helps in streamlining HR operations across the organization.
It empowers Line managers to excel in a people management role.
It helps in improving efficiency of the HR department, productivity of employees and also increases employee engagement.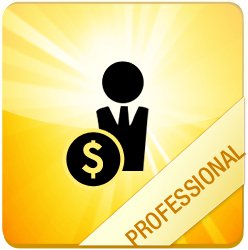 Basic Edition - Transition from spreadsheet to Database
The enterprise edition automates all functions of an HR department
It provides a fully integrated platform to support the multi – variant HR decision process at different managerial levels in the organization
It enables effective management of talent, besides other strategic HR issues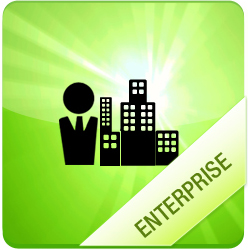 Performance Edition - Build top performers
This edition helps in driving performance across the organization.
It helps in aligning employees to the organizational objectives.
It enables the development of an accountable workforce.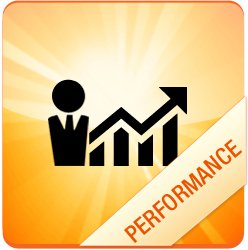 Recruitment Edition - Find and engage with top candidates
This edition helps in streamlining of your hiring & on-boarding processes
It enables tracking of applicants for all job positions
It helps you manage multiple channels meeting your manpower requirements