Empxtrack HCM Platform Integrates with
IBM Watson Talent Frameworks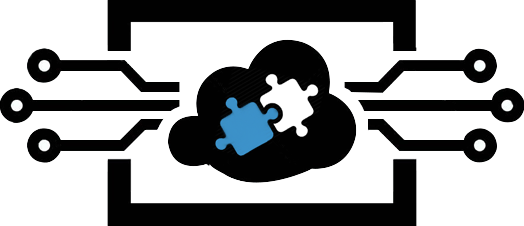 Empxtrack has partnered with IBM to add more value to its talent management offerings. The integrated solution offers more than 3,000 ready-to-use job descriptions (divided into multiple job families across several business verticals), related competencies, skills, training references, coaching statements, interview questions and proficiencies for each role.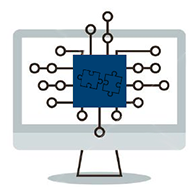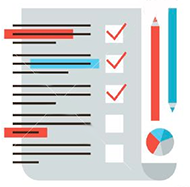 Each Watson Talent framework clearly defines competencies and skills needed to excel in a job role. Empxtrack caters to various facets of HR, including Performance Management, Recruitment, Employee Self-Services, Manager Services, Human Capital Management and more. With this world class integrated solution, empower your managers and improve overall company culture.
get an integrated solution for employees, managers and HR with easy-to-use features and workflows that require minimal training
FOR EMPLOYEES
Discuss career development needs
Get clear idea on skills required for a job role
Develop skills through well-thought development plans
Identify capabilities to move from one level to another
Fair evaluation on each competency
Improved transparency and objectivity in processes, leading to higher employee satisfaction
FOR MANAGERS
Easy and ready-to-use tools for quick decision making
Skill gap identification and execution of suitable training programs
Data availability on skills, interview questions, coaching tips and SMART goals for making informed decisions
Unbiased evaluation in objective manner
Improved manager effectiveness
Overall increase in workforce engagement and productivity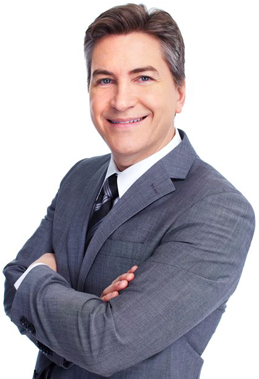 How the Integrated Solution Works?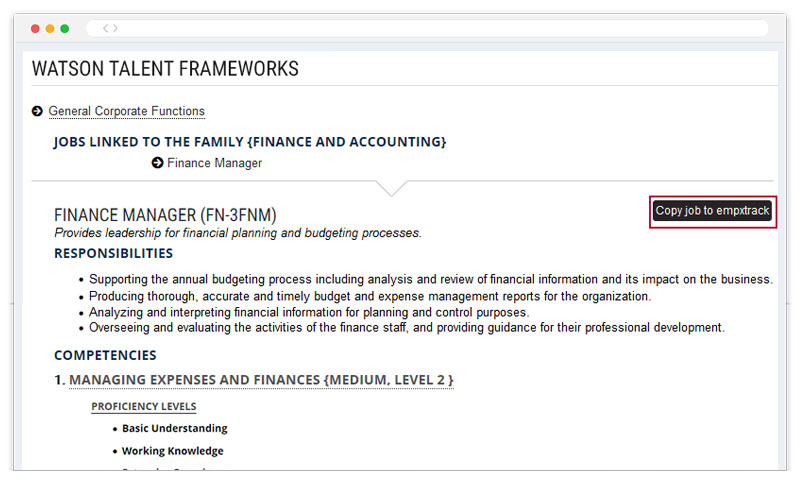 The data is imported from IBM Talent Framework to Empxtrack.
Job description, competencies and skills of a Finance Manager are copied to Empxtrack.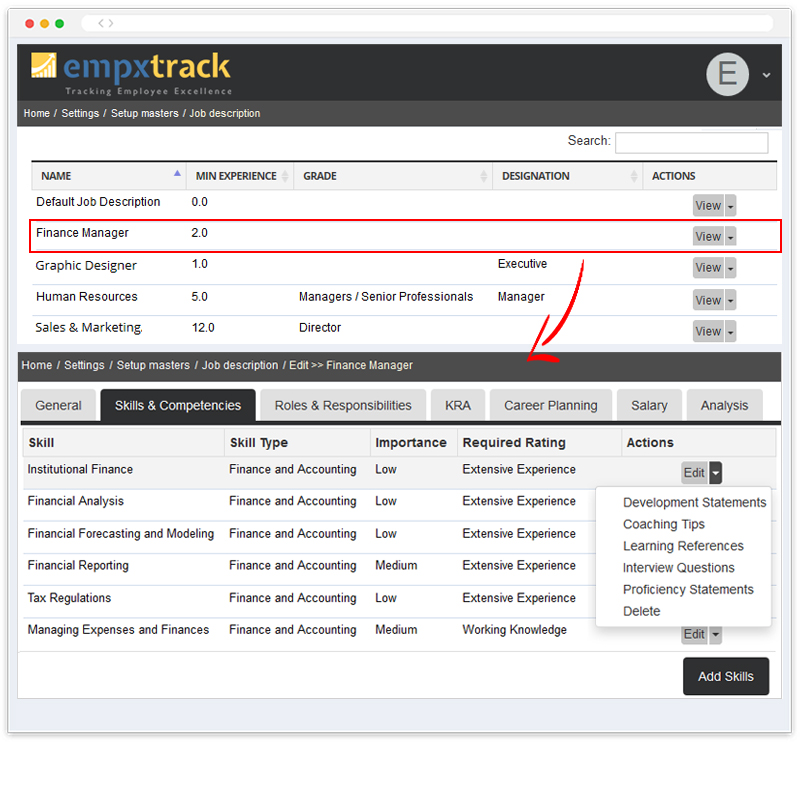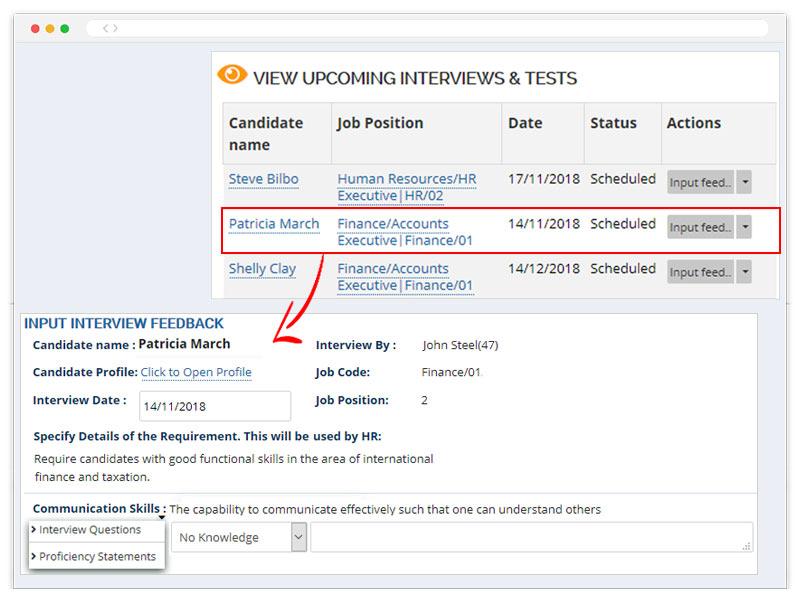 Managers use Empxtrack for identifying relevant Interview Questions and Proficiency Statements during interviews and tests for a job role.
Identify the skill bank of a team.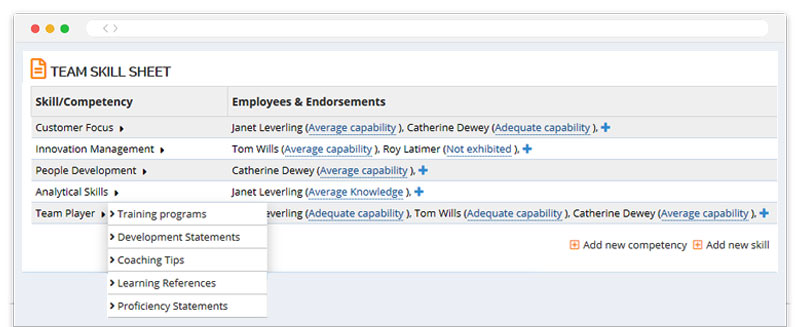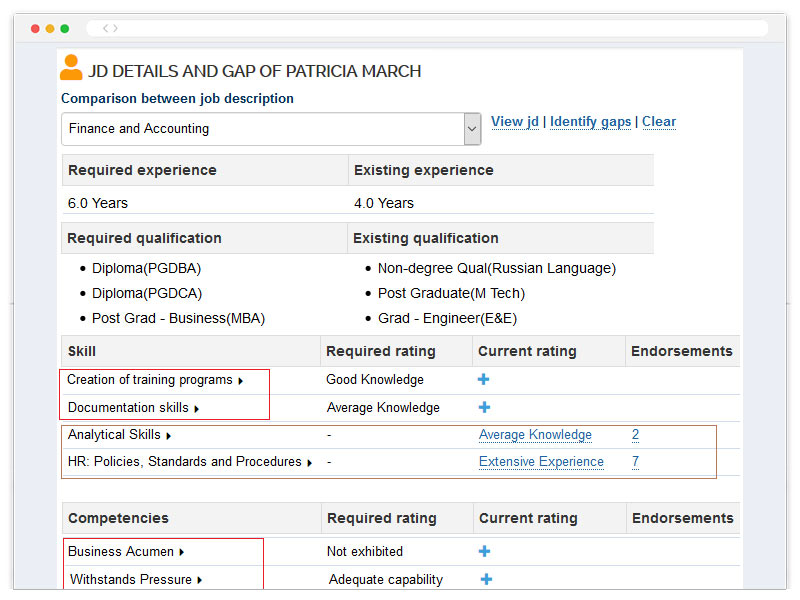 Identify gaps between existing and required skills for a job role.