Human Capital Management Software
HCM Software for Managing Talent
and Improving Employee Experience
Empxtrack Human Capital Management software manages your entire workforce systematically, anytime, anywhere. It reduces compliance risks and analyzes employee data in real-time for informed decision making.
Speed up employee-related processes including paid time-off, attendance, travel and expense, payroll, and more with Empxtrack cloud-based solution.
Retain top talent by recognizing, motivating and engaging the workforce. Create an environment through gamification where employees learn and manage tasks in simple, interesting ways.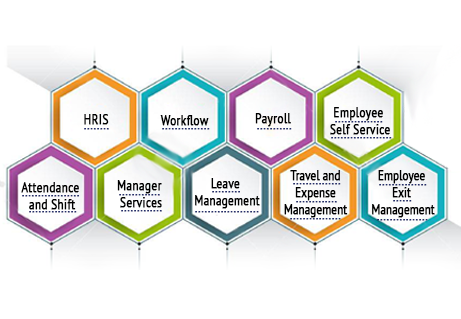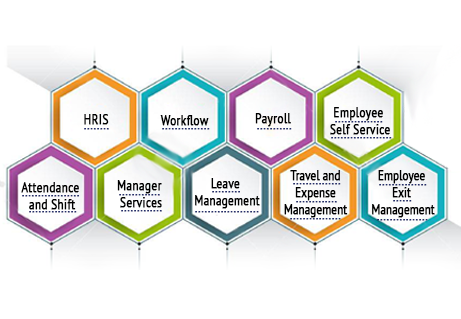 How a self service platform enables employees to work remotely without loss of productivity
Integrated, Intuitive and Flexible
HCM Solution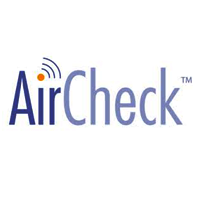 "

Very few have the guts to take the bull by its horn, I would say Empxtrack has it. We are grateful to Empxtrack team for simplifying our complex attendance and shift management processes. The team understood our challenges and offered the best solution. Real-time attendance integration has helped us in managing our staff efficiently and making them more productive. We would like to thank the entire team for quick implementation and being highly responsive to our issues. We appreciate their willingness to provide excellent customer support that has helped us in smooth running of our leave, attendance and payroll processes. All the very best to the team and I'm sure you are up to do wonders,

"
Ajay Shukla, Manager – Human Resources – Aircheck
Empxtrack Human Capital Management – A Simple and Effective
Solution to Automate Processes, Empower Employees and Improve User Experience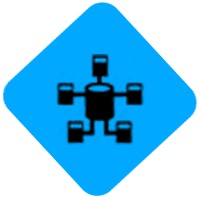 Consolidate Data
Identify employee related trends and predict outcomes. Use Empxtrack HRIS to get the maximum out of your HR processes.
Learn more about HRIS
Streamline Processes
Build consistency across all processes in the organization and let technology handle the complexity. Manage the business workflow in a more balanced way.
Learn more about Workflow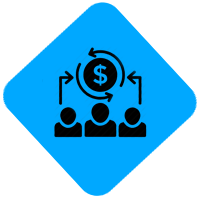 Seamless Integration
Manage payroll online and stay compliant with the latest payroll legislations. Avoid integration challenges and save time.
Learn more about Payroll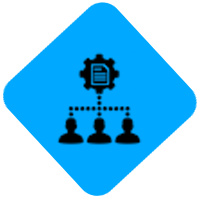 Disseminate Workload
Allow your employees to manage their own personal details to eliminate time-consuming query handling and permit your HR to focus on business.
Learn more about Employee Self Service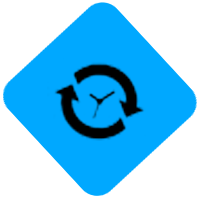 Automate Time Management
Cut down the time you spend in creating, assigning and managing schedules for your employees.
Learn more about Attendance and Shift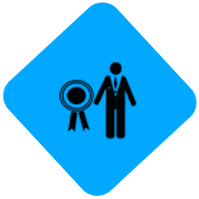 Empower Managers
Offer your managers data insights to help them take well informed decisions.
Learn more about Manager Services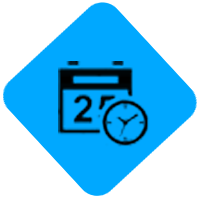 Simplify Leave Management
Reduce the work involved in leave administration and save time spent in employee follow ups.
Learn more about Leave Management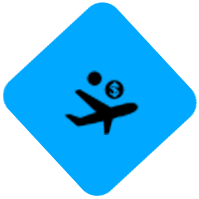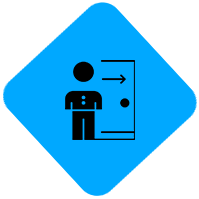 Manage Employee Offboarding
Minimize attrition and retain top performers by making exit management smooth and systematic.
Learn more about Employee Exit Management
Serving customers in 20+ countries
and counting …