Employee Exit Management Tool | Offboarding Software
Expedite employee exit and clearance formalities with Empxtrack employee exit management tool.
Try out Empxtrack completely free. An easy to use software that offers numerous configuration and customization options.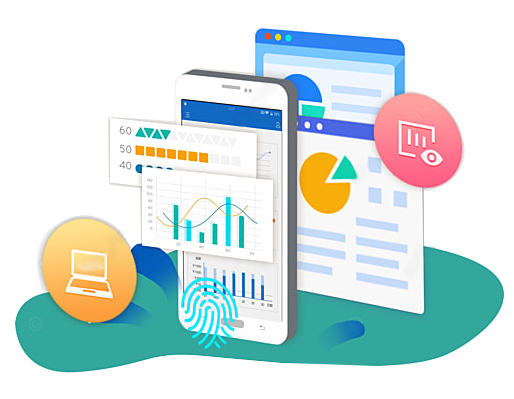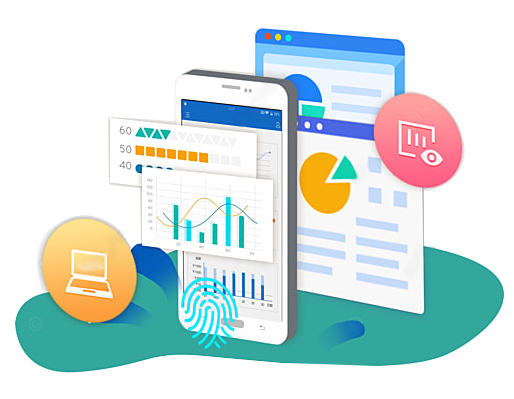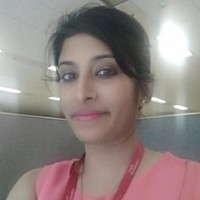 "

Our HR team and management wanted to streamline several processes including leave, attendance, performance management, payroll, travel and expense, and exit. Empxtrack team provided us a user-friendly, customized platform to map all our requirements within a short time span. We're impressed with the numerous customization options, maximum configurability and the overall value that the product has offered. We appreciate the exemplary support and exceptional services of Empxtrack team.

"
Akansha Srivastava, HR Manager, CellPoint Mobile
Benefits of Empxtrack Employee Exit Tool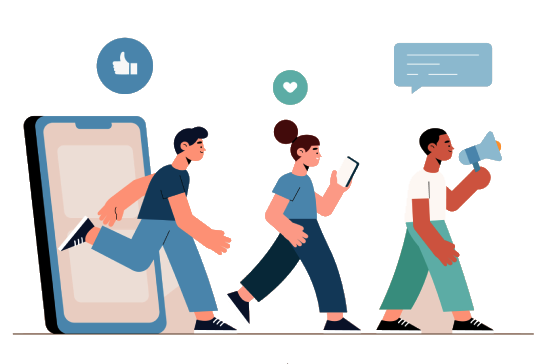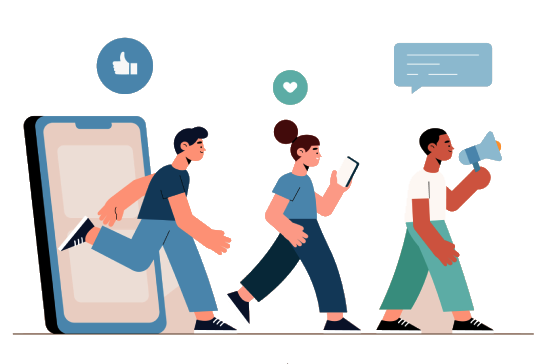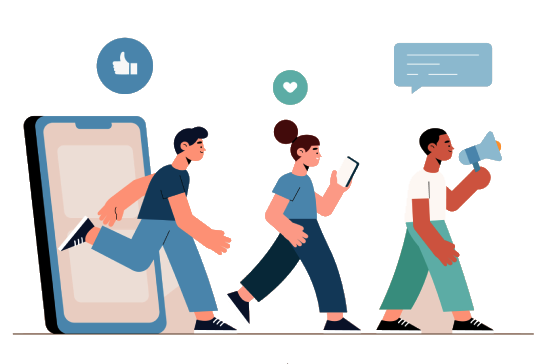 Map your company's offboarding process with a self configurable software
Empxtrack exit management software offers multiple configuration and customization options to map your company's offboarding process. You can easily configure the resignation capture and approval workflows, clearance process, rules for full and final settlement, survey form, exit checklist, letter templates and more.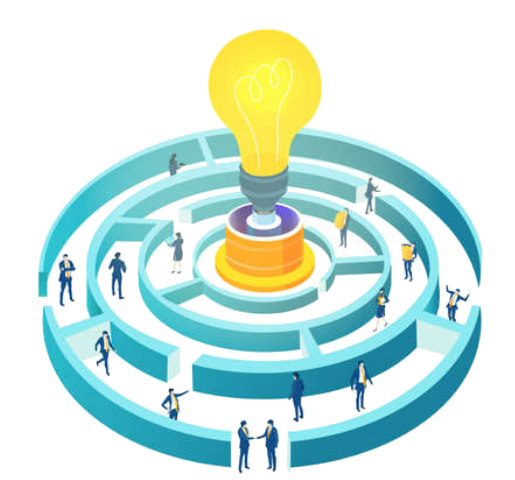 Speed up exit and clearance formalities with Empxtrack employee exit interview survey software
Speed up exit and clearance formalities by automating the employee exit process. From capturing online resignations to making the full and final settlement- perform critical tasks on time with the Empxtrack employee exit management tool.
With the Empxtrack exit management tool, you can prepare department-wise exit checklists systematically. Record checklist responses before generating full-and-final settlements and relieving letters. You can also manage legal and industry compliance requirements to mitigate risks.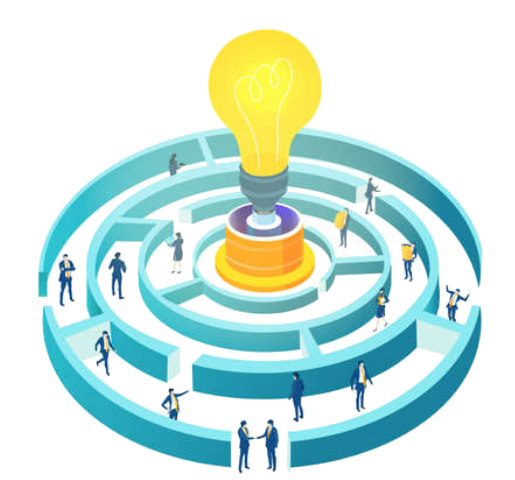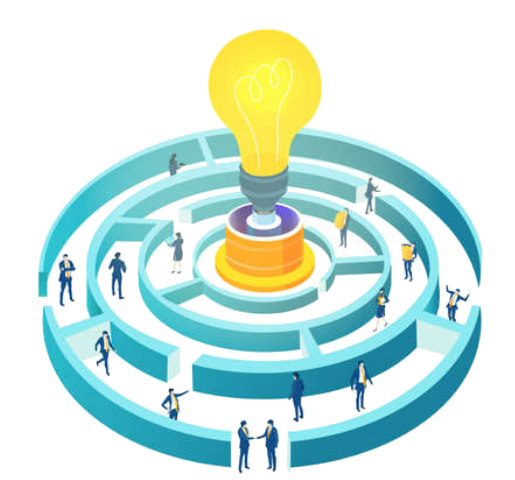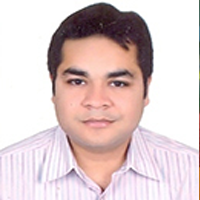 "

We would strongly recommend Empxtrack Software. All Personnel and HR processes can be easily mapped in this ready to use system. Also we would recommend their team and their intent to support the users.

"
Ankur Dhanuka, Head – IT and Personnel, Dhanuka Agritech Limited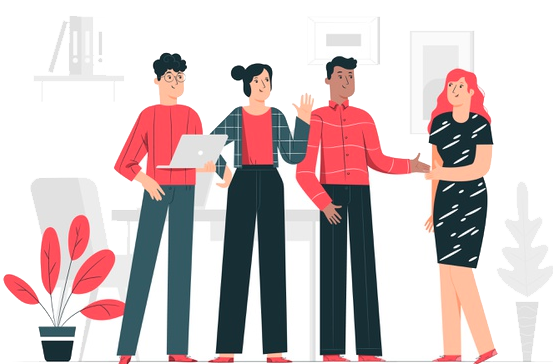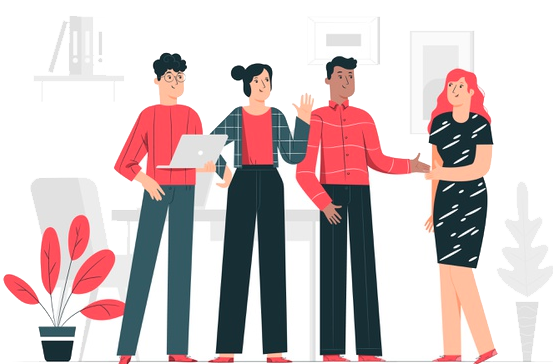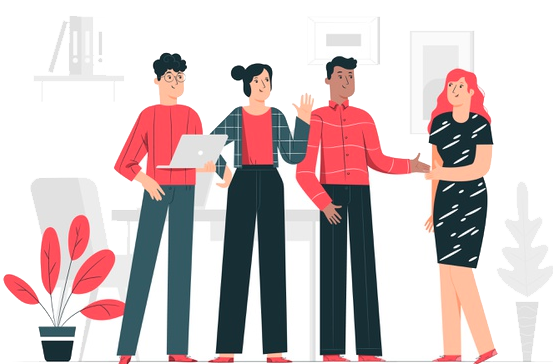 Provide a smooth offboarding experience to the exiting employees with our employee exit management tool
Let your employees leave your organization on a positive note. Empxtrack exit management tool ensures smooth employee offboarding. It allows employees to capture their resignation online, get clearance, participate in an exit survey and get relieving documents quickly. It provides an easy transition for both the departing employee and the company.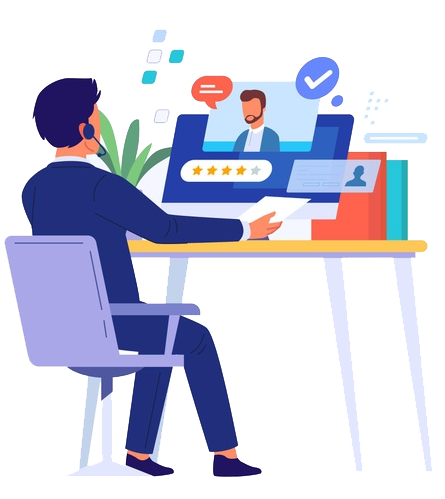 Analyze exit survey results and increase retention with the best exit interview software
The exit interviews and surveys go a long way in identifying reasons for employee dissatisfaction. With the Empxtrack employee exit management tool, you can analyze exit survey results. The results help you identify the root cause of attrition.
Our software features dashboards that can display employee exit analytics based on tenure, appraisal rating, and departments. Comprehensive reports and dashboards allow HR and leadership to gain insights on employee exit reasons and attrition rate.
Based on the exit reasons, the employer can develop better employee engagement strategies and improve retention.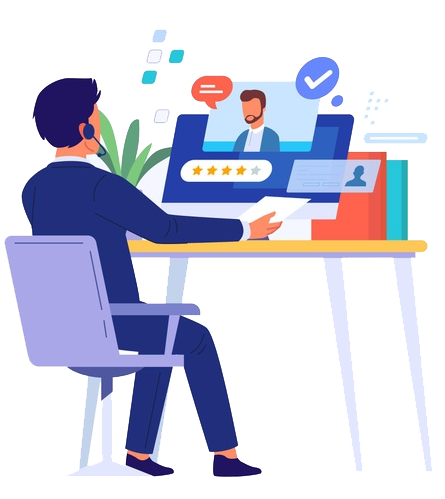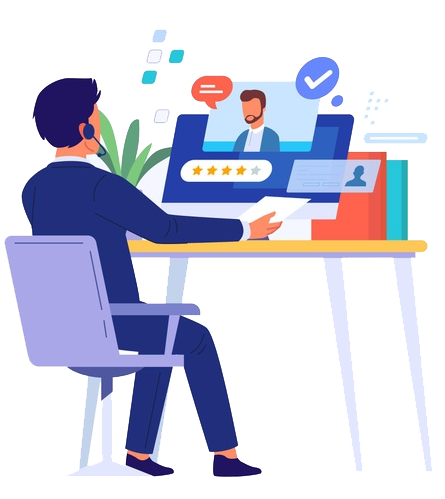 "

Thank you Empxtrack team for your exemplary continuous support. Empxtrack Team helped us in streamlining our key HR Processes like Onboarding, PMS, Offboarding, Recognition, etc. from scratch enabling it along with numerous customization options as per our needs which is completely commendable. Special thanks for driving our Offboarding Tool & Dashboard automation and for driving our PMS & Apprecio feed initiative along with us. We truly appreciate your efforts and dedicated support which indeed enabled us in meeting our timelines always.

"
Surabhi Bajaj, HR Business Partner, Magic Software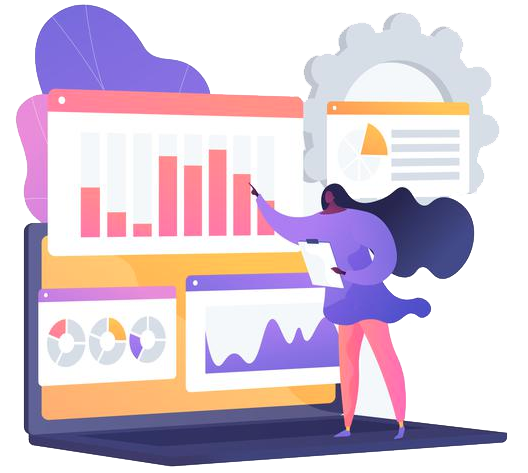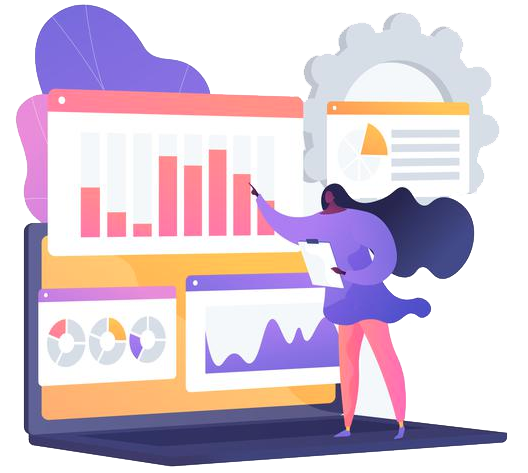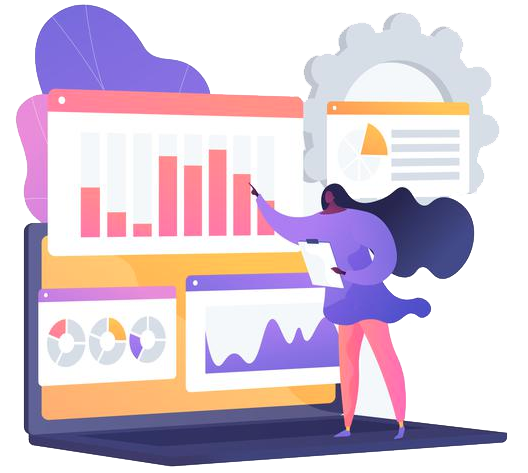 Enable timely transfer of corporate knowledge with employee exit interview software
Every employee is an asset to the organization and acts as a valuable repository of knowledge. But, when any team member decides to leave, one of the most critical tasks is to ensure the proper transfer of corporate knowledge.
Empxtrack employee exit management tool ensures seamless knowledge transfer to one or more stakeholders for the smooth functioning of the organization.
To request a free demo, connect with us today. Find the best Employee Exit Management tool with Empxtrack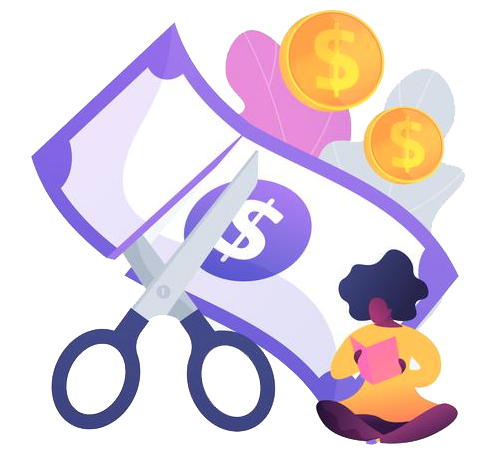 Save on administrative costs with an online exit interview tool
The cost of employee turnover is high. Besides, the manual exit process is an expensive activity and can be time-consuming. Additionally, the task of coordinating with different stakeholders involved is mundane.
Empxtrack exit management tool helps you cut costs and save administrative time. You can use the software for faster turnaround, increased employee satisfaction, and reduced HR workload.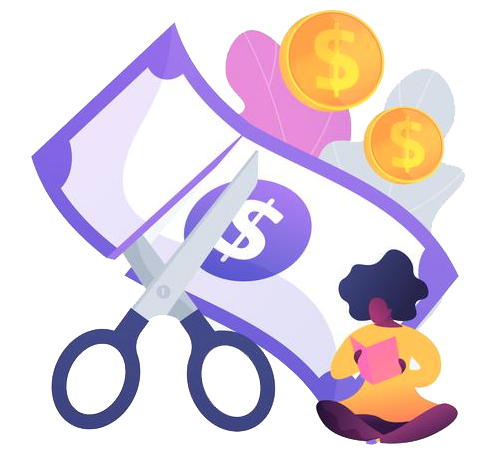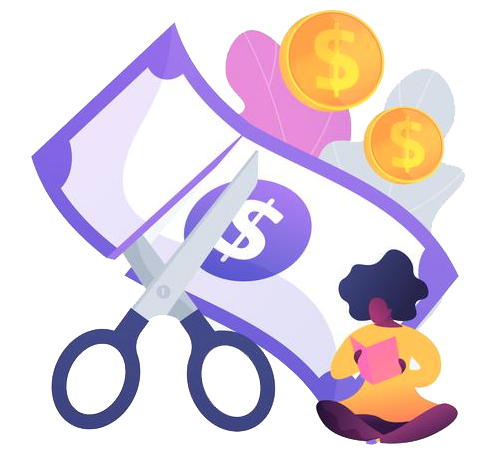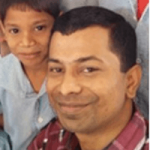 "

Empxtrack is a user friendly tool that has helped us streamline our processes thereby improving the effectiveness and efficiency of our company. The project manager, showed terrific ownership and excellent ability to quickly comprehend problems / requirements and resolve them.

"
Deepak Pillai, General Manager Human Resources, United Colors of Benetton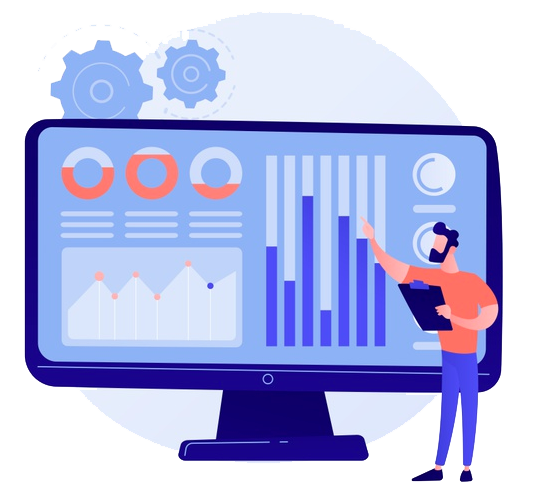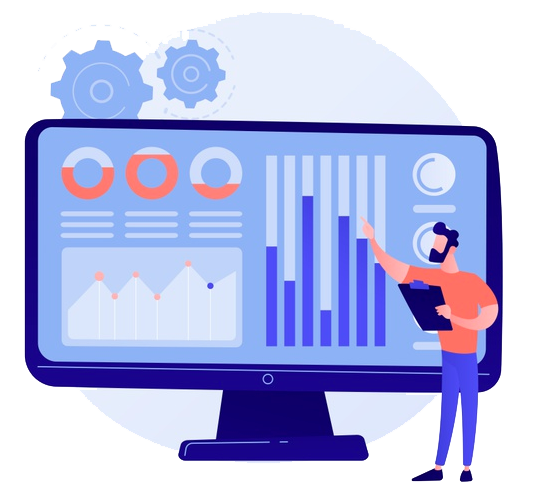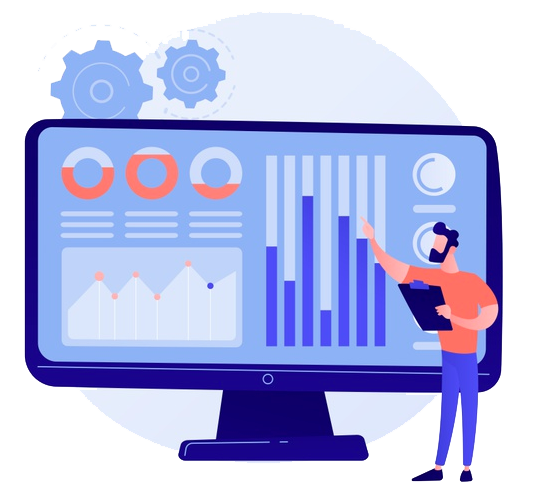 Track exit for up to 2 employees at no cost
Try our software before buying it. No risks are involved. Empxtrack employee exit software lets you track 2 exits at absolutely no cost. You also get to create 25 employee records for free. There is no credit card required.
Multiple upgrade options are available for more employee exits, advanced configurations and additional features.
A comprehensive yet easy-to-use Exit Management Software
Quick and easy setup
Easy resignation capture for multiple
roles – employee, manager and HR
Exit survey and interview to solicit feedback from the leaver
Department wise clearance for smooth and quick offboarding
Exit analytics to analyze exit reasons and take corrective actions
Configurable reports and yearly exit dashboard
Exit reasons and tenure wise analysis to reduce attrition
Other Benefits
Employee database
Self services portal with employee login, company directory, calendar, social feeds
Options to add for free – appraisal, 360 feedback, leave, attendance, payroll, timesheet, travel and expense, applicant tracking, onboarding, and more

Note:
 Enterprise product offers a completely customizable Exit management software
*Credit card not required.


Global Appreciation for Empxtrack
Main features of our employee exit management tool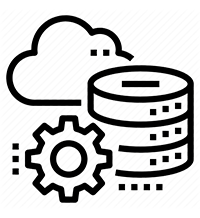 Multiple configuration options to streamline the exit process
Empxtrack employee exit management tool is easily customizable and offers numerous configuration options. You can easily configure the exit management software to map your company's offboarding process.
You can configure:
Resignation capture process
Resignation approval workflows
Clearance process
Knowledge transfer workflow
Rules for the full and final calculation
Exit checklist
Exit survey form
Email and letter templates
Exit report
and more with our software.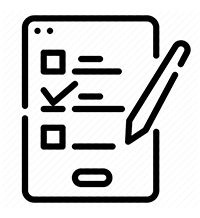 Department-wise exit
checklists
Prepare department-wise exit checklists with our exit management tool.
Help the HR department keep track of pending tasks and ensure that things are good to go before generating full-and-final statements and relieving letters.
With a step-by-step offboarding checklist, you can allocate a responsible person in each department to recover company-owned items and devices (like I-card, laptop, etc.) from the departing employee.
After the department head gives clearance, the authorized people take further action.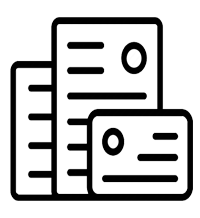 Ready-to-use templates for generating letters
With Empxtrack, you can ensure standardization in all communication with employees.
Empxtrack exit management tool offers ready-to-use templates for letter generation, such as experience letters, exit clearance reminders, exit survey reminders, and many more. You can modify the existing template to meet your requirements.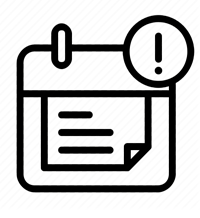 System-generated email alerts and reminders
Empxtrack employee exit management tool allows you to set system-generated email alerts and reminders. The clearance manager receives email alerts in different departments for timely completion of formalities. Timely completion of the exit process saves significant time for HR. This allows them to focus more on strategic tasks.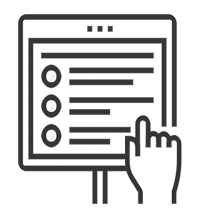 Configurable survey forms to conduct exit interviews
Our employee exit management tool provides multiple configurable survey forms to conduct exit interviews.
An exit survey helps to get insights on employee exit reasons. Identify reasons for employee exit and take appropriate action to overcome the problem.
With Empxtrack, you can create and manage an exit interview questionnaire and send it to the employee after the resignation is approved.
The employee fills it up, and a survey result is generated based on employee feedback.
Exit interview helps in identifying what works best for your employees within your organization. The exit feedback helps the human resources team develop the best practices to increase employee retention.
Employee feedback helps the organization to reduce attrition and manage talent efficiently.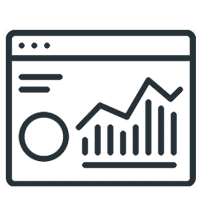 Comprehensive dashboards and
exit analytics
Empxtrack exit management tool provides exit analytics and multiple dashboards to gain insights on:
Exit reasons for the departing employees
Quickly understand the reasons why employees are leaving the organization and identify the root cause of high attrition.
Employee tenure in the company
Identify the tenure completed by an employee before their exit. The tenure-wise analysis helps to find out the average time spent by employees in your organization.
Department-wise attrition
The tool helps you identify departments with high attrition rates. Use data to find out the possible reasons and make necessary changes in the work culture and policies.
Appraisal rating of exiting employees
Identify HIPOs exiting your organization due to their recent appraisal ratings and take timely remedial actions.
Manager-wise attrition
A department or organization may see many exits due to unsupportive managers. Identify the managers whose team has a high attrition rate. Interview them to find the possible cause and take corrective action.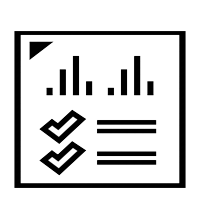 Comprehensive multiple stages in exit process
Empxtrack exit management tool allows you to identify the number of employees in each stage of the exit process.
An exiting employee goes through the following stages before they are marked exited from the system:
Resigned
On clearance
Full and final
Exited
Our tool allows HR to move an employee from one exit stage to another in just a few clicks.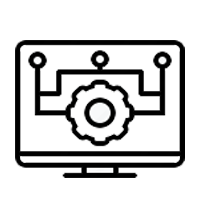 Easy integration with payroll software
Empxtrack exit management tool easily integrates with payroll software for auto data transfer.
The purpose of exit data is to calculate final dues and full and final settlement.
The integrated solution is more efficient and eliminates manual intervention, which results in accurate payroll processing.
Track 2 free exits at absolutely no cost
No hidden charges! No credit card required! No Risk!
Added Benefits of choosing Empxtrack Employee Exit Management Software

Build Custom
Workflows
Build your exit-related workflows in Empxtrack to map to your existing processes. Customize resignation capture, acceptance or rejection workflow to reduce complexities in the process.

Completely
Secure
We have all your data protected with 256-bit security, and many advanced security features. All your data remains encrypted in our data centers. Get the most secure employee appraisal software now. Your privacy is our priority!

Seamless
Integration
You can easily integrate empxtrack exit management software with other HR and management tools. This ensures a single system of records and data that is always current.

Reduce Employee attrition with Empxtrack Employee Offboarding Software
Empxtrack employee offboarding process manages resignation, clearance, full and final settlement of exiting employees.
Automate the employee exit process with Empxtrack exit management tool. Make employee offboarding a smooth experience for leavers.
Capture online resignations
Prepare exit checklists
Clear full-and-final dues
Speed up employee exit interviews
Enable knowledge transfer
View exit dashboards and analytics
Analyze attrition data
To avail the best features of Empxtrack exit management software, enroll now!
Quick set up
Configurable features
Highly customizable
Multiple dashboards
Exit analytics
24*7 support
Frequently Asked Questions
How does the Empxtrack exit interview management system work?
A departing employee has to pass through multiple stages before they are marked exited from the system.
Step 1. Their resignation is captured (from the employee, HR, or their Manager), and a final interview takes place. This depends on the functionality procured.
Step 2. Clearance formalities begin, and the employee has to submit an optional exit survey.
Step 3. Full and Final payments are calculated (if payroll is procured), and the employee gets final dues.
Once these steps are completed, the employee is marked "exited" from the system. You can configure these steps as per your company's requirements.
Can an exited employee rejoin my organization?
Yes, HR can allow the rejoining of an exited employee. In the employee profile, there's a rejoin option.
Does Empxtrack provide a free version for SMBs?
Empxtrack Exit Management software allows you to track 2 exits every year at absolutely no cost. Post that, upgrade your application to get additional exits, advanced features and multiple configuration options. Additionally, you can also create 25 employee records for free.
What are the exit types supported by Empxtrack exit management system?
Empxtrack supports multiple exit types – including resigned, absconded, retired, terminated, and voluntary exit.
How many clearance managers can we add to Empxtrack?
Usually, one clearance manager from each department uses the system. The free offering of Empxtrack allows you to add up to 4 clearance managers. You can upgrade your application to customize the product according to your company requirements.
Can I create an exit interview survey questionnaire on my own?
With Empxtrack, you can easily create and manage exit interview questionnaires. Empxtrack provides a template to add questions of your choice and gives options for answers.
Once the questionnaire is ready, the exiting employee needs to submit it post-approval of the resignation. The employee fills it up, and a survey result is generated based on employee feedback. This feedback is quite essential for timely corrective action. In some cases, you will come to know about the reasons why an employee leaves the organization. You can implement changes in the management if an employee complains about a specific process or department.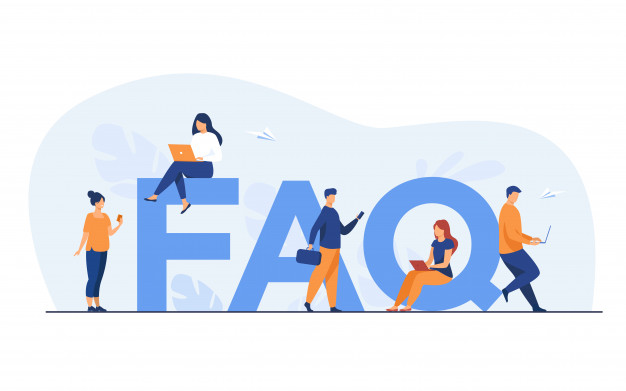 HUMAN CAPITAL MANAGEMENT PRODUCTS