Inside the Employee Self Services module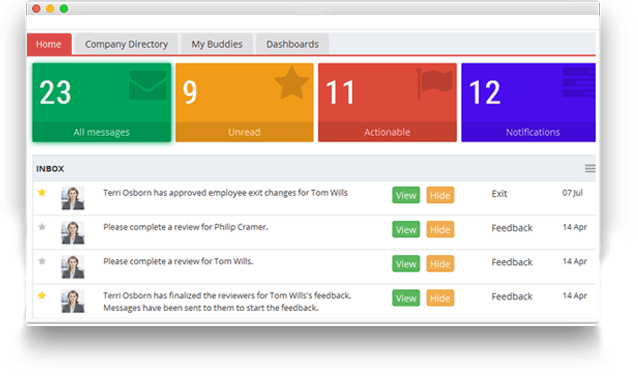 Engage Employees through a Portal
Employees have access to a user-friendly portal where they can download Employee Handbook and other documents, view Company Directory, Calendar and Social Feed, share their thoughts through Polls, view Company Events, provide Feedback, apply for Open Positions and update their data.
Empxtrack Employee Portal helps you engage the mobile workforce.
Cut down time on Queries
HR spends a significant amount of their time in query handling.
A user friendly portal allows employees to find answers to frequently asked questions, download policy documents, view holiday calendar etc.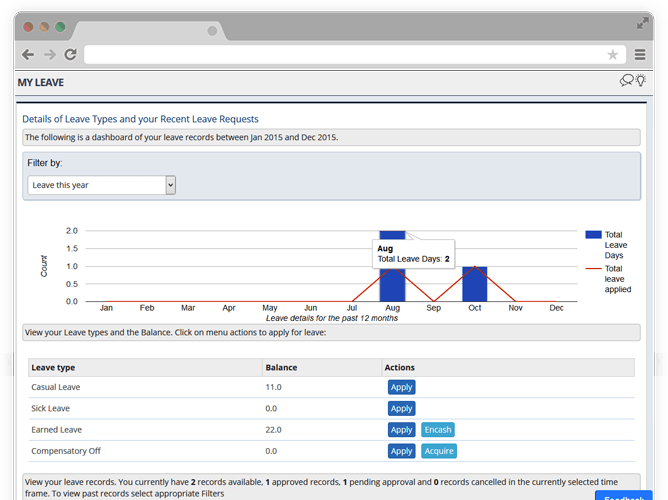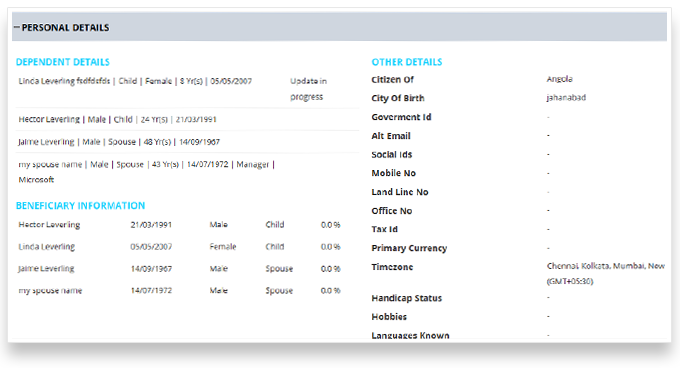 Ensure Data Accuracy & Compliance
With Self Services, you can be confident about data accuracy. This module lets employees update their personal information post any life-events.
Empxtrack Employee Self Services module helps you ensure Compliance and reduce costs.
More Reasons to Choose Us!
Multiple Help Desks
HR managers can use Empxtrack Employee Self Service module to answer all types of employee queries.
Apply for Open Position
With the help of Empxtrack Employee Self Service module, employees can get regular updates on Open Positions in the company and apply for the same.
Download Policy Documents
Employees can access all HR Policy documents online.
Empxtrack allows you to store as many documents as required.
Access Company Directory
Every employee can get access to the Company Directory and quickly find the contact details for other employees.
Access Salary Slips
Employee can download their past salary slips, year to date information and other financial details through the Portal.
Access Support Anytime
User friendly software with online help, self-training tutorials, and easy to use interface.
Our teams are available 24 x 7.
Human Capital Management Products