Make Human Resource Planning & Analysis More Efficient With An Online HRIS
A highly configurable, cloud-based HRIS product that enables organizations to take their human resource management online and speed up HR processes. Empxtrack HRIS serves as an employee database system as well as a fully-operative decision analysis tool for organizations.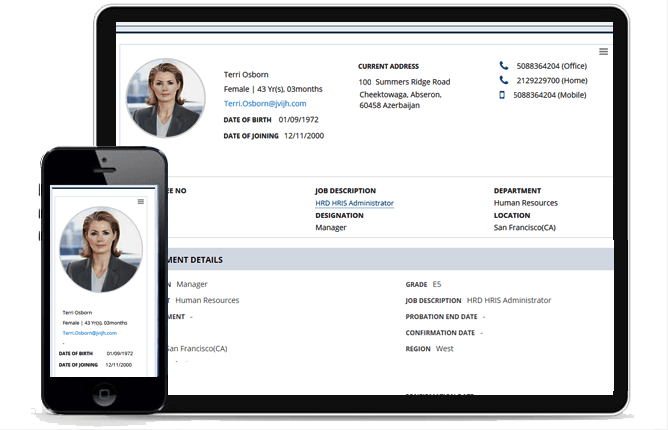 Consolidate All Your HR Data
Empxtrack HRIS (human resource information system) is a sophisticated employee database solution that manages HR data with ease, consistency and accuracy.
This cloud-based HRIS solution stores all your employee data in a single, easily accessible, online location, eliminating the need for individual personnel files.
Automate Mundane Tasks
Featuring powerful and fully integrated reporting tools, our HRIS solution offers you a clear insight into organizational resources, minimizing the time spent by staff on day-to-day administration.
Crucial employee documents are readily available for compliance requirements without having to maintain multiple files and papers.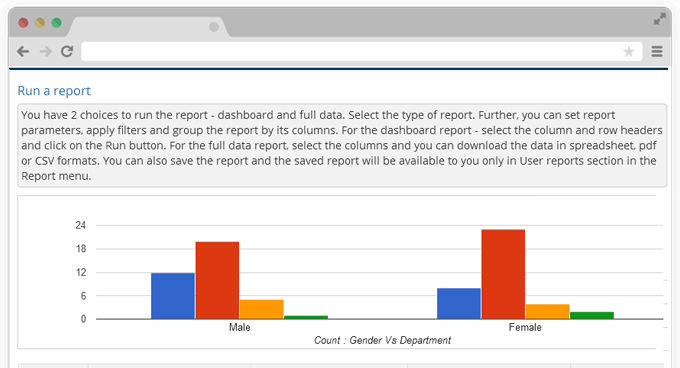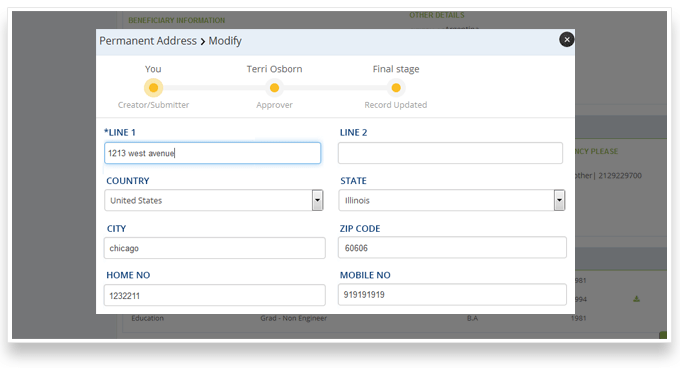 Empower Employees
Employees can perform simple tasks themselves such as updating their address, life-events, qualification and more, and it always keeps employee data updated. All updates support a clear approval process cutting down on the queries. All features of Empxtrack HRIS are completely smart-phone friendly with no requirements for an app download.
More Reasons to Choose Us!

Centralize all your HR Data
Store all employee records in one easy to access, online location.

Ensure Confidentiality
Control view and access rights at a granular level.

Customize Approval Processes
Different changes can have different approval processes and integration with external systems.

Configure Fields
Setup 100s of custom fields, records, document types and set masters as per your needs.

Print Organization Charts
View and analyze company hierarchy.

Intuitive Reporting and API

Generate customized reports and dashboards according. Integrate with external systems using API.

Communicate Effectively
Send emails, print letters, generate auto reminders and streamline all your HR tasks.

Access Support Anytime
User friendly software with online help, self-training tutorials, and easy to use interface. Our teams are available 24 x 7.
Human Capital Management Products