All New
Leave
Management
Software
Automate leave request process with Empxtrack cloud-based leave management software. Seamlessly manage all stages of the leave management process – leave applications, leave balance and analysis, auto credit of leave, company specific leave rules and policies.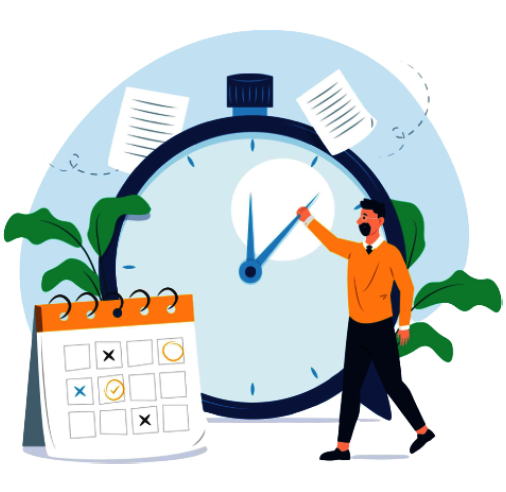 Trusted by over 15,500 customers and 1.25+ million employees worldwide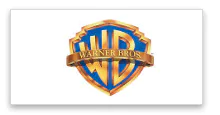 Built by Industry,
for Industry.
Try Empxtrack for free: A highly configurable and easy to use software.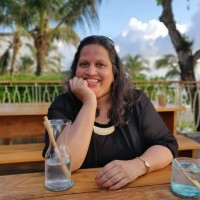 "With Empxtrack, our leave and attendance management processes have been streamlined smoothly. Our employees now have better visibility of their data. They can easily raise a leave request, mark & regularize attendance, check leave balances, and view leave transactions on their own, thus improving employee satisfaction to a great extent."
Rujuta Dnyansagar | Manager Human Resources | M3bi India Pvt. Ltd.
All-in-One Online Leave Management Software
Empxtrack simplifies the leave management process, from raising a leave request by employees to its approval by HR. The easy-to-use interface of Empxtrack allows all the stakeholders to quickly manage paid time off by accessing leave data and past transactions whenever required. With custom workflows, you can easily monitor and track employee leave history in a systematic way.
Round-the-clock leave management

Empxtrack leave management software allows employees to submit leave requests online and makes it easier for managers & HR to manage leave requests and approvals even on the move.
Get the flexibility to manage paid time off, leave entitlements, identify leave history and existing leave balances on mobile devices, thus reducing leave related queries for HR.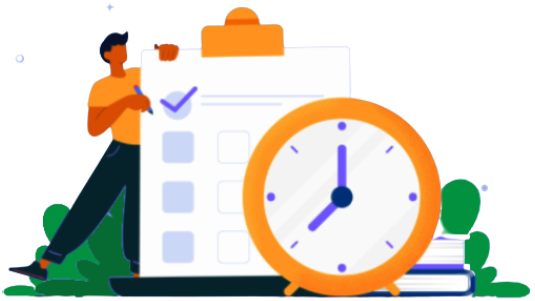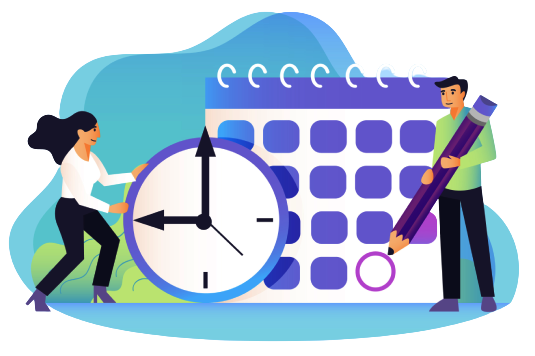 Analytics to identify leave trends

View reports and dashboards to analyze employee leave data and identify leave patterns with our absence management software.
Full visibility on employee leave data and staff availability enables managers and HR to continuously track employee absences and lessen the impact of absenteeism.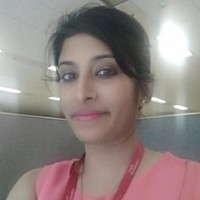 "Our HR team and management wanted to streamline several processes including leave, attendance, performance management, payroll, travel and expense, and exit. Empxtrack team provided us a user-friendly, customized platform to map all our requirements within a short time span. We're impressed with the numerous customization options, maximum configurability and the overall value that the product has offered. We appreciate the exemplary support and exceptional services of Empxtrack team."
Akansha Srivastava | HR Manager | CellPoint Mobile
Full compliance with a self configurable leave management software

Empxtrack allows you to easily configure company specific leave rules and policies. The leave management software does not allow employees or managers to bypass rules while applying for or approving leaves, thus ensuring compliance.
Simplify year-end leave processing to avoid confusion in leave lapsing, carry-forward, encashment and more.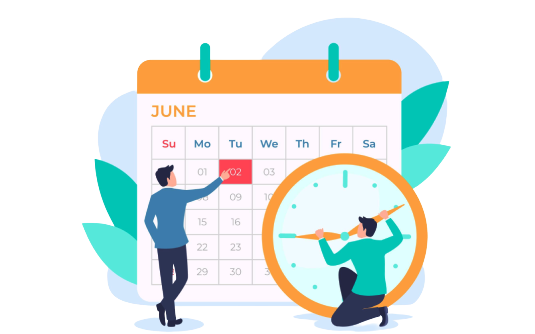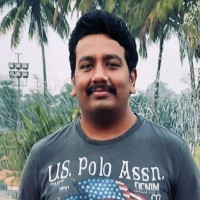 "The team understood our challenges and offered the best solution. We would like to thank them for quick implementation and being highly responsive to our issues. We appreciate their willingness to provide excellent customer support that has helped us All the very best to the team and I'm sure you are up to do wonders."
Ajay Shukla | Manager Human Resources | Aircheck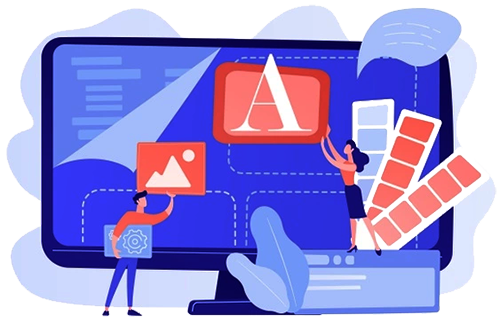 Easy-to-use with full transparency

Our leave management software has easy-to-use features that improve software usability and user experience.
Online leave tracking gives transparency to the leave management process. The employees, managers and HR can log planned & unplanned leaves and track their leave history and balances regularly.
Read the customer success story, to know how Empxtrack provided a highly customized leave management system to ensure accurate client billing and simplify leave audit
Main Features of Empxtrack Leave Management Software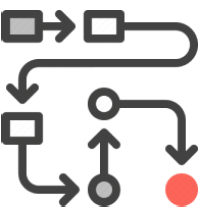 Leave Types
Unlimited leave types
Empxtrack allows you to set up unlimited leave types. Each leave type can have variations in applicability, leave counts, validation rules, approval workflow, credit, lapse and debit rules, reliever details and other configurations. Configure the settings as per your company requirements.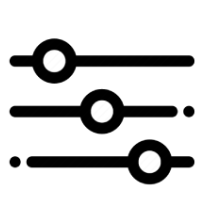 Leave Workflow
Configurable leave workflow
Configure the leave approval workflow as per your requirement. You can select specific leave approval workflows for each leave submitter (employee, HR, manager, CEO, project manager, and others). You can select any role and specify a workflow of your choice in just one click. In addition, Empxtrack allows HR to add or edit leave workflow for a specific group of employees.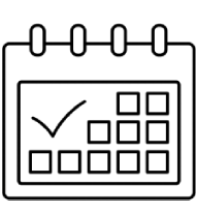 Scheduler
Auto leave scheduler
Save time with an auto leave scheduler. Avoid recurring activity of crediting and debiting leave balance every month. The software also gives an option to upload leave credits for multiple employees using a spreadsheet.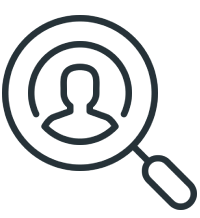 Integration
Integration with other HR tools
Empxtrack leave management software is easily integrated with payroll, attendance, travel and expense, timesheet and other HR tools. The software automatically imports leave data in payroll for accurate salary calculations. This ensures a single system of records and data that is always current.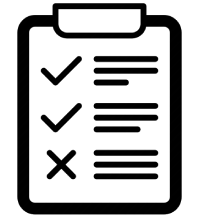 Configurable Leave
Configurable leave rules
Our leave management software offers configurable leave rules for each leave type. HR can easily set up rules to:
specify minimum and maximum days/hours of leave allowed for a leave type
allow paid time off for partial days
weekends are counted in leave or not
specify if clubbing of two leaves is allowed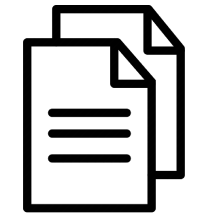 Multiple Reports
Multiple reports and dashboards
Get comprehensive leave reports and dashboards with Empxtrack. Multiple reports on leave transaction, leave balance and leave status are easily generated in a few clicks. The reports and dashboards give detailed leave information where managers can view the number of employees who are on leave, present, have a holiday etc. HR can also view dashboards on monthly leave summary for quick insights.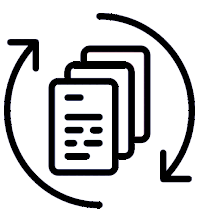 Accruals and carry overs
Leave accruals and carryovers
Manage leave accruals and carryovers efficiently at the end of the year. With Empxtrack, you can ensure that leave lapses, carry forwards and encashments are automatically done as per company's policy.
Use the cloud-based Empxtrack leave management system to avoid manual leave processing.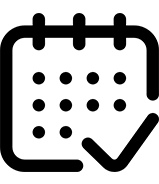 Holiday calendar
Multi-Location Holiday Calendar
Easily prepare and publish Location-specific Holiday Calendars for employees working in different locations.
Watch a video on how to add holidays and import holiday calendar in Empxtrack.
To request a free demo, connect with us today. Implement the best leave management software with Empxtrack
More reasons to choose Empxtrack Online Leave management software

Integration
Seamless integration
You can easily integrate empxtrack with other HR and management tools, through Web API.
This ensures a single system of records and data that is always current.
Read more about the product architecture

Secure
Completely secure
We have all your data protected with 256-bit security, and many advanced security features. All your data remains encrypted in our data centers. We provide two factor authentication to prevent sensitive information from data breaches.
Get the most secure employee self service portal now. Your privacy is our priority! Read our Privacy Policy

Support
24×7 Support
We are always available to support you. Reach us anytime for
Online help
Product guide
Self-training tutorials, and
Any other kind of support requirements
Read what our customers say about our commitment to supporting them