All New

Strategic HR Solutions
Comprehensive, customizable, yet easy to use solutions.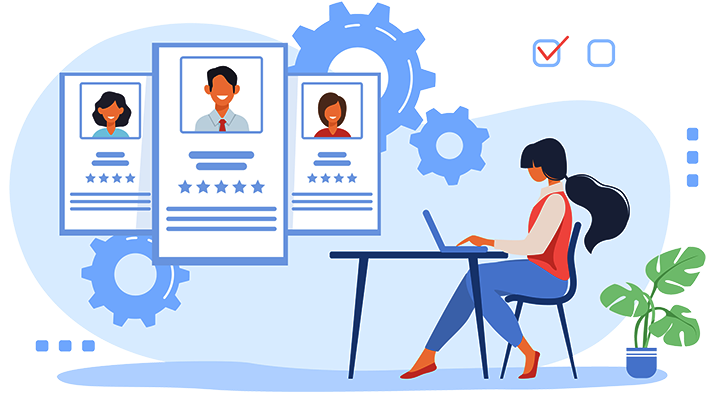 Trusted by over 15,500 customers and 1.25+ million employees worldwide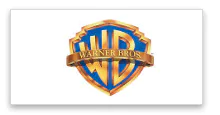 A comprehensive software that integrates core
and strategic HR solutions on a single platform
Built by Industry,
for Industry.
Align your HR strategy to business objectives with Empxtrack HR Strategic Solutions
Align HR Strategy with Business Objectives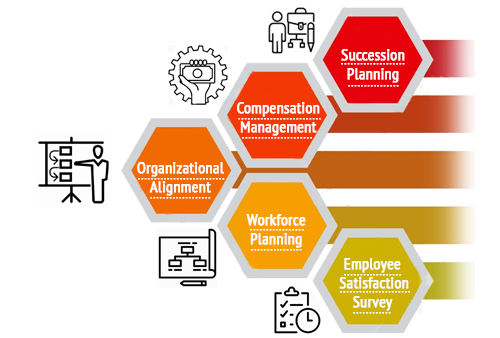 Empxtrack Strategic HR Solutions addresses key areas of HR: recruitment, skills and competencies development, aligning goals to strategic objectives, compensation, performance management with an intent of self development, employee satisfaction and evaluating leadership potential in employees.
Align your HR strategy to the business, with Empxtrack Strategic HR solutions, and make a difference in the direction in which your company is headed.
Create a talent pool by focusing on developing and retaining the top talent in your organization.
A Comprehensive Software that Integrates Core and
Strategic HR Solutions on a Single Platform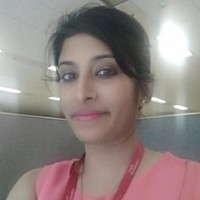 "Our HR team and management wanted to streamline several processes including leave, attendance, performance management, payroll, travel and expense, and exit. Empxtrack team provided us a user-friendly, customized platform to map all our requirements within a short time span. We're impressed with the numerous customization options, maximum configurability and the overall value that the product has offered. We appreciate the exemplary support and exceptional services of Empxtrack team."
Akansha Srivastava | HR Manager | CellPoint Mobile
Empxtrack Strategic HR Solutions
Formulate Strategic Plans to Develop Workforce Capabilities
Empxtrack Succession Planning Software
Create Talent Pipeline
Prepare the leaders of tomorrow with Empxtrack Succession Planning Software. Build a talent pipeline of potential successors for leadership positions in your organization.
With Empxtrack, ensure a seamless transition of leadership roles without interrupting business continuity. Get configurable succession plans with the flexibility to add job roles and potential candidates to the list.
Empxtrack allows you to conduct cross-functional transfers to help potential successors develop skills that go beyond their current profile.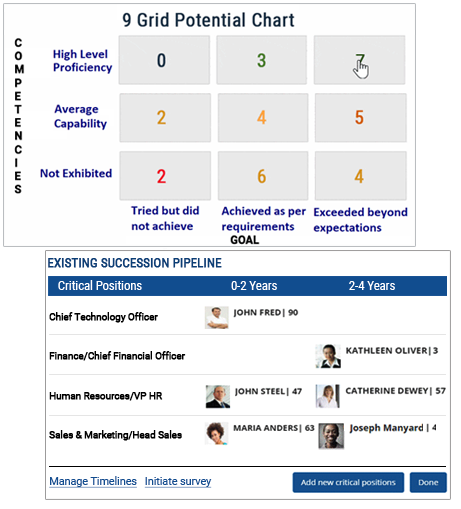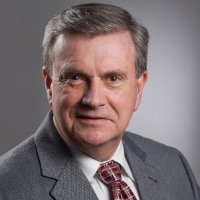 "Empxtrack was chosen following the evaluation of over 30 competitive products. It offers outstanding value, flexibility and customization, with exceptional service and support. Installation has been completed with personal presentations to management. We had no difficulties working with the programming staff on the custom features we required. The turnaround time was fantastic. I highly recommend this product without hesitation to users of all sizes. "
John R. McKinley | Director Human Resources | Marotta Controls, Inc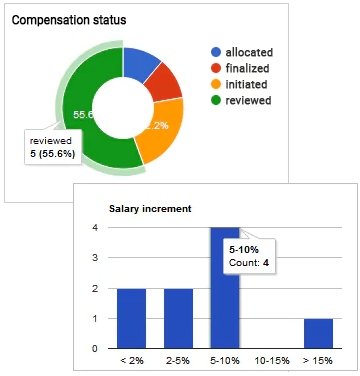 Empxtrack Compensation Management Software
Link Performance to Pay
Simplify and automate the compensation management process with Empxtrack compensation management software.
Integrate performance data and set guidelines for HR and managers to provide fairness in salaries, commission, bonus and rewards.
An easy to use, yet a powerful tool for budgeting and forecasting. It manages different aspects of an employee's compensation cycle, such as salary planning and processing, tax deduction, gratuity calculation, and bonus payouts based on rated performance metrics for individuals or business units.
"Choosing to switch to Empxtrack has been a game-changer for us. The efficiency and convenience it has brought to our HR processes are truly remarkable. With this new HRMS in place, everything from recruitment to payroll processing & exit has become a breeze. The user-friendly interface makes it easy both for HR & our employees to navigate and complete tasks with ease. Empxtrack also understood our customization requirements quite well and delivered the system as promised. The support and training provided were exceptional. Our new HRMS has revolutionized the way we manage HR processes, saving us time and improving overall efficiency. I highly recommend it to any organization looking to streamline their HR Operations."
Roopsi Bhardwaj | HR Consultant | IFI Techsolutions Pvt Ltd
Empxtrack Organizational Alignment Solution
Align Employee Goals with Business Objectives
Allow clear and transparent alignment of employees, teams and department goals to business objectives. Have organizational alignment and mobilize the entire organization around your company mission, through ongoing communication, training and reinforcement.
Empxtrack organizational alignment tool helps the entire company align strategic goals and resources as well as the priorities that emerge from them. It helps in Increasing employee engagement and improving overall business productivity.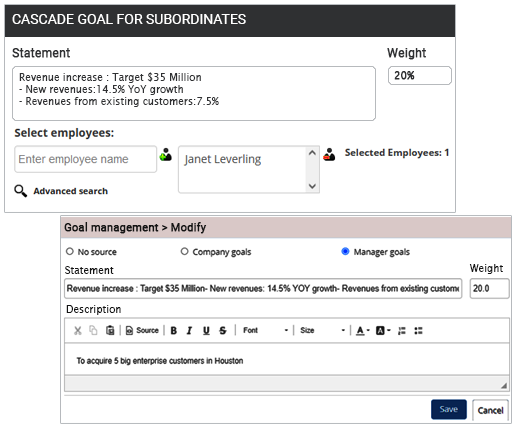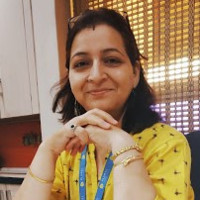 "Thank you for the quality of the Performance Management Software solution and associated service provided by your company. The tool is working spotlessly with easy to navigate screens. Apart from the high quality software, we are delighted with even better customer service. We sincerely appreciate your efficient, gracious customer service, the level of detail and accountability you have demonstrated on each phase of implementation."
Sheetal Sadhu-Dhar | Associate Vice President Human Resources | Plural Technology Pvt. Ltd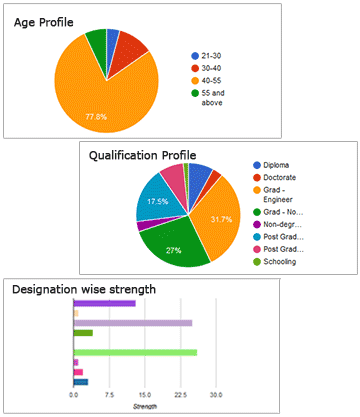 Empxtrack Workforce Planning Software
Plan for Manpower Requirements
Ensure that the right people are placed in the right jobs at the right time by building a workforce planning strategy. Create a systematic process for analyzing, predicting and managing future manpower requirements.
Forecast future workforce requirements and plan proactively to meet those requirements with Empxtrack workforce planning software. Get data-driven insight into your workforce and investigate trends with people analytics.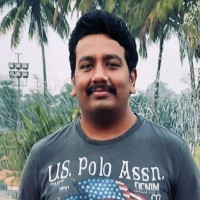 "The team understood our challenges and offered the best solution. We would like to thank them for quick implementation and being highly responsive to our issues. We appreciate their willingness to provide excellent customer support that has helped us All the very best to the team and I'm sure you are up to do wonders."
Ajay Shukla | Manager Human Resources | Aircheck
Empxtrack Employee Satisfaction Survey
Measure Employee Satisfaction Level
Make employee satisfaction a priority by soliciting employee feedback and building a better workplace.
Know how your employees perceive the workplace and company policies through Empxtrack employee satisfaction surveys. Measure employee satisfaction and engagement and identify key employee drivers to build a happy and engaged workforce.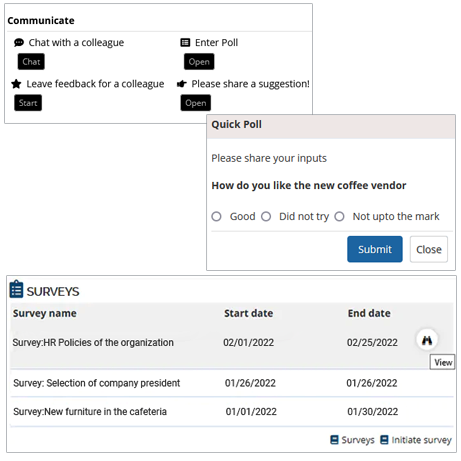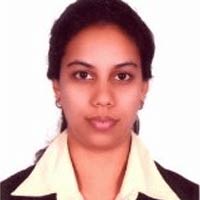 "Thank you for the support that your customer support team has provided me.They were crisp, clear and in-depth with information. I understood everything that I needed to know, all along being relaxed and friendly. Just the right comfort level when dealing with a prospective client. They were able to respond to every query or doubt that I had."
Sasha Peterson | Assistant Manager-HR (Service Delivery & Payroll) | Xpress Money Services Ltd