All New

Compensation Management Software
A fair and transparent cloud-based compensation management software that addresses all aspects of employee compensation.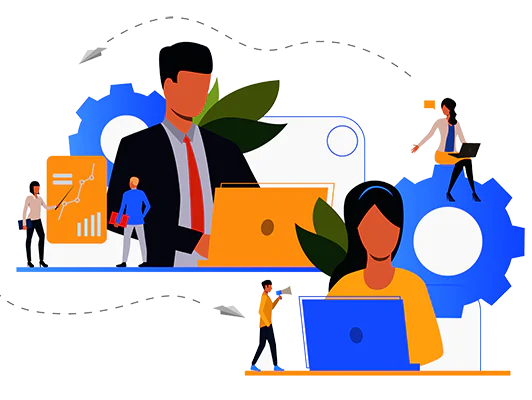 Trusted by over 15,500 customers and 1.25+ million employees worldwide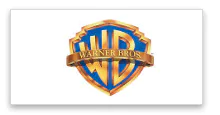 Built by Industry,
for Industry.
Simplify compensation planning with Empxtrack compensation management software. Integrate performance data and set guidelines to provide fairness in salaries, commission, bonus and rewards.
Benefits of Empxtrack
compensation management solution
Empxtrack compensation management software is a cloud-based solution that simplifies and automates the compensation management process. Our software provides merit-based salary suggestions that motivates employees to perform better and helps in retaining top performers. The software covers multiple rules to assign salary increments and other benefits to different grades of employees.
Attract and retain top talent
Employees who get a salary hike or incentives for their performance, are more likely to stay loyal to the company. Empxtrack compensation management software helps you retain top talent by ensuring that top performers are recognized and rewarded in a timely manner. This in turn increases employee engagement and retention.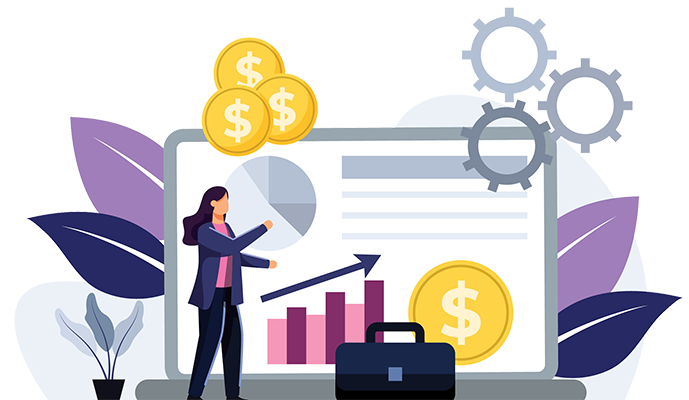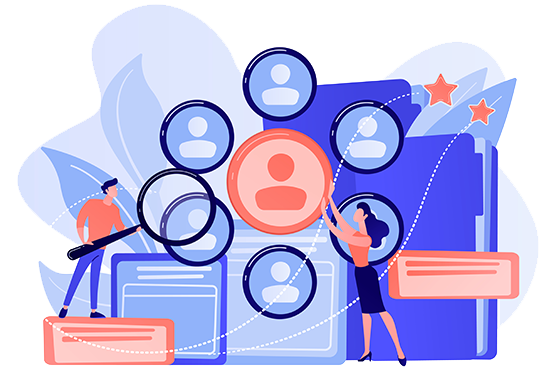 Empower HR and managers
Empxtrack compensation planning software allows managers to actively participate in increment decisions. It further verifies that managers make these decisions fairly and they pay only for performance. The compensation management software enables HR to define maximum and minimum increment percentage considering multiple grades, levels, experience, profiles and other details of employees.
Easy-to-use comp management software
Empxtrack's cloud-based compensation management solution adjusts with the salary increment cycle to ensure that salaries and bonuses are paid on time. The software provides an easy-to-use user interface for data-driven compensation planning and distribution.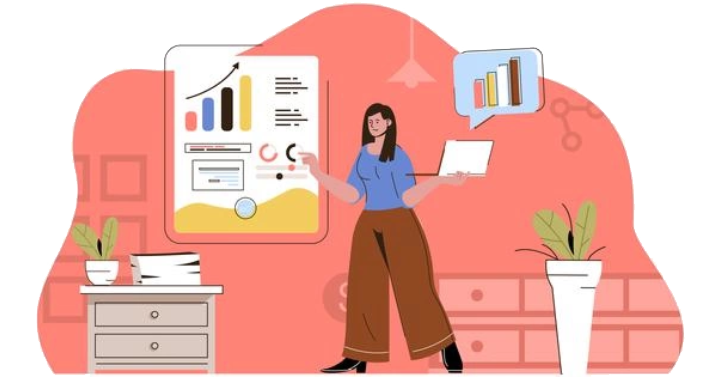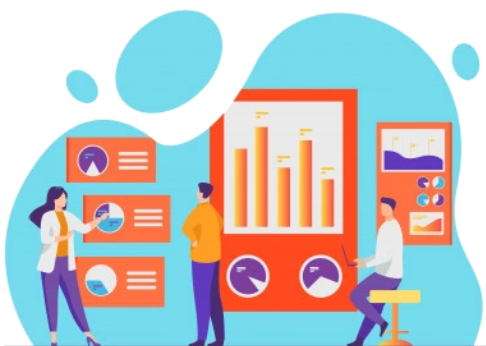 Alignment of organizational goals with compensation plans
Each employee plays an important role in achieving organizational goals. However, the majority of underpaid employees feel discriminated against and dissatisfied with their jobs. This results in poor performance and has a negative impact on the work environment. Empxtrack helps to establish a work culture where employees are aligned to organizational goals. Hence, it makes it easy to reward employees through a standard compensation program.
To request Empxtrack no obligation demo, connect with us today. Find the best compensation management software with Empxtrack
Budget management with Empxtrack employee compensation system
Deciding on pay raises and benefits is a difficult and time-consuming task. After all, it is not easy to identify and plan compensation budgets. However, Empxtrack's compensation management solution provides valuable data and helps in budgeting.
For example, a company's compensation budget is $4.5 million. You can divide it into 60% for salary, 25% for variable compensation, and 15% for benefits. You can further divide 15% into health benefits. For instance, retirement savings, health insurance, and hospitalization as 9%, 4%, and 2% respectively. This budget breakup will improve health care, insurance, and other benefit costs. This will ultimately make your employees feel valued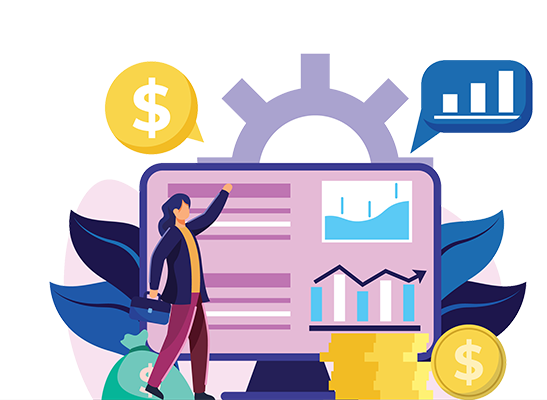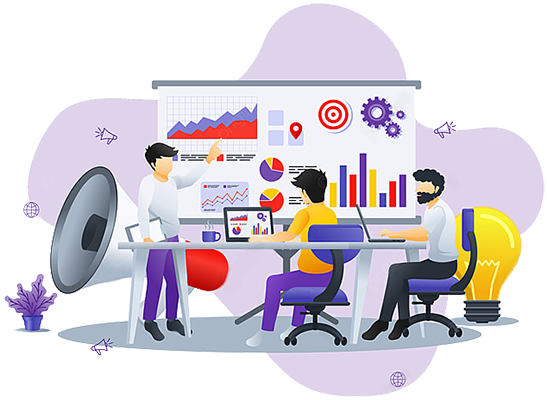 Make appraisals more meaningful with Empxtrack compensation management tool
It is challenging for managers to decide salary raise. Empxtrack however, provides necessary details for salary increase. Such as, compensation history, appraisal ratings, total budgets, and the percentage of increments.
With Empxtrack compensation software, you can make appraisals meaningful and ensure fair compensation. Thus, increasing employee satisfaction and engagement.
Seamless integration
Our compensation management software easily integrates with other HR tools. For instance, performance appraisal, goal setting and payroll tools. In order to manage HR functions, you can interlink payroll, reviews, compensation, leave, benefits, and more. Additionally, HR can integrate payroll and leave for accurate calculation of employee salaries. After all, our software combines various HR functions and ensures business growth.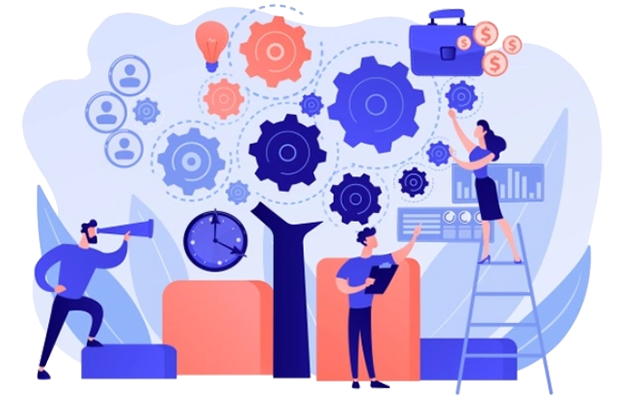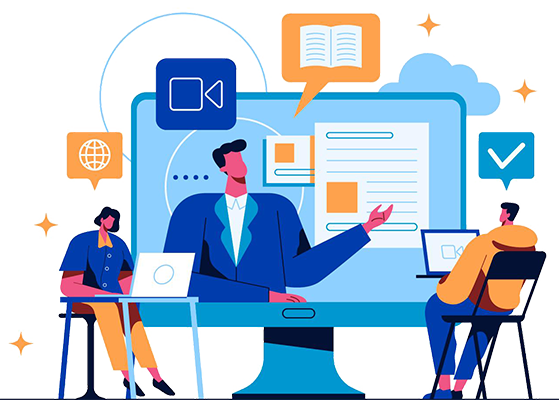 Ensure better performance with Empxtrack compensation software
The first thing to remember is that motivated employees are more likely to perform better. It is equally important to keep them engaged as well as fairly compensate them.
On the other hand, if employees do not get competitive pay, they look for new jobs. Our compensation software makes it easy to review the performance and reward them accordingly. It also helps to identify top and low performers, as a result of this.
Top features of Empxtrack compensation management software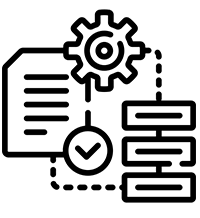 Configurable
Configurable compensation plans
Each employee's contribution plays a unique role in the growth of a company. Hence, it is important that employees get competitive pay based on their talent and performance. Empxtrack offers multiple compensation plans for specific employee groups. You can configure each compensation plan with unique rules and workflows.

Compensation strategy
Salary increments based on appraisal scores
Empxtrack allows you to gain insights into past appraisal data. Thus, you can make necessary pay adjustments based on appraisal scores. Your employees then receive a salary raise or incentives based on their performance. Ultimately, a well-designed compensation strategy helps to reward employees for what they deserve.

Informed decisions
Budgeting and forecasting with Empxtrack compensation software
When you have a fixed budget, deciding on salary increments can be challenging under those circumstances. Empxtrack makes it easier to prepare a compensation strategy. In fact, it allows you to make informed decisions on salary increments, adjustments, variable pay, etc.

Guidelines
Configurable compensation guidelines
Give the best compensation to your employees. Configure compensation guidelines as per your need and then recommend pay adjustments. Integrate performance appraisal scores, past increments, compa-ratios, goal achievements, discretionary increases, and salary fitments.

Employee grades
Grade-wise compensation packages
An HR manager needs to view employee grades and set the compensation criteria. Empxtrack allows you to add more grades to determine the average, minimum, or maximum compensation to each salary grade in your company. Furthermore, this can be used to identify employees who are paid more or less than the average for their grade. This in turn can help in compensation planning. You can thus improve or create required compensation plans for your employees.

Growth
Flexible and scalable compensation management solution
Employees must be compensated for their hard work. The growth of a company should, after all, translate into the growth of its employees. Empxtrack easily meets the current and future needs of an organization. If you decide to reward your employees based on their performance, Empxtrack can make changes in pay adjustments, increment cycles, etc.

Dashboard
Intuitive dashboards
Empxtrack offers multiple reports and dashboards. These give insights on compensation details. For instance, you can view several dashboards such as comp status, salary increment, and final appraisal score. And as a result, make informed decisions.

Workflow
Automated workflow
Empxtrack compensation management system streamlines and simplifies the compensation process for managers and HR. Our easy-to-use software handles exceptions, automates compensation management, budgeting, planning and speeds up the approvals of compensation plans.
More reasons to invest in Empxtrack comp management software

Integration
Seamless integration
You can easily integrate empxtrack with other HR and management tools, through Web API.
This ensures a single system of records and data that is always current.
Read more about the product architecture

Secure
Completely secure
We have all your data protected with 256-bit security, and many advanced security features. All your data remains encrypted in our data centers. We provide two factor authentication to prevent sensitive information from data breaches.
Get the most secure employee self service portal now. Your privacy is our priority! Read our Privacy Policy

Support
24×7 Support
We are always available to support you. Reach us anytime for
Online help
Product guide
Self-training tutorials, and
Any other kind of support requirements
Read what our customers say about our commitment to supporting them
Any Questions?
We got you!
+
Define compensation management?
Compensation management is the process of planning and distributing salary, incentives, bonus, commissions amongst employees. This includes employee salary as well as benefits that are paid to employees for the work done by them.
+
What is compensation management?
Compensation plays an important role in order to achieve goals and motivate employees. The compensation management process mainly focuses on managing employee pay rise, benefits, incentives, rewards, bonuses and more. The salary rise or rewards are decided based on employee performance levels.
+
How do I set up compensation management rules in Empxtrack?
HR can set up compensation rules as per company's needs. With Empxtrack, you get a few predefined rules such as compa-ratio, appraisal score, goal achievements, discretionary increase, etc. You can change your existing rules or also add a new one if necessary. Each guideline includes various data points that will help you in simplifying the increment process.
+
Can my managers recommend salary raises for their subordinates based on compensation data?
Compensation analysis tools have become necessary to provide merit-based salary raises. Your HR and managers can analyze data based on employee performance and then recommend employees who deserve a salary raise. Generally, it is an employee's experience that plays a significant role. However, Empxtrack software solution helps you review past salary history, check compensation ratio salary details, and salary benchmarking. These factors are essential for increments and help them to make informed judgments on compensation, as a result.
+
Does Empxtrack have an option where I can update the post-increment salaries of my employees?
Yes, the Empxtrack compensation management solution updates the existing salary structure of your employee after the increment or appraisal process. You can also make sure the incremented salary will reflect in your employee's salary slip.
Empxtrack Strategic HR Products