Organizational Alignment Software
Align employee goals with business objectives with Empxtrack organizational alignment software.
A self configurable and easy to use software with comprehensive features.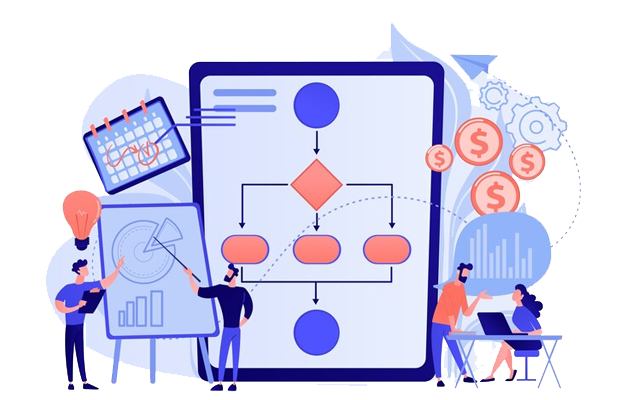 Make people work together towards the same organization-wide
objectives with Empxtrack organizational alignment software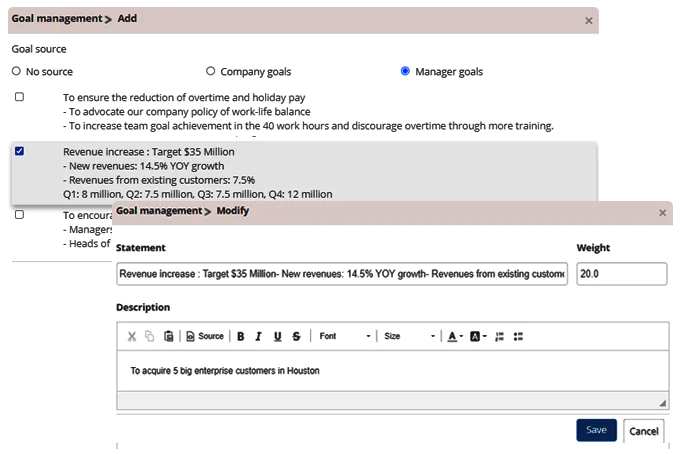 Gain competitive advantage
Empxtrack organizational alignment software offers functionality to clearly align employees, teams and departments to organization objectives. It provides a central link for all teams to help in the agile execution of strategic goals.
With the organizational strategic alignment tool, organizations can improve transparency, retention, performance management, and decision-making. It helps in increasing employee engagement and improving overall business productivity.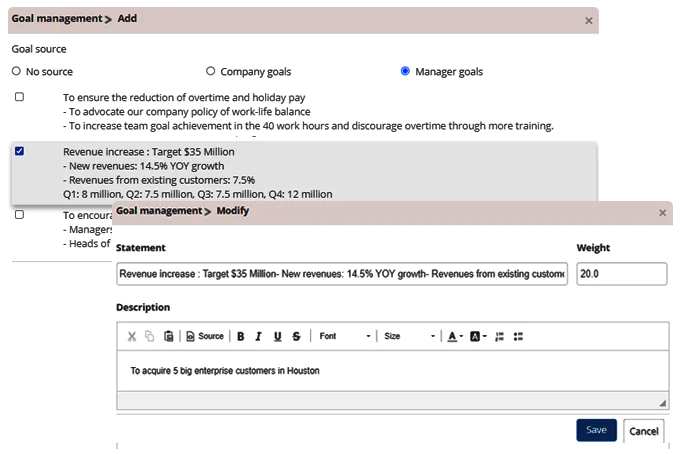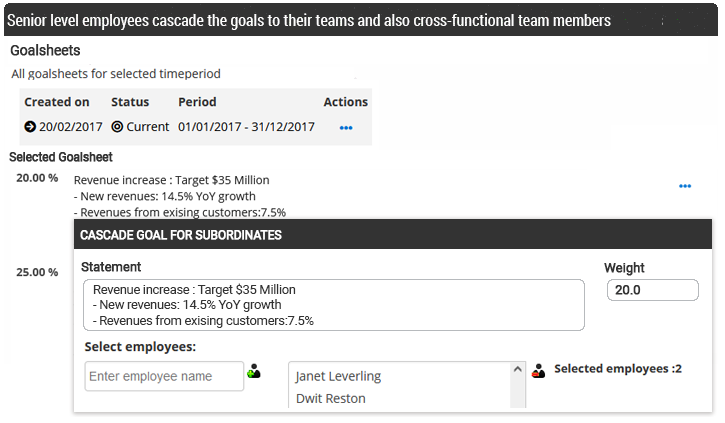 Cascade organization objectives to employee goals
Empxtrack organizational alignment solution helps to track employees' progress and match them to your strategic cycle. You can define company goals and assign them to senior level employees. The senior level employees can then cascade their goals to their teams and also across cross-functional team members.
Employees can capture their achievements and goal progress and the managers can view team achievements in one consolidated place. Management can view alignment of each company goal and achievement by employees.
To request Empxtrack free demo, connect with us today. Find the best Organizational Alignment Software with Empxtrack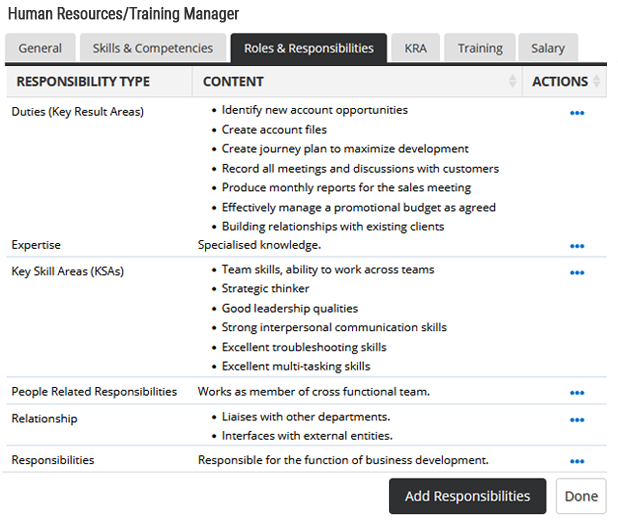 Optimize employee role
When roles and responsibilities of employees are well defined and understood, the alignment and productivity in a business significantly increases.
Our organizational alignment software allows managers to perfectly articulate roles and responsibilities of their workforce.This process makes annular performance rating more rational and provides an opportunity to discuss suggestions for improvement, career path and recognition of great results.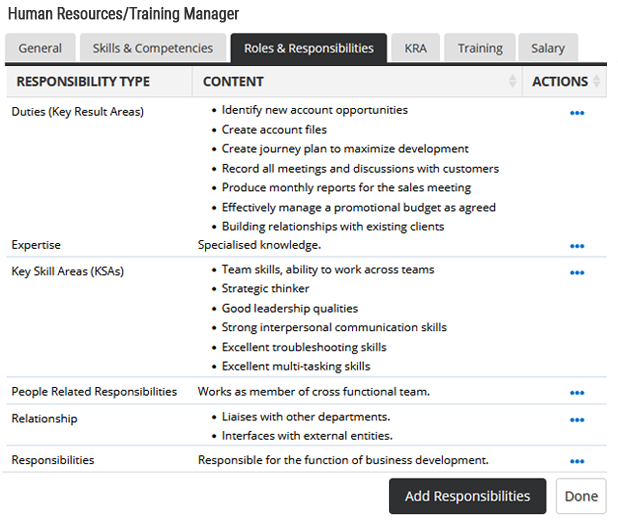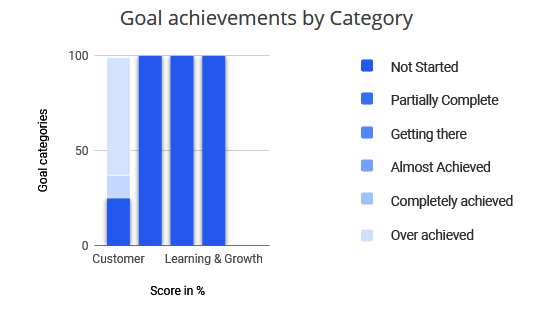 Get actionable insights with Empxtrack organizational alignment software
With the strategic alignment tool, you can easily obtain actionable insights that can positively influence organizational performance. Insights that are relevant, specific, and actionable in real-time.
These help you to make intelligent decisions that will help the business grow.
Link each activity, team, and department to a common objective with Empxtrack organizational alignment software
Global Appreciation for Empxtrack
More reasons to choose
Empxtrack organizational alignment software

Leverage Skills of Your Workforce
Organizational alignment allows managers to effectively leverage the skills of employees. It is very critical especially for SMEs because they may have limited financial resources, technology and infrastructure.

Increase Operating Margins
Employees who clearly understand their individual goals naturally become more engaged with their work and find ways to work smarter and more efficiently. This boost in employee productivity leads to increased operating margins.

Reduce Employee Turnover
Clear business goal alignment creates greater employee ownership. It also lets you establish a true pay-for-performance culture at your company by establishing more rational reward systems.

Achieve Corporate Goals Quicker
Our organizational alignment software increases goal visibility and boosts shared accountability. It makes employees and managers understand how they can achieve more-in less time.

Take Timely Measures
View real-time achievements and take human resources decisions for any deviation from targets.
Always be on top of your goals and avoid year-end surprises.

Access Support Anytime
User friendly software with online help, self-training tutorials, and easy to use interface.
Our teams are available 24 x 7.
Align company goals across your organization with our organizational alignment software
A well aligned organization is important in a company's success. Hence, mobilize the entire organization around your company mission, through ongoing communication, training and reinforcement. Create collaborative objectives, maximize the skills of employees, motivate leadership and promote positive company culture.
Empxtrack organizational alignment software is:
Easy to set up
Highly customizable
Easily configurable
24×7 support
All Strategic HR Products