All New

Workforce Planning Software
Create an effective workforce planning strategy and make action plans to attract, retain and nurture talent.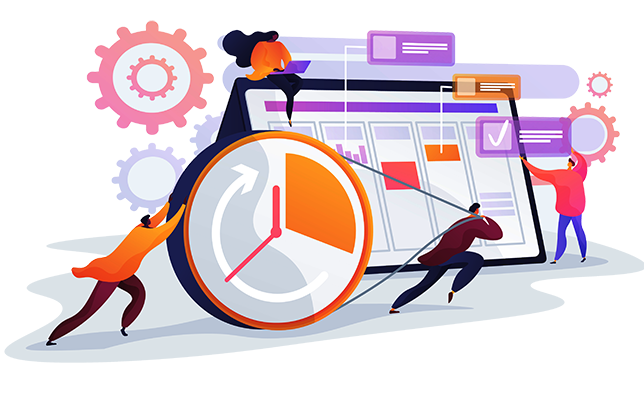 Trusted by over 15,500 customers and 1.25+ million employees worldwide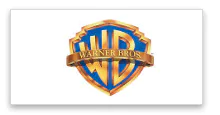 Built by Industry,
for Industry.
Forecast future workforce requirements and plan proactively to meet those requirements with Empxtrack workforce planning software
Benefits of Empxtrack Workforce Planning Software
Create a systematic process for analyzing, predicting and managing capability requirements with Empxtrack workforce planning software. You can easily identify specific workforce requirements as well as create retention plans in order to meet current and future business goals.
Put the right talent management strategies in place, and you will be able to reduce risk and uncertainty. With Empxtrack, you can discover innovative ways to fulfill future workforce demands.
Forecast future workforce requirements with Empxtrack workforce management software
Empxtrack helps you put in place a well-structured workforce planning system that meets your organization's future manpower needs. Hence, you can avoid business uncertainties by forecasting with our workforce management software.
Plan ahead and reduce the impact of shortage of workforce on your business operations. With Empxtrack, HR can identify and allocate budgets to meet manpower requirements, thus avoiding business delays.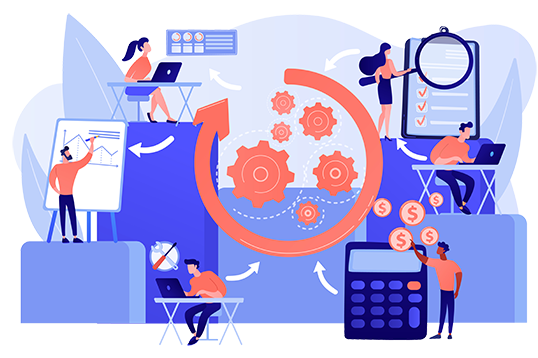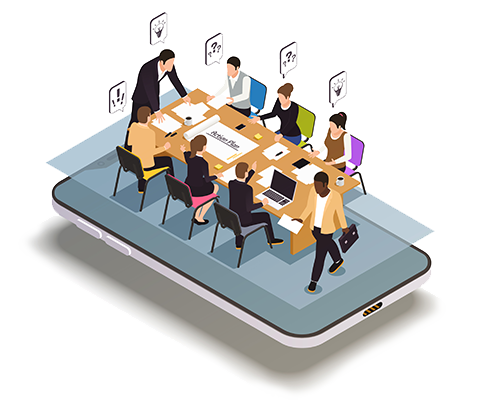 Reduce the talent gap with our personnel planning software
The software helps you to identify potential talent gaps ahead of time. It helps the managers by providing them with the right number of people, having the right skill set at the right time. HR managers can make workforce plans accordingly for talent recruitment, development, and retention as a result. With Empxtrack, you can strategically hire, train and relocate resources for future work needs.
Simplify budgeting with effective workforce tools
With Empxtrack, you can set up a systematic budget approval process for each department. This helps in meeting the staffing requirements. Budget proposals are then approved by senior management and the leadership for better planning and execution.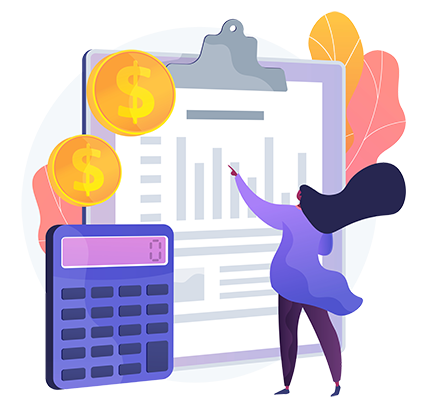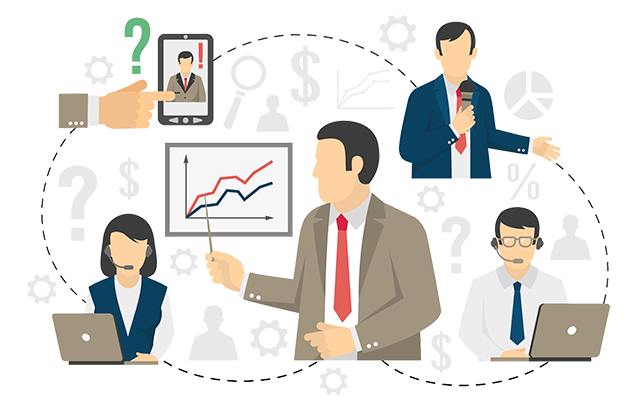 Make informed decisions with Empxtrack's real-time workforce analysis tools
Our workforce analysis tools provide actionable data to understand staffing requirements and budgets. Make data driven decisions and ensure that your workforce planning needs are in line with your company's strategy and core HR policies.
To request a no obligation demo, connect with us today. Find the best Workforce Planning Software with Empxtrack
Ensure optimum utilization of resources with manpower planning software
With Empxtrack, you can make the best use of the available talent pool and lay down a plan for your company's future growth. Empxtrack workforce management system makes the best use of resources and ensures maximum productivity.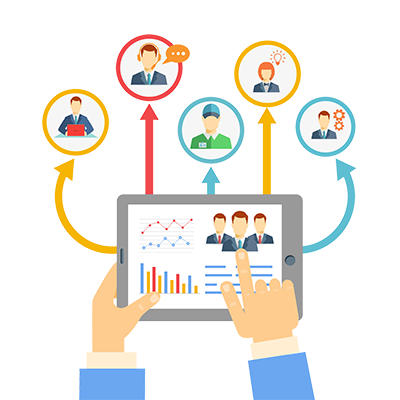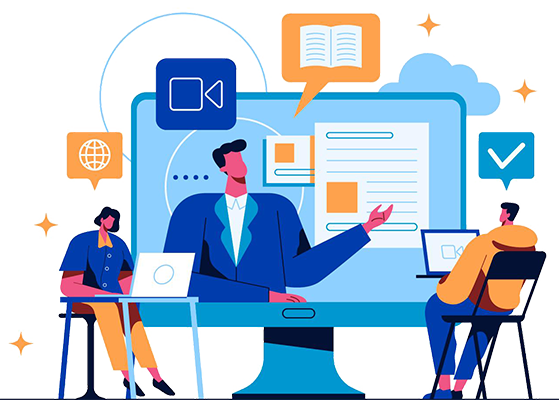 Improve operational efficiency with Empxtrack workforce management tools
Get a good overview of project costs, staffing needs, promotion planning, transfers, and other relevant information. Workforce planning software helps to come up with an action plan to meet manpower needs. Improve HR efficiency and empower your HR managers to make better decisions.
Focus on workforce mobility with Empxtrack's workforce management tools
Talent mobility is an important part of workforce planning. With Empxtrack, you can create a nurturing environment for your employees. Improve employee engagement through skill development, career growth, retention, and risk mitigation. With increased employee engagement, you can prevent attrition and boost employee morale within the organization.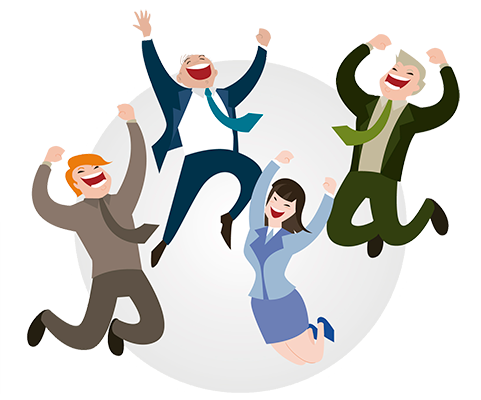 Features of Empxtrack strategic workforce planning software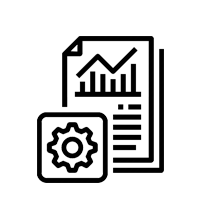 Budgeting
Workforce planning and budgeting
Empxtrack workforce planning software helps you forecast the number of employees needed for a specific project. It allows the leadership and HR to prepare and allocate a budget for each department based on manpower planning needs. You can create a strategy that aligns with your growth plans and can work towards making your vision a reality.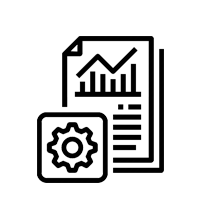 Scheduling
Real-time scheduling
Empxtrack enables job allocation to eligible employees. With workforce scheduling, HR can allocate employees on a specific task or project based on their capabilities and skills. This not only improves employee engagement, but also increases workplace productivity.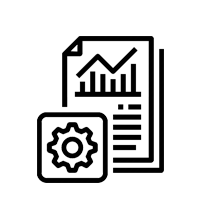 Capability
Create Job positions and requests with workforce management software
Empxtrack manages rapidly changing workforce and capability requirements in a systematic manner. The software allows managers to create job positions in a specific department and also helps in assigning employees for these positions. With Empxtrack, you can be sure that future job needs are fulfilled.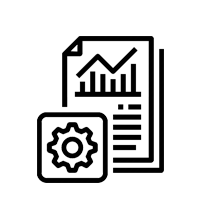 Development
Skill and competency development with the best workforce planning software
Prepare your organization to have the most qualified and skilled employees to handle upcoming projects. Keep track of existing employees' skills, competencies, qualifications, along with their work experience, training, certifications, and more on skill sheets.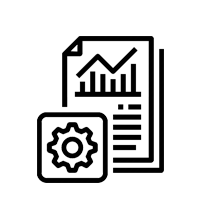 Dashboards
Intuitive reports and dashboards for real time insights into employee data
Gain insights on employee data through dashboards and reports, such as resource allocation, budgeting, and more. Gather data for informed decision-making on strategic workforce planning and budgeting. Then, use your insights to create a positive working environment and chart out the right path for your company's growth.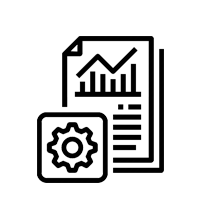 Alignment
Performance management with Empxtrack's workforce management system
Performance management and workforce planning complement each other. With Performance management, you can predict performance outcomes and identify if employees are aligned with organizational objectives. HR can allocate resources based on the data on employee availability, performance, and schedule.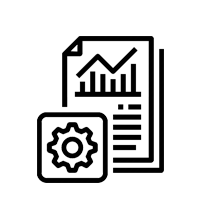 Availability
Identify staff availability
The collective information on leaves, attendance, and timesheet gives a clear idea of employee work hours and availability. With insights into employee data, HR can plan and allocate resources to meet the staffing requirements of the organizations.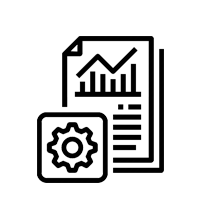 Mobility
Ensure internal talent mobility
Empxtrack's workforce planning software supports cross-functional movement of employees within the organization. They can be assigned to the job positions where they are most suited through promotions, transfers etc. Our tools help managers get the right people at the right place at the right time.
More Reasons to Choose Empxtrack Workforce Planning Software

Integration
Seamless integration
You can easily integrate empxtrack with other HR and management tools, through Web API.
This ensures a single system of records and data that is always current.
Read more about the product architecture

Secure
Completely secure
We have all your data protected with 256-bit security, and many advanced security features. All your data remains encrypted in our data centers. We provide two factor authentication to prevent sensitive information from data breaches.
Get the most secure employee self service portal now. Your privacy is our priority! Read our Privacy Policy

Support
24×7 Support
We are always available to support you. Reach us anytime for
Online help
Product guide
Self-training tutorials, and
Any other kind of support requirements
Read what our customers say about our commitment to supporting them

Minimize costs
Audit costs easily with personnel planning software
Empxtrack's workforce planning tool helps managers audit and reduce labor costs. Managers can link the expenditure on employees directly to business outputs and take strategic calls on budget allocation accordingly.

Reduce skill gap
Design suitable training programs with Empxtrack's workforce management software
Identify the skill gap and provide suitable training programs to hone employee skills. Organize training programs to increase employee engagement levels and job satisfaction among employees. Additionally, ensure better career growth for employees and motivate them to contribute more actively to the company.

Organization Chart
Create organization charts with Empxtrack's workforce management system
With our workforce management system, you can create multiple organization charts such as relation hierarchy, department, cost-center. Get analytics at various levels, and organize information in a way that various stakeholders easily understand.
Any Questions?
We got you!
+
Does Empxtrack workforce planning software help in manpower budgeting?
Yes, Empxtrack allows you to allocate budgets for manpower planning. You can view allocated and utilized budgets. Senior managers can also view the budget proposals, which helps with better planning.
+
How can I manage organization structure using Empxtrack personnel scheduling tool?
Empxtrack allows you to create an organization chart that consists of units, subunits, and employees associated with them. You can create vacant job positions and manage candidates seamlessly by using the software.
In case of attrition, you can also ensure quick replacements.
+
Which dashboards are available in Empxtrack manpower planning software?
You can analyze employee data with the help of various dashboards:
Age and Qualification profile
Salary breakup by grade
Designation wise strength
Attrition analysis
Budgets
Time to fill positions (Recruitment aging)
Skill gap and development.
There are many other dashboards available related to costs, budgets, capabilities, projections, etc. These can help you forecast your future staffing needs and allocate resources accordingly.
+
How does Empxtrack help in placing the right people at the right jobs?
Workforce planning gives managers the ability to rapidly identify and fill positions found vacant due to sudden exits or changing business needs. Existing employees with relevant skills are promoted to fill open positions, and new talent is found to strengthen the organization's talent pool. Empxtrack's workforce planning software also helps managers plan recruitment drives better.
+
How can we identify the skills of our existing employees with Empxtrack workforce management software?
Empxtrack provides a skill sheet for each employee. This can be filled in various ways, including assessment centers, appraisals, training, 360 feedback, managers and employees, and evolves continuously. Maintaining a skill bank helps you identify gaps and relevant training programs to fill those gaps.
Empxtrack Strategic HR Products