Inside Workforce Planning module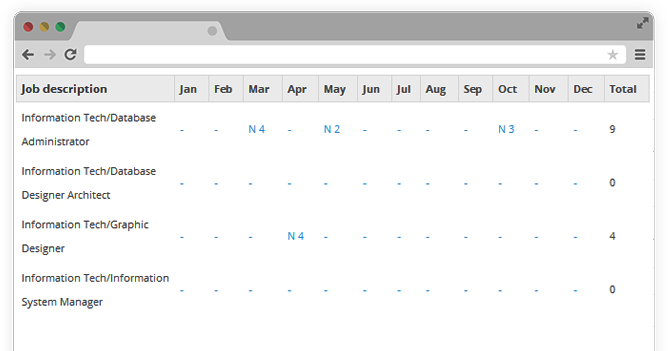 Plan Manpower Requirements
Empxtrack Workforce Planning module lets HR plan upcoming manpower requirement of the company and also setup budgets for the same.
The functionality allows HR manager to make timely and quick replacement of new or replacement requirements
Reduce Talent Gap
With Workforce Planning module, HR Department can ensure that the right people are placed in the right jobs.
The module significantly mitigates the fallouts of inadequate resources on business.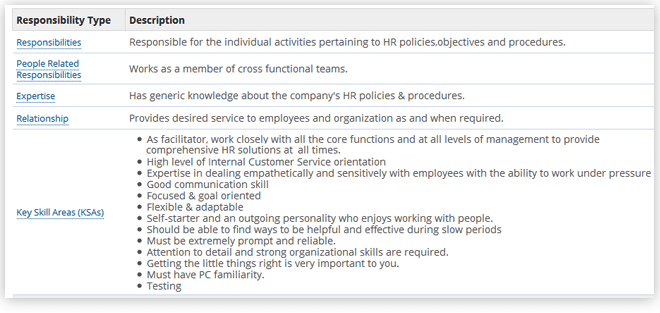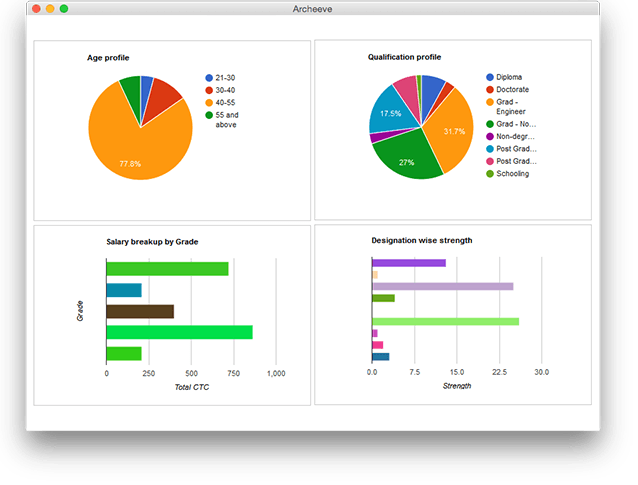 Intelligent Manpower Budgeting
Our Workforce Planning module can automatically compute budget data and estimate salary for new hires. Budgeting proposal can be viewed by senior management for planning.
With a number of critical dashboards, workforce planning cuts down on the efforts required to project costs, manpower requirements, promotion planning and transfers.
Get a stock of right talent and ensure future success with our Workforce Planning module.
More Reasons to Choose Us!

Audit Costs
Our Workforce Planning module can help you audit and reduce the labor cost as excess staff can be identified and thereby overstaffing can be avoided.

Design Training Program
With our Workforce Planning module, HR manager can identify the skill gap and accordingly chalk out a suitable training program to hone employees' talents.

Accelerate Productivity
Minimum wastage of time, money and efforts lead to higher productivity. With our module, you can utilize your workforce in the best possible manner and accelerate productivity.

Integrate All Aspects of Employee Profile
Integrate manpower requests, exits, salary and budgets in one comprehensive system to view and plan cost and spend metrics.

Organization Chart
Allow creation of multiple types of organization charts such as relation hierarchy, department, cost-center. Allows analytics at various levels.

Access Support Anytime
User friendly software with online help, self-training tutorials, and easy to use interface.
Our teams are available 24 x 7.
All Strategic HR Products