Call-Now: +91-120-473-7900
Manage your people better with Empxtrack
TAKE A FREE TRIAL
Let's get started
(No credit card required)
Please fill in all the information below and click on the Take free trial button.
Can I engage my Employees and reduce my HR workload
Empower Your People
Let your people feel an unparalleled sense of empowerment and manage what is rightfully theirs, their personal records. You can configure the application, exactly like you need it, to manage what information is available for anyone in your company to see or edit, including yourself.
Store all your data on our secure cloud that is available to you anytime, anywhere.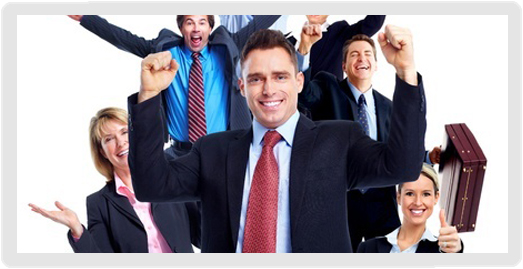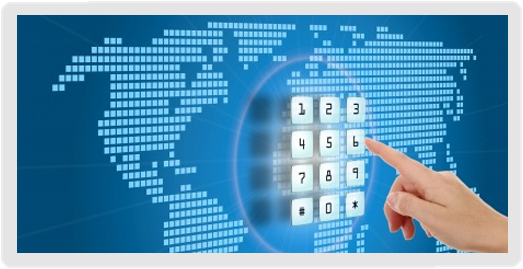 Collaborate seamlessly
Your employees can not worry about forgetting passwords to access the complete Empxtrack cloud on your browsers as they are verified through a Single-Sign-On access.
You can connect seamlessly to move your data in and out of your Empxtrack cloud to other systems that you use, through a secure and robust web Application Programming Interface.
Make Better Decisions

Bring to life the unique ways in which you work, on a single system-of-record, that's Empxtrack. It schedules reports based on real-time data, that helps you take informed decisions for your people.
Reports can instantly be shared and accessed by anyone who needs it. Empxtrack allows you the flexibility to generate as many and as comprehensive reports you prefer.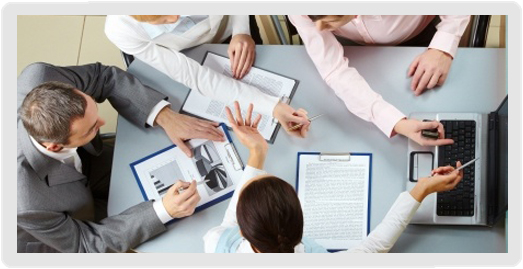 Serving customers in 20+ countries
and counting ...