Who we are
Our qualified team members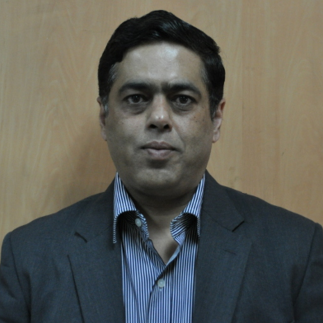 Tushar Bhatia
Founder & CEO
Tushar has been an entrepreneur since his days at his alma mater, IIT Delhi and holds 20+ years of technology experience. Tushar believes that people are an organization's most important asset. Not being able to manage them prevents an organization from realizing its true potential, to a great extent.
read more
He is quick to identify the tremendous challenges associated with managing people at workplace, and solving them through a complete HR solution that is reasonably priced and easy to buy, mapped to a company's processes and scales as per the organization's needs. He is inspired to put in 100+ hour workweeks to run Empxtrack as its Chief Executive Officer.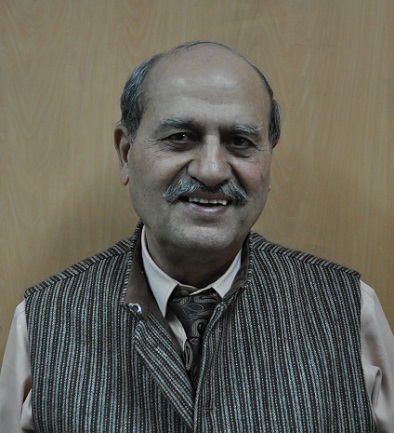 Gen B.K. Bhatia
Director, Products & HR
Gen. B.K. Bhatia is an HR practitioner for last 50 years. Gen. Bhatia drove the Tata Business Excellence Model (TBEM) as the Corporate Quality Head in Tata Chemicals and helped evolve a Balanced Score Card for Tata Power. He has served as head of Services Selection Board, Personnel branches, and training establishments.
read more
He is proficient in Behavioral Event Interview techniques in personnel selection. He poured in his knowledge and experience to design the concept of Empxtrack. Gen. Bhatia is our biggest internal customer who puts Empxtrack to test everyday at work. He believes that Empxtrack will be one of the leading HR products in the global HR Technology market and shall drive its demand.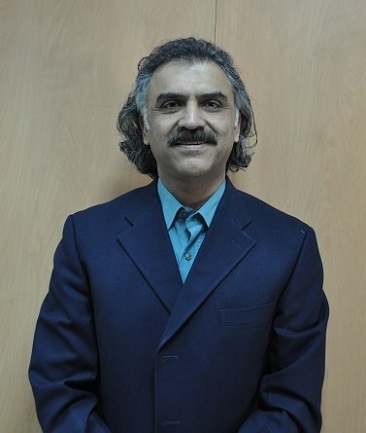 Ankur Arora
VP Operations
Ankur has always been a people person. He loves talking to people and, in the last 10 years @Empxtrack, a lot of those talks have revolved around people challenges at businesses, both big and small. He currently manages projects at Empxtrack and is the head of Customer Success.

read more
He has built an emotional connect with the customers that we have served. You would often see him with one hand over the customer shoulder and the other immersed in building the product in line with their requirements. Ankur sincerely believes that Empxtrack is the best thing that has happened to the world. The team @Empxtrack gives him reasons to be around, often in the wee hours of the day as well. When not at work, Ankur is out with his camera, in and around Delhi.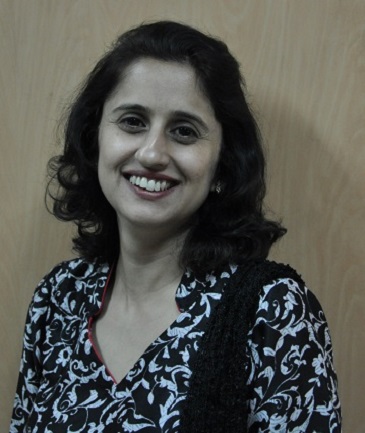 Gunjan Bhatia
Director, Communications
Gunjan Bhatia is a special educator with background in Psychology. She has further studied Communications & HR from William Rainey Harper College in Illinois. She believes that people are the most important asset and by engaging and empowering the people, an organization can see a better tomorrow.
read more
She is a result-oriented professional and ensures impeccable quality of work at Empxtrack. With a relentless customer focus, she often comes up with out-of-the-box solutions to business problems and is persistent to see them delivered. Gunjan oversees all communications at Empxtrack.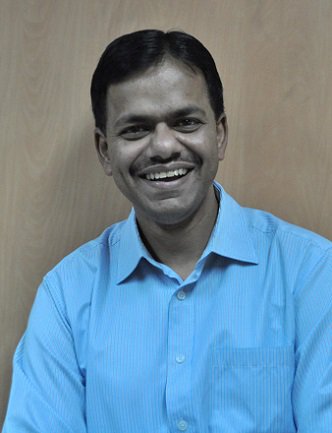 Anand Kumar Singh
Project Manager
Anand joined Empxtrack, as a quality manager. He is responsible for product quality and cracks the code often, during bug identification and eventual debugging. He is by far, the most analytical person in the company. He has grown along with the company and took additional charge of our cloud infrastructure, security and compliance.
read more
He loves planning his day ahead and realizing those plans in the day.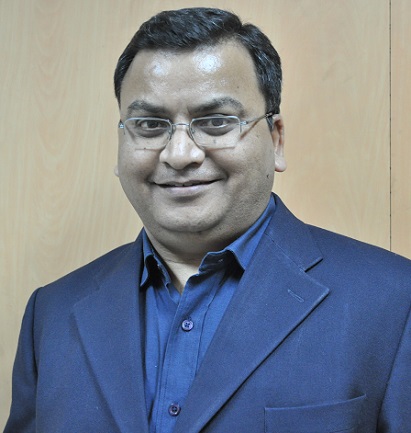 Kripal Singh
Project Manager
Kripal is a self-made individual, who comes from a humble background, with a farming family in a North Indian state. He has been with Empxtrack since 2005 and saw the product come to life. He is considered a hard task master by his team-mates who are left gaping when he actually puts in long hours at work, himself.
read more
He has a son & daughter and loves teaching them Mathematics and Tabla, when not at work.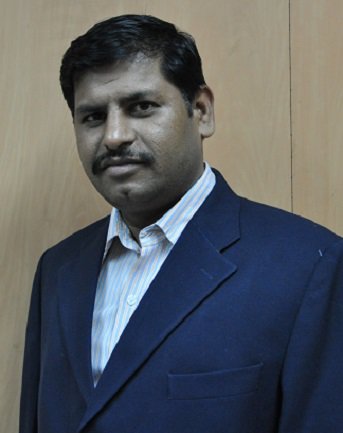 Sushil Kumar Chauhan
Project Manager
Sushil has developed his project skills while implementing ERP solutions, before Empxtrack. He has a soft demeanor and an ability to understand most complex of the requirements with our largest customers. Sushil leads customer projects at Empxtrack with his team of developers and customer support specialists, who love him for his guidance and support.
read more
Sushil has a young daughter and a son, who he enjoys playing with, when not at work.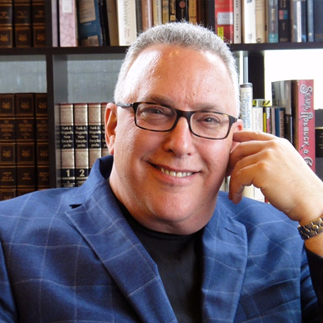 Steve Goldberg
Board Advisor
Steve Goldberg's 30-year career on all sides of HR process & technology has included practitioner leadership roles in the U.S. and Europe, serving as HCM product strategy head and global spokesperson at PeopleSoft, and HCM research director / VP roles at leading analyst and advisory firms.
read more
Steve also co-founded a Recruiting Software company (later acquired) and a boutique consultancy focused on HR Change Management. In recent years, he has been advising HCM solution providers from startups to market leaders, and delivering workshops to HR execs around HR tech selection, people analytics and change management.
Steve holds an MBA in HR and BBA in Industrial Psychology, has published over 25 articles and white papers and regularly participates in HR technology influencer summits. He lives in Florida with his wife of over 30 years, and his adult children are a law professor and enterprise software consultant. Steve plays jazz and blues piano and is a major proponent of volunteerism.
In addition to streamlining HR processes, we allow managers to ensure equal opportunity for each employee. We back-up their decisions with documents and data.
We are the next-generation HR software provider. We process archived human resource data, and empower HR professionals with intelligent metrics of human behavior and talent market. You can depend on us to audit core competency of your organization's human capital and most importantly, we can help you with a future-proof 'business strategy direction'.
People using Empxtrack Daily
Documents Processed
(in millions)