Letter from the CEO
Greetings Readers,
Welcome to the tenth issue of Information X Change – EmpXtrack's newsletter for sharing perspectives on the HR space and the latest about EmpXtrack's offerings.
This issue talks about how an Effective Recruiting Process can result in significant time and cost savings for any organization. The issue also highlights the 5 Tips for Effective Performance Reviews, that in turn can result in improvement of employee performance and satisfaction.
Your feedback is valuable to us.
Do write in to us at [email protected] for questions, queries and comments. Happy reading!
Is your recruitment management software managing your recruiting process efficiently?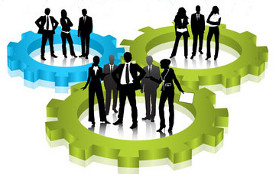 According to a survey, the biggest talent management challenge that companies face today, is hiring and retention of good employees.
Even though revenue growth is the prime focus for the CEOs, recruiting process is no less important. Hiring right people, is an important challenge that organizations most often face, to run their business.
5 Tips for Effective Performance Reviews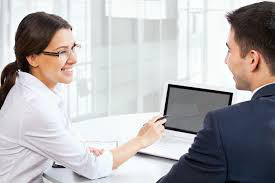 Read the 5 tips for conducting effective performance reviews. Follow these suggestions to turn performance reviews into a meaningful and may be even enjoyable process.
Latest Happenings
Empxtrack Automated HR Processes across Americas
Read More
HR Automation done by EmpXtrack for an NGO
Read More
Empxtrack team celebrated Diwali with great enthusiasm
Read More
Take an online self enrollment FREE TRIAL of Empxtrack or ask for a Demo
Empxtrack is a comprehensive cloud based HR Software