+1-888-840-2682
+91-120-473-7900
COVID-19
has significantly impacted startups and small businesses. With limited cash reserves, businesses are looking at means to mitigate risks and rebound their growth.
To help businesses navigate in these challenging times, Empxtrack is offering Free Payroll to eligible Indian companies.
Try out our Free Payroll on cloud, with complete privacy and security of your data.
Empxtrack Payroll and HR software is "Free Forever" with "No Hidden Charges" for the first 75 employees and has no constraints on usage and access.
A complete self-service product to manage Payroll with Leave, Attendance and full HRIS
Simplify payroll processing and remain statutory compliant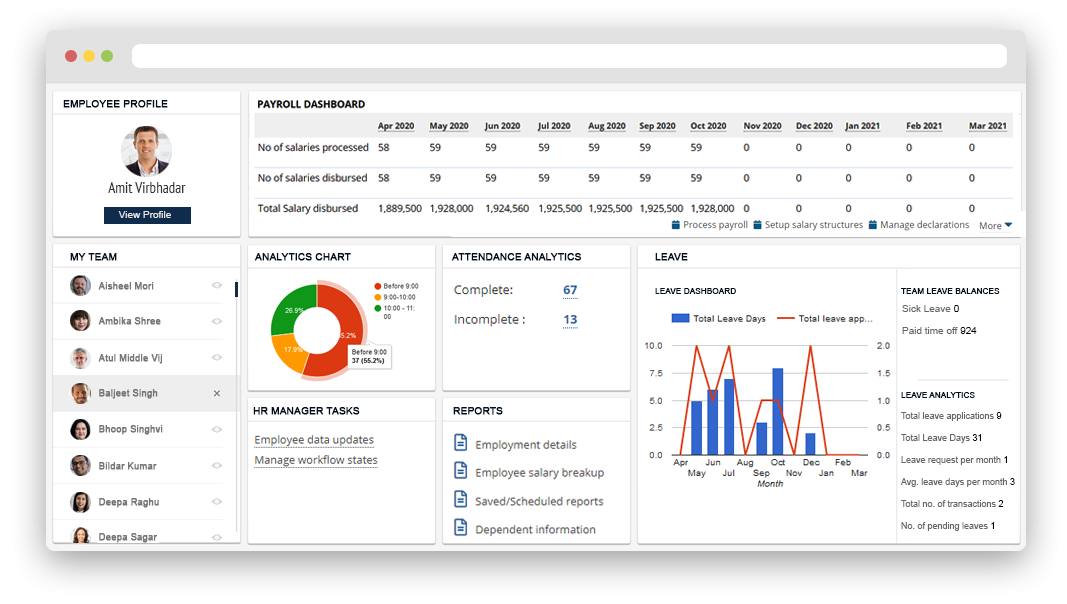 Calculate payroll for 75 employees at absolutely no cost and get free access to:
Payroll for India
Leave and Attendance

Ticket management
HR manager tasks
Employee database (HRIS)
Company directory

Company policy documents
Reports and Analytics
Register for Empxtrack to manage:
» Employee data
» Leave
» Attendance
» Payroll for India
Note: You only need to pay if you buy advanced versions or increase employee count beyond 75 employees.

Watch the video – Running payroll for the first time
See what our customers are saying about us