Performance Management Software
Accelerate Workforce Performance with
Continuous Performance Management Solution
Transform work culture with an employee-centric performance management software. Create frequent performance check-ins, constructive feedback, continuous employee development and recognition. Increase employee engagement and productivity and create positive work environment by enhancing the user experience.
Empxtrack Continuous Performance Management software helps to align employee goals, monitor achievements in real-time, provide feedback, mentor employees continuously, and reward top performers through an easy process – all in a transparent and objective manner.
Nurture and retain Top talent while getting the best out of your marginal contributors with the cloud-based software. Allow managers to continuously recognize, motivate and engage employees through gamification and increase workforce productivity.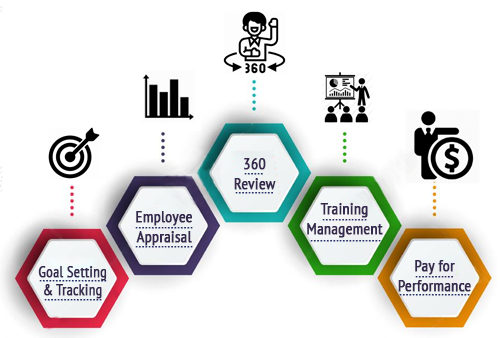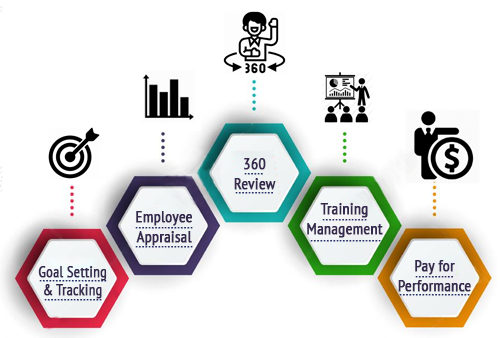 How a self service platform enables employees to work remotely without loss of productivity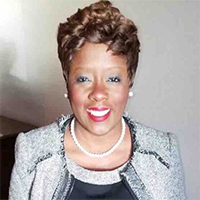 "

Empxtrack turned out to be the perfect solution for our business as we aimed to introduce a more formal and streamlined annual goal-setting and performance evaluation process in 2018. It is simple to set up, requires minimal time and effort to administer, and user-friendly for our employees. In addition, the customer service team is highly accessible to ask questions and amenable to recommendations for future enhancements. Above all, the system is extremely affordable compared to other solutions on the market.

"
Janine Ambrose Salina, Director HR, Busch LLC
Empxtrack Performance Management – A Key Driver to Employee Productivity,
Development and Engagement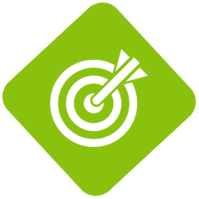 Set SMART Goals
Monitor goal progress continuously and make it visible to all stakeholders with Empxtrack Goal setting software. Conduct frequent check-ins to discuss goal priorities and challenges. Cascade goals to subordinates and keep employees aligned to company objectives. Monitor and review team performance with intuitive dashboards and reports.
Learn more about Goal Setting & Tracking Module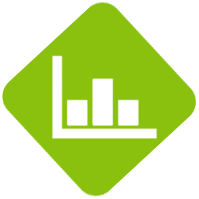 Review Employee Performance
Conduct fair, holistic and timely performance reviews and evaluate real-time performance based on predefined parameters. Include check-in conversations and engage employees in self-evaluation. Empxtrack Appraisal software facilitates customization of appraisal forms, competencies and workflows to map the company needs.
Learn more about Employee Appraisal Module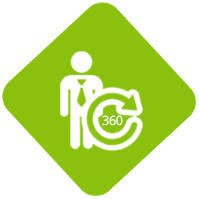 Encourage Feedback from Multiple Sources
Get a well-rounded 360 feedback from peers, seniors, juniors and customers. Empxtrack 360 review allows a flexible process that captures inputs from multiple stakeholders – all in an anonymous manner. The comprehensive 360-degree feedback empowers employees to identify their gaps with inputs from different stakeholders.
Learn more about 360 Review Module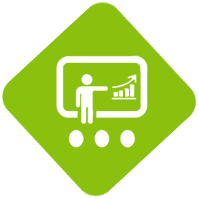 Coach and Train Employees
Hone employees' skills with a need-based training program. Eliminate challenges by identifying training needs and allocating appropriate training programs. Empxtrack training management software supports continuous employee development by mapping competency gaps, identifying areas of improvement, allocating right training programs and capturing training outcomes.
Learn more about Training Management Module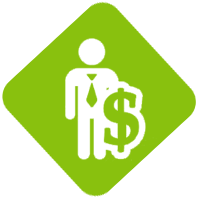 Link Incentives with Performance
Link employee and company performance to compensation and reward the top performers. Build a transparent system of rewards and recognitions that encourages performance and links outcomes to business needs. Empxtrack pay-for-performance allows you to easily create variable compensation plans keeping quantifiable employee performance in mind.
Learn more about Pay for Performance Module
Serving customers in 20+ countries
and counting …