All New

Employee Performance Management Software
Build high performing teams with an easy-to-use and self configurable Empxtrack Employee Performance Management Software. A comprehensive and customizable solution for small to large enterprises.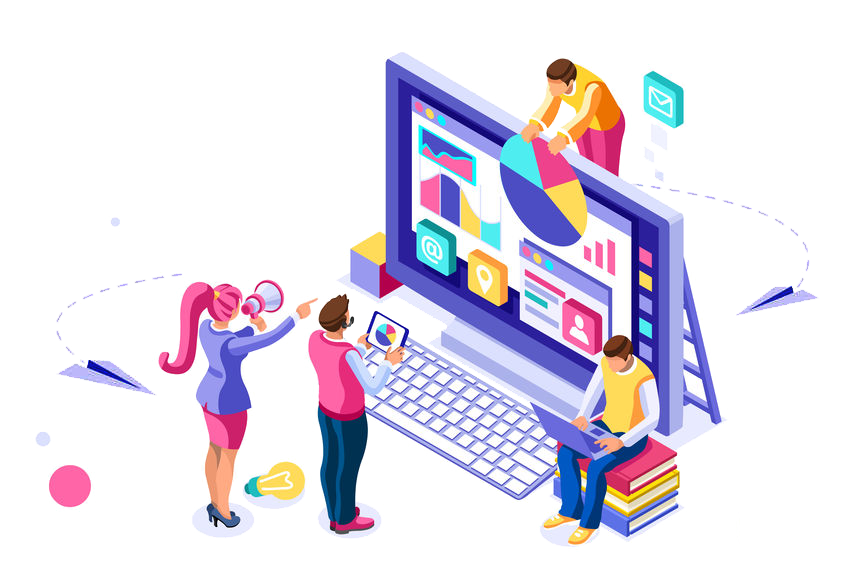 Trusted by over 15,500 customers and 1.25+ million employees worldwide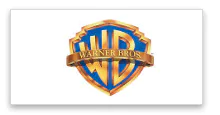 Nurture and retain top talent. Get the best out of your marginal contributors with Empxtrack cloud-based Employee Performance Management software
Built by Industry,
for Industry.
Embrace excellence and ensure consistent growth with Empxtrack Employee Performance Management Software
Adopt the Best Employee Performance Management System and Establish a Culture of Continuous Growth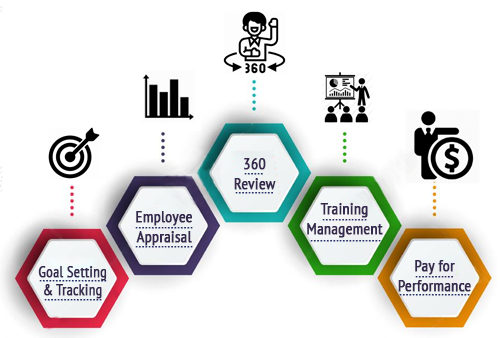 Empxtrack brings you an end-to-end performance management system that aligns employees with business objectives. Empower yourself with Empxtrack Continuous Performance Management software – and work towards improving employee performance in a transparent and objective manner.
Align employee goals, monitor achievements in real-time, provide continuous feedback, mentor managers and employees and reward top performers through an easy and efficient process. Implement an employee-centric performance management system that focuses on employee growth and development. Empxtrack is one of the best performance management solutions that accelerates workforce performance in a hybrid work environment.
Empxtrack is an easy-to-use and configurable software that enhances user experience and offers multiple customization options to map your company's needs. It encourages high performance of your teams and provides real time feedback to employees.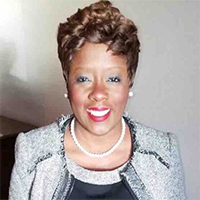 " Empxtrack turned out to be the perfect solution for our business as we aimed to introduce a more formal and streamlined annual goal-setting and performance evaluation process in 2018. It is simple to set up, requires minimal time and effort to administer, and user-friendly for our employees. In addition, the customer service team is highly accessible to ask questions and amenable to recommendations for future enhancements. Above all, the system is extremely affordable compared to other solutions on the market. "
Janine Ambrose Salina | Director HR | Busch LLC
5 Modules of Empxtrack Performance Management Software

Key Drivers to Employee Productivity, Development and Engagement
Empxtrack Employee Performance Appraisal Software
Conduct Holistic Performance Reviews and Increase Employee Productivity
Establish a culture of continuous performance improvement for your employees with Empxtrack. Evaluate real-time employee performance and give appropriate feedback for better results.
Conduct periodic check-ins and have engaging conversations between the manager and the employee. Promote continuous learning and keep the employees aligned to organizational goals with Empxtrack employee performance management software.
Meet the unique appraisal requirements of your organization with unlimited appraisal plans for different employee groups and departments with Empxtrack performance evaluation software.
Involve employees in the self-evaluation to make the appraisal process more holistic and transparent.
Simplify identification and retention of top performers. Encourage top performers to maintain their track-record for excellence and get the most out of your marginal contributors with Empxtrack employee appraisal software.
Allow managers to make well informed decisions on employee performance with the help of intuitive reports and dashboards.
Enroll today and conduct 5 Free Evaluations, at absolutely no cost. No hidden charges! No Risk!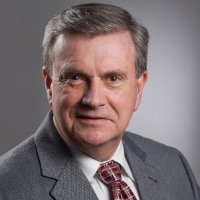 "Empxtrack was chosen following the evaluation of over 30 competitive products. It offers outstanding value, flexibility and customization, with exceptional service and support. Installation has been completed with personal presentations to management. We had no difficulties working with the programming staff on the custom features we required. The turnaround time was fantastic. I highly recommend this product without hesitation to users of all sizes."
John R. McKinley | Director Human Resources | Marotta Controls, Inc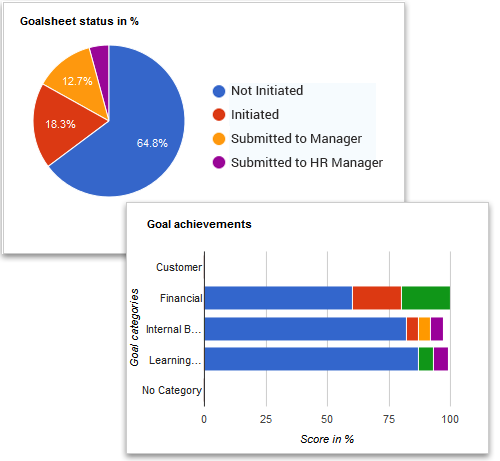 Empxtrack Goal Setting and Tracking Software
Set SMART Goals and Track Achievements
Increase employee productivity by giving clarity on work expectations. Set SMART goals for your remote teams. Prioritize employee goals by assigning them weights, targets, and timelines with Empxtrack goal setting and tracking software.
Track real-time goal progress and make it visible to all stakeholders, so that everyone stays updated.
Align employee goals to company objectives by cascading company or manager goals to employees.
Allow managers to view and analyze team performance and goal progress using multiple reports and dashboards with optimized reporting and analytics.
Review employee goals periodically to keep them aligned with changing job responsibilities and business requirements.
Use pre-configured templates to set realistic and achievable goals to keep employees focused.
Integrate with other HR tools such as appraisal, pay for performance, etc., to improve process efficiency.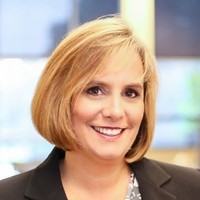 " Southern College of Optometry has successfully automated our performance management system with Empxtrack as our partner. They have provided us with customized online tools for both our introductory and annual review processes. We have enjoyed the support of a dedicated and responsive Account Manager who provides ongoing virtual training to our system administrators. Because the Empxtrack platform is integrated through ADP, data management is streamlined and our HR team can spend time on the more important and value-added aspects of our job over the typical administrative burdens associated with performance management. "
Tracy B. Lindow | Executive Director of Human Resources | Southern College of Optometry
Empxtrack 360 Feedback Software
Provide Multi-rater, Unbiased Feedback to Employees and Encourage Growth and Development
Solicit anonymous feedback from multiple sources. Involve employees in the review process and allow them to provide ratings and comments on their performance, skills, and competency.
Include internal as well as external reviewers in the 360 feedback processes with Empxtrack.
Analyze feedback to identify employee strengths, weaknesses, blind spots, and areas of development. Create self-awareness among employees with Empxtrack 360 degree feedback software.
Identify performance and competency gaps. Create personalized development plans for each employee to ensure continuous growth.
Gain insights into employee performance and behavior through feedback reports.
Access feedback ratings through Radar charts and help employees perform better with real time feedback.
Cross-tab report of all feedback ratings and comments for analysis and development planning by HR. View comparative rating and comments on one competency for multiple employees.
Enroll today and get 2 feedbacks at absolutely no cost! No risk, no hidden conditions, no charges.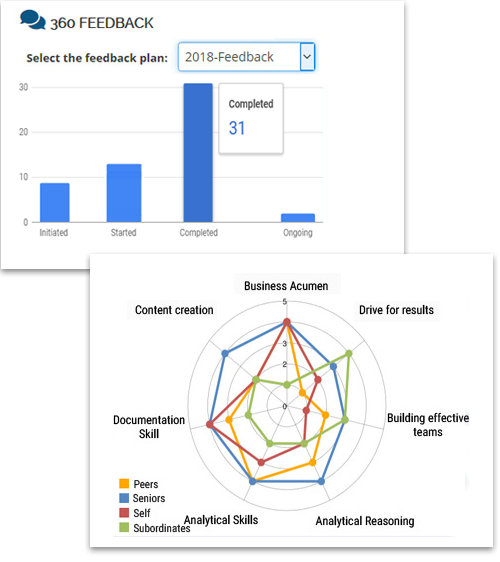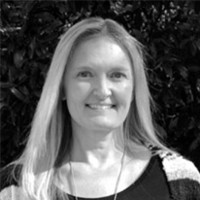 "MMR Research Associates greatly appreciate your team of developers who have worked hard to accommodate all our changes and requests. It made our review process easier. Thank you!"
Carrie Mills | Office Manager | MMR Research Associates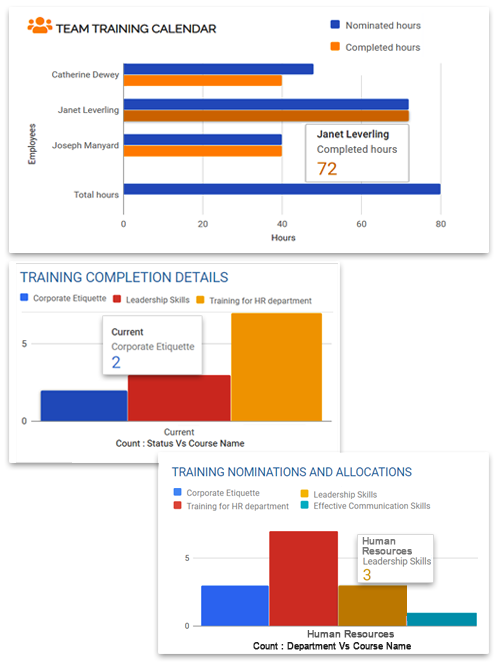 Empxtrack Learning and Development Software
Invest in Employee Training and Development to Build a Highly Skilled Workforce
Establish a culture of ongoing learning, development, and growth for your employees with Empxtrack.
Conduct training needs identification (TNI) assessment to identify the difference in required and current skill levels. Help employees upskill and stay up to date with the latest technology and trends.
Create employee development plans to provide the required knowledge and skills. Prepare an online database to store end to-end training details, including programs, trainers, location, schedule, and more with Empxtrack Learning and development software.
Gather feedback on training and the trainers to measure the overall effectiveness of the training program.
Get multiple real-time reports on training allocation, costs, time spent, change requests, status, and more. Ensure successful completion of training programs with Empxtrack.
Increase employee engagement and retention with personalized training programs for employees.
Save time and effort that goes into managing employee training manually with Empxtrack Learning and Development software.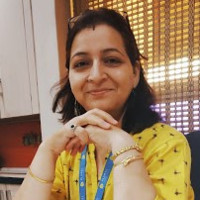 "Thank you for the quality of the Performance Management Software solution and associated service provided by your company. The tool is working spotlessly with easy to navigate screens. Apart from the high quality software, we are delighted with even better customer service. We sincerely appreciate your efficient, gracious customer service, the level of detail and accountability you have demonstrated on each phase of implementation."
Sheetal Sadhu-Dhar | Associate Vice President Human Resources | Plural Technology Pvt. Ltd
Empxtrack Pay for Performance Software
Link Incentives to Performance. Encourage, Recognize and Reward your Top Performers
Build a transparent, fair system to reward top performers with performance-based incentives. Encourage employees to perform exceptionally well and meet company objectives.
Create multiple configurable variable pay plans for different employee groups. Ensure high performing employees are rewarded and feel valued with Empxtrack Pay for Performance software.
Setup variable pay targets or use employee goal sheets to calculate incentives.
Implement a systematic process of calculating and distributing variable pay among employees with Empxtrack pay for performance software.
Integrate with payroll software to accurately calculate employee incentives, along with unpaid leaves and paid time off. Easy integration with payroll software ensures accurate payroll processing.
Attract and retain top talent. Improve employee motivation and boost productivity with various incentives plans.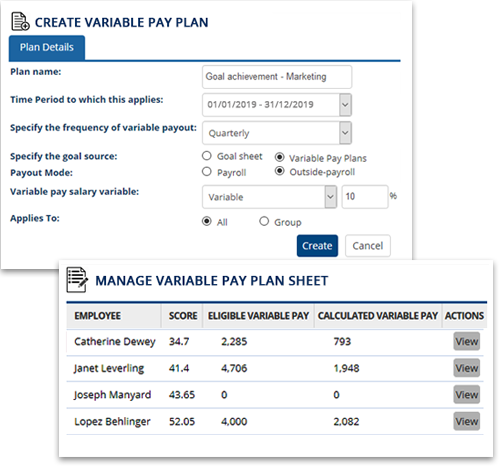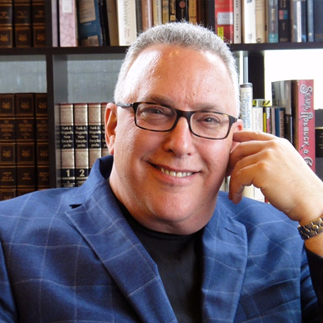 "Empxtrack stands out among the next generation of continuous performance management tools. Empxtrack's technology lets a customer pursue both proven best practices and best-fit processes."
Steve Goldberg | HCM Industry Analyst
Benefits of
Empxtrack Employee Performance Management Solution
Quick setup with multiple configuration options
Instant access to online help, video tutorials, and product guides
5 Free evaluations and 2 free feedbacks at absolutely no cost
Additional free and paid products to build your own HR software
Multiple upgrade options to buy as per your needs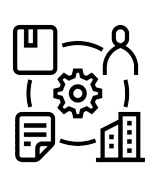 Performance Management
Ensure clear work expectations with Empxtrack performance management tool
Employ a systematic approach to talent management. Empxtrack employee performance management software helps employees understand their role in the organization. They get a better understanding of how their contribution impacts the overall success of the company. Keep employees focused on their goals with Empxtrack. Begin by aligning employee goals to business objectives and setting priorities for the employees.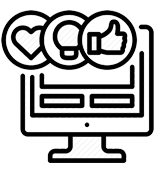 Feedback
Provide continuous feedback with performance review software
Provide real time feedback through frequent performance check-ins. Empxtrack ensures high quality outputs, better team collaboration, and continuous employee development. Empxtrack solution provides timely feedback that improve employee satisfaction levels, employee performance and skill development planning. Help your employees to develop necessary skills with the help of real time feedback. Keep your employees motivated with constructive feedback and improve their performance, leading to company growth.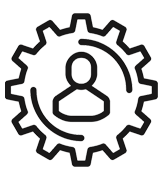 Increase Productivity
Increase employee engagement and productivity with the best performance management software
A well-structured performance management process boosts employee productivity and morale. It encourages employees to go beyond and achieve their goals. With Empxtrack, you can motivate and engage employees through gamification. With Empxtrack performance management tool, build a positive work environment where employee career growth is prioritized.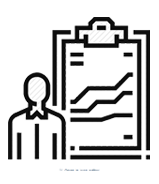 Track Performance
Track employee performance in a consistent way with performance management service
Empxtrack allows you to track and evaluate employee performance in a consistent way. Tracking real-time performance helps managers to continuously monitor achievements and provide timely feedback to employees. With Empxtrack, you can conduct meaningful interactions between employees and managers to discuss performance improvements.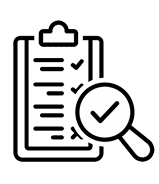 Evaluations
Conduct project based evaluations with Empxtrack performance management software
Give feedback to your employees on their performance during each project they work on. You can track the performance of an employee who is working on multiple projects simultaneously. Our online platform helps in goal setting, managing performance review cycle and appraisal process.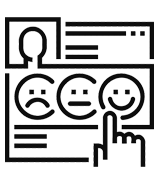 Gain Insights
Gain insights on performance trends of employees with the best-in-class corporate performance management software
Empxtrack helps you generate year-round performance reports and dashboards. This helps in analyzing employee achievements and performance. The HR software makes sure that your employees are being evaluated properly.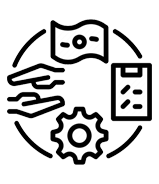 Increase Retention
Increase employee retention with HR performance management software
Empxtrack encourages regular interaction with employees with clarity on work expectations. Employees feel highly motivated and engaged and are more likely to stay longer in the organization. This results in employee retention and a reduction in employee turnover rate. Improve your employee retention rate and save big on hiring and training with Empxtrack employee performance management software.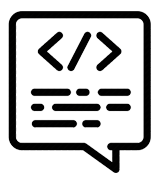 Integrate Performance
Seamlessly integrate your employee performance review software with other HR applications
Empxtrack employee performance management software can be easily integrated with HR tools through API integration. Empxtrack is well integrated with ADP Payroll and aims to cater to the end-to-end Performance Management needs of ADP customers.

Self Configurable
Easy-to-use and self configurable software
Empxtrack employee performance management software is an intuitive, user friendly solution with multiple configurations and customization options.
All-in-one software for HR, managers, employees, and other stakeholders. Multiple customizations allow HR to add or edit performance parameters and optimize reporting and analytics as per your needs.
Our solutions are integrated with ADP. So if you are an ADP user, all your employees can be synchronized at a click of a button.