All New
Learning and
Development
Software
Empxtrack learning and development software simplifies the training management process with a well-defined workflow. Our software reduces the time and costs required to manage multiple training programs.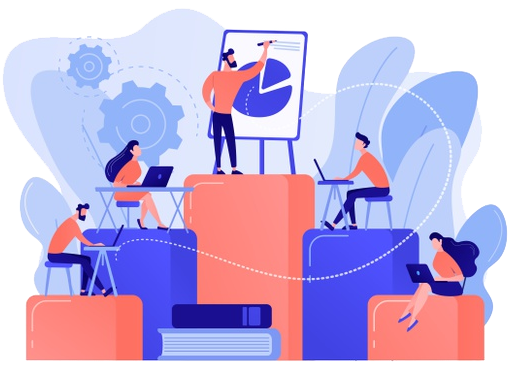 Trusted by over 15,500 customers and 1.25+ million employees worldwide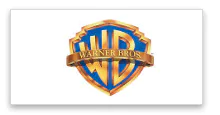 Built by Industry,
for Industry.
Want to upskill your employees? Make it possible with Empxtrack Learning and Development software.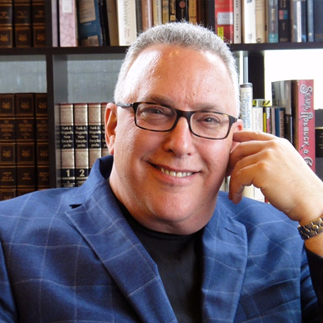 "Empxtrack stands out among the next generation of continuous performance management tools. Empxtrack's technology lets a customer pursue both proven best practices and best-fit processes."
Steve Goldberg | HCM Industry Analyst
Benefits of learning and development software
Retain top talent by strengthening employee skills and expanding their knowledge base. Empxtrack learning and development software ensures that employee development programs are conducted efficiently with the best return on investment.
The software supports the entire training process from initial training requests to capturing feedback from multiple stakeholders. It enables identification of training needs, training program allocation, course management, and measuring training effectiveness. Increase employee satisfaction, engagement and retention with Empxtrack learning and development software
Improve performance with Empxtrack learning and development software
Boosting employee knowledge and skills has a positive impact on performance. Empxtrack learning development software helps employees develop their skills and perform to the best of their abilities.
Empxtrack assists training coordinators by sorting employees into various groups. You can allocate development plans to every group.
Our corporate training and development software ensures that you can manage training programs for individual groups effectively. Employee development programs unlock higher employee performance.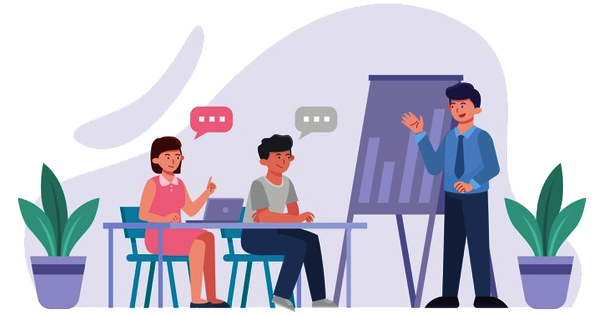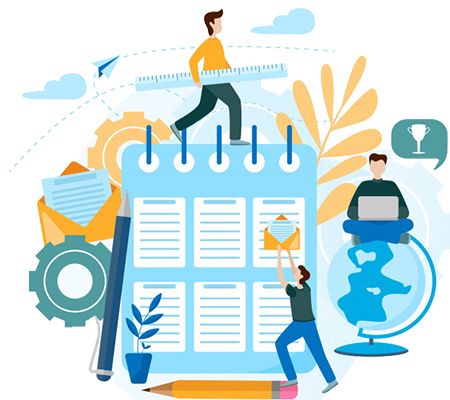 Upgrade skills and expertise
With Empxtrack learning and development software, you can create a team of highly skilled employees who perform competently and proficiently. A skilled workforce fuels the organization's growth and builds up its brand reputation.
Through a training program, keep your employees updated on the latest business technologies and skills. A qualified employee who is well-trained knows how to use available resources to the optimum level.
Improve work culture
Highly skilled employees contribute positively to an organization's work culture. Excellent work culture is highly productive for growth. Existing employees are well aware of your company's work culture, and with proper training, they can start delivering positive results instantly.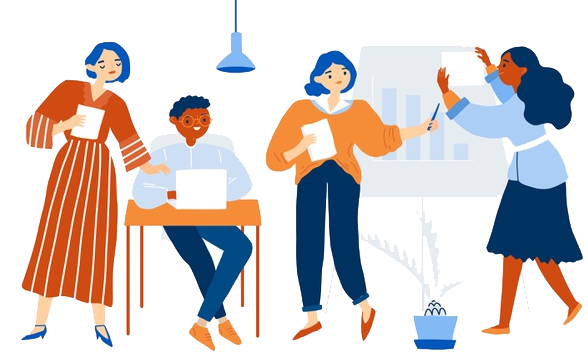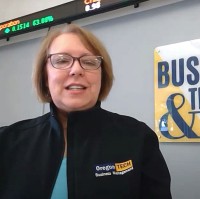 " All current employees were put into the system (Empxtrack) and we went live within a week of completing the project. Excellent turnaround time.
We made the decision to roll this out without any training. Our employees took to it without any effort. They all found it easy to manage and intuitive.
We are very happy with the end result."
Sharon Beaudry | SPHR, Director of Human Resources | Colby-Sawyer College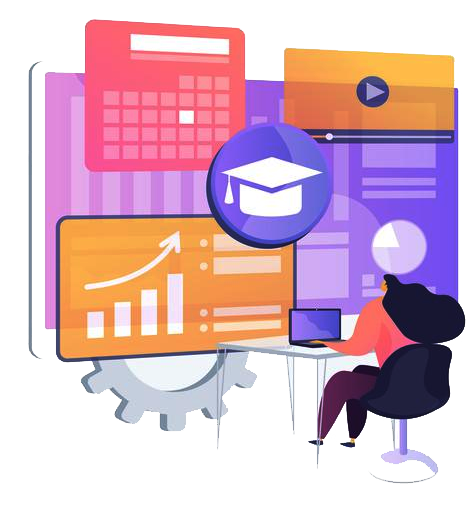 Cost-effective Empxtrack learning and development software
Empxtrack software quickly identifies employee skill and competency gaps through a team skill sheet. It ensures that you create a strong foundation for hosting the necessary training programs.
Cut down time consumption, reduce resources and save cost involved in managing training programs.
To request a no obligation demo, connect with us today. Find the best Learning and Development Software with Empxtrack
Attract and retain top talent
In a competitive market, candidates want to work in an organization that invests in their learning and development and gives them continuous learning and growth.
Reputable companies leave no stones unturned to attract top talent. That's why they always look for a learning and development toolkit.
Our learning development software will provide training courses to employees to help them advance in their careers. With our excellent training management plans, you can help your organization attract and retain top talent.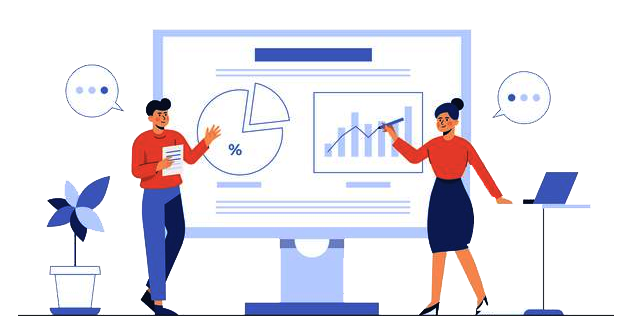 " Empxtrack is the backbone of our Organizational performance and the Performance Management process. Successful implementation of the on-line system has helped us in better management of the same. Your sincere dedication and commitment in its implementation has not only been instrumental in ensuring a smooth transition but has also been appreciated by all our employees. We sincerely thank you for your outstanding contribution.During the assignment you have demonstrated teamwork by honoring every individual and making efforts toward team success and superior agility by being fast and focused in meeting the requirements of the external customers."
K Amuthan | Head HR and PS | Honeywell Automation India Ltd.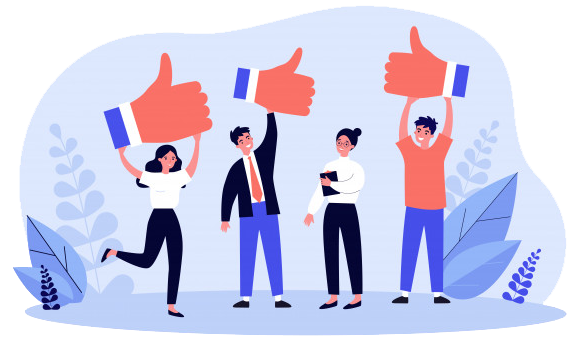 Increase job satisfaction with learning and development management software
Empxtrack helps employers in improving the job satisfaction levels in the company. With proper training and development opportunities, employees feel valued and motivated. It boosts their satisfaction levels, keeping them engaged and productive.
With Empxtrack, create a positive learning experience for your employees that allow them to grow and discharge their duties better.
Reduce turnover with Empxtrack learning and development management software
Empxtrack learning and development tools help businesses in reducing the employee turnover rate.
By enhancing employee satisfaction levels, you can reduce attrition. By upskilling your employees, you help them achieve their career goals and open up growth opportunities for them.
With our software, you can ensure that your employees stay motivated and fuel your company's growth.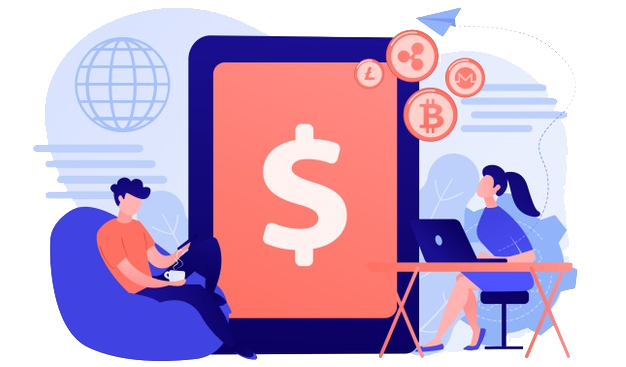 Features of Empxtrack learning and development software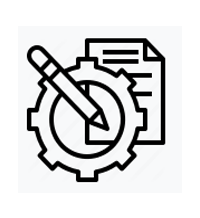 Centralized Database
Training database
The centralized training database system provides details on training programs. It also stores information about associated trainers. Manage training locations, time duration, and other training metrics with this software.
With Empxtrack training and development software, training managers can easily create and maintain training databases for a long time. It helps training managers create training calendars to maintain the record for every employee.
HR and managers can also maintain a roster of all the ongoing or future training programs for the workforce in detail. Save information about the trainers and the location for training in the Empxtrack database.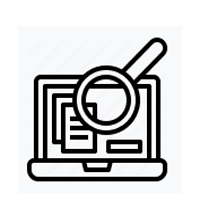 Configurability
Multiple configuration options
Empxtrack offers multiple setup options such as workflow rules and course management that can be easily configured without professional help.
Use Empxtrack to manage and configure training courses, feedback and training calendars.
Quick configurations save time and effort, and map processes as per company requirements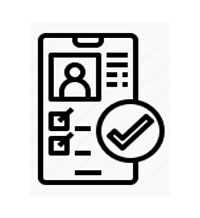 Skill Identification
Training needs identification form
Use training needs identification form to identify the employees who require training.
If managers can identify the employees' need upskilling, they can take timely action and ensure that no team member is left behind on the track for excellence.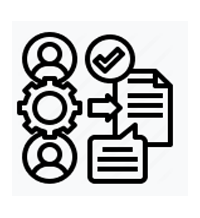 Skills Inventory
Team skill sheets
A team skill sheet is a valuable feature that keeps a record of all the employees' skills and competencies.
Managers can use team skill sheets to identify in which areas an employee needs to upskill.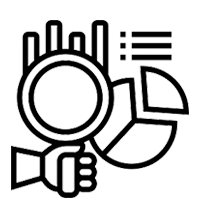 Dashboards
Reports and dashboards
Our training and development software offers intuitive reports and dashboards. Give human resource managers a bird's eye view on training nominations, allocation, and training completion status.
Empxtrack learning and development software can create more than 15 real-time reports related to training allocation. With the help of this feature, the managers can promptly identify the training costs, location, time spent, training status, and other details.
Moreover, the real-time reports also feature detailed information about change requests within the training program.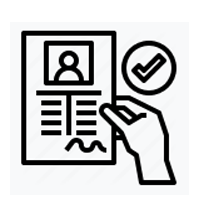 Feedback
Feedback tool
How would the HR manager know if a particular training program is effective for the company or not? Our training and development software helps you solicit feedback with a dedicated feature.
Using our feedback solicitation tool, managers can gather feedback from the employees to assess the program's effectiveness.
Moreover, you can use this feature to get feedback from the trainers for making better decisions.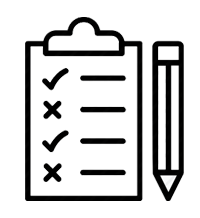 Assessment
Training assessment
Empxtrack provides a training assessment feature that can help upskill every member of the workforce.
The training assessment helps managers identify the training requirements for each employee with the help of a training need identification workflow.
This allows managers to prepare annual development plans effectively. Skill development significantly improves employee productivity and improves overall work efficiency.
More reasons to choose Empxtrack learning and development training software

Integration
Seamless integration
You can easily integrate empxtrack with other HR and management tools, through Web API.
This ensures a single system of records and data that is always current.
Read more about the product architecture

Secure
Completely secure
We have all your data protected with 256-bit security, and many advanced security features. All your data remains encrypted in our data centers. We provide two factor authentication to prevent sensitive information from data breaches.
Get the most secure employee self service portal now. Your privacy is our priority! Read our Privacy Policy

Support
24×7 Support
We are always available to support you. Reach us anytime for
Online help
Product guide
Self-training tutorials, and
Any other kind of support requirements
Read what our customers say about our commitment to supporting them
Any Questions?
We got you!
+
How does the Emptrack learning and development software help employees in an organization?
Empxtrack identifies the gaps between job descriptions and employee skill sheets based on the "training need assessment." Employees get the most appropriate training programs to fill those gaps.
These programs ensure employees develop new skills, enhance their productivity and minimize errors. It leads to better performance, increases their confidence, and helps improve the work culture in the long run.
The manager can allow their subordinates to choose specific training or let employees nominate for the training program for themselves.
Our tool also helps organizations get feedback from all participants. Based on that, HR managers can implement changes to ensure growth and excellence.
+
How will Emptrack learning and development training software facilitate a manager in managing employees?
Managing hundreds of employees can be challenging and overburdening at times. Therefore, Empxtrack presents you with a training calendar. It includes all necessary details about the program name, schedule, training type, location, and many more.
This training calendar is helpful for HR or managers to examine details of the program, cancel training requests, or give feedback about the new employee's skills. So, the best corporate learning platforms will save time and improve the capabilities of an employee.
+
Which is the most efficient way to identify how the learning and development programs conducted in my organization are beneficial?
The best way is to ask participants to submit feedback about the trainer and training programs. With this data, you can assess the effectiveness of the training materials being used. You will observe enhanced skills and improved employee performance due to a training program.
+
Is there any option that allows me to store learning and development courses in Empxtrack learning and development management software?
Empxtrack corporate learning and development software allows you to store various courses. A course is a template that can be used multiple times. Once you define a course and input its attributes, you can create training programs linked to different courses.
However, you need a specific number of nominations for the course. Create and implement an employee training program based on a particular date and venue.
+
How can an employer figure out which employees need the training?
Every employee has innate talents that are best utilized in specific areas. If we equip employees with proper training to master their professional skills further, it leads to efficiency and increased productivity.
Empxtrack provides a team skill sheet that contains all employee skills. It helps you figure out which appropriate training programs need to be assigned.
+
Is it possible for me to provide different trainers or faculty members with various training in Empxtrack learning development software?
Yes, Empxtrack is an instructor-led training software where you can build a database of trainers within your company. It provides you with an option to assign a particular trainer to more than one course and training program.
+
How do learning development tools play a critical role in business growth?
As per research conducted by Deloitte, the US has spent over $70 billion on corporate training. When you train your new hires, they feel valued, and their productivity increases.
With learning and development programs, you can enhance the skill set of your existing employees. A company should equip its employees with all necessary training to keep up with ever-changing business environments.
Ensure employee development continues in your organization as it helps employees deliver measurable results and increase business value. High profitability and ROI ultimately lead to continuous business growth.
Empxtrack Performance Management Products