Web-Based Recruitment Software
Recruit, Hire and Onboard Top Talent
Using Empxtrack Web-Based Recruitment Software

An easy-to-use and highly customizable solution. Empxtrack web-based recruitment software accelerates hiring and employee onboarding.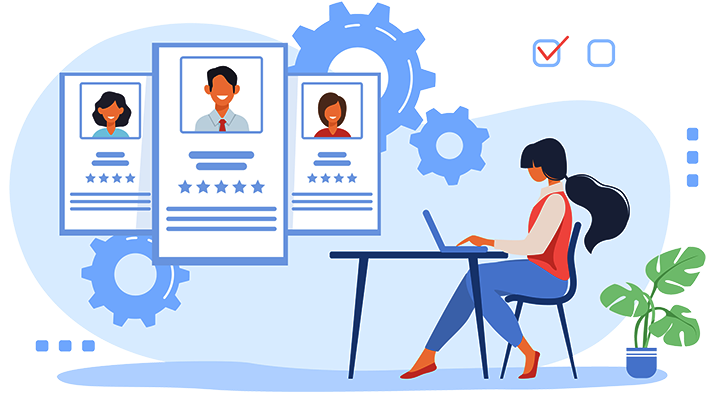 Take Care of Recruitment Challenges from Sourcing to Hiring to Onboarding with Empxtrack Web-Based Recruitment Software!
An Easy-to-Use, Highly Configurable and
Effective Web-Based Recruitment Software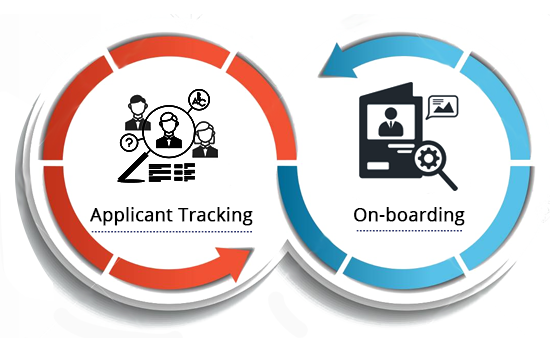 Accelerate hiring and employee onboarding with an easy-to-use and highly customizable Empxtrack Web-Based Recruitment software. Speed up recruitment functions by sending the right message at the right time to attract top talent.
Empxtrack is successfully integrated with IBM Watson Talent Frameworks that offers more than 3,000 ready-to-use job descriptions across multiple job families. The integrated solution adds more value to the talent management offerings.
Empxtrack has been smartly designed to manage resumes, short-list candidates, schedule interviews, generate offers and on-board candidates seamlessly. Organizations opt this world-class solution to reduce time-to-hire and save additional costs involved in the recruitment process. Use features such as mobile support and smart posting to help attract the talent you need.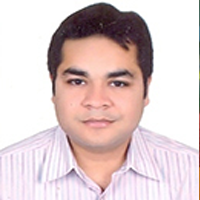 "

We would strongly recommend Empxtrack Software. All Personnel and HR processes can be easily mapped in this ready to use system. Also we would recommend their team and their intent to support the users.

"
Ankur Dhanuka, Head – IT and Personnel, Dhanuka Agritech Limited
Modules of Empxtrack
Recruitment software
Applicant Tracking System
Attract and Retain Talent
Empxtrack applicant tracking system provides a smooth experience to all candidates and makes the recruitment process easy and effective.
Optimize recruiting process by managing resumes, exploring multiple channels, short listing candidates, scheduling interviews and sending offer letters.
Empxtrack ATS assists recruiters to store past job requisitions, filter candidate profiles, send automatic response to applicants, create a database of job posting, link vacancies with job descriptions, parse resumes, and do more while avoiding applicant tracking mistakes.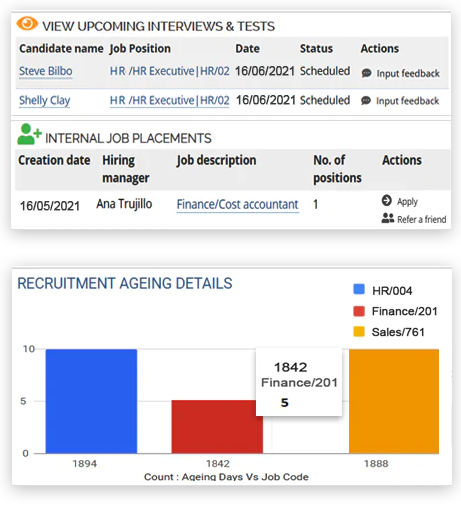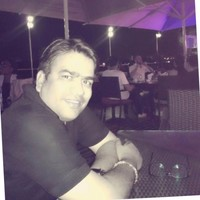 "

Empxtrack is a superb tool for HR Alignment and process integration. It adds fantastic value to the organization. The team quickly understood our needs and configured the software to match our HR processes. All work flows were adapted according to our organization structure, hierarchy and processes and data was loaded for a quick go-live.

"
Sujeet S.Rajawat, HR Manager, Emychem limited
Employee Onboarding Software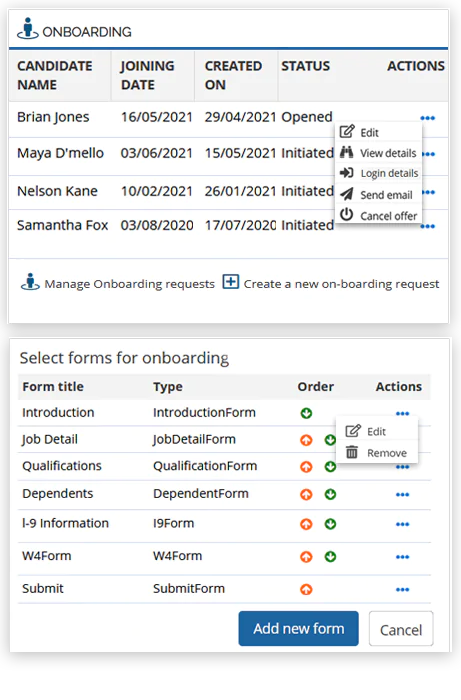 Engage New Hires
Automate your on-boarding process and seamlessly connect new hires to all the resources they need to make on-boarding a stress free and error free process.
Empxtrack onboarding tool helps in accelerating employee productivity and it can be seamlessly integrated with other HR tools that quickly syncs data and saves time in data entry.
Empower and engage new hires and set them on the right track for growth. Empxtrack brings the best employee onboarding software to offer a smooth transition for new hires.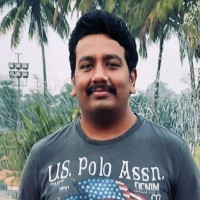 "

The team understood our challenges and offered the best solution. We would like to thank them for quick implementation and being highly responsive to our issues. We appreciate their willingness to provide excellent customer support that has helped us All the very best to the team and I'm sure you are up to do wonders.

"
Ajay Shukla, Manager Human Resources, Aircheck
Empxtrack trusted by over 5,000+ SMBs, 350,000
employees across 20 countries
Benefits of
Empxtrack Recruitment
Quick setup with multiple configuration options
Instant access to online help, video tutorials, and product guides
"Free Forever" payroll for 75 employees and portal for 25 employees
Additional free and paid products to build your own HR software
Multiple upgrade options to buy as per your needs

Accelerate HR processes with human capital management software
Allow on-site and remote employees to raise requests through self-service portal. Reduce administrative burden and save time by speeding up multiple HR processes. Streamline tasks such as paid time-off approval, attendance regularization, expense reimbursement, etc. for your employees. Implement the best human capital tools to increase efficiency of HR processes. Accelerate overall business performance without compromising on data security.

Meet compliance requirements with all-in-one HR software
Remain fully compliant with the latest payroll and labor laws to avoid any risks. With Empxtrack HCM solution, you can easily generate various statutory reports to meet payroll reporting needs in India. Allow employees to access important company policy documents in just a click. This encourages employees to adhere to the company's leave, travel and expense policy.
Additional cloud HR software solutions from Empxtrack
Let your employees and HR succeed with the most simple and easy HR software packages