Recruit, Hire and Onboard Top Talent Using
Empxtrack Recruitment Software
Accelerate hiring and employee onboarding with an easy-to-use and highly customizable Empxtrack Recruitment software. Speed up recruitment functions by sending the right message at the right time to attract top talent.
Empxtrack is successfully integrated with IBM Watson Talent Frameworks that offers more than 3,000 ready-to-use job descriptions across multiple job families. The integrated solution adds more value to the talent management offerings.
Empxtrack has been smartly designed to manage resumes, short-list candidates, schedule interviews, generate offers and on-board candidates seamlessly. Organizations opt this world-class solution to reduce time-to-hire and save additional costs involved in the recruitment process. Use features such as mobile support and smart posting to help attract the talent you need.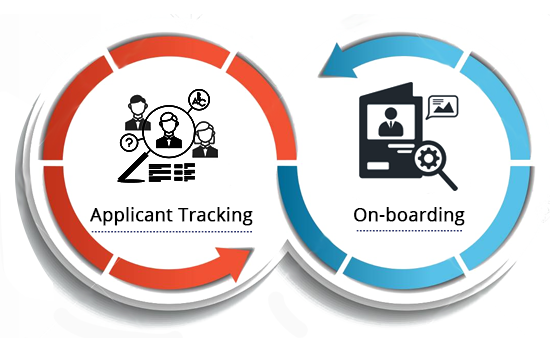 How a self service platform enables employees to work remotely without loss of productivity
An Easy-to-Use, Highly Configurable
and Effective Recruitment Software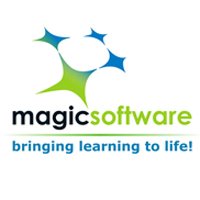 "

Thank you Empxtracks team for your exemplary continuous support. Empxtrack Team helped us in streamlining our key HR Processes like Onboarding, PMS, Offboarding, Recognition, etc. from scratch enabling it along with numerous customization options as per our needs which is completely commendable. Special thanks for driving our Offboarding Tool & Dashboard automation and for driving our PMS & Apprecio feed initiative along with us. We truly appreciate your efforts and dedicated support which indeed enabled us in meeting our timelines always.

"
Surabhi Bajaj, HR Business Partner- Magic Software Pvt. Ltd
Empxtrack Recruitment Take Care of Recruitment Challenges
from Sourcing to Hiring to Onboarding Successfully !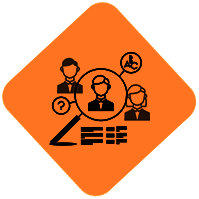 Attract and Retain Talent
Optimize recruiting process by managing resumes, exploring multiple channels, short listing candidates, scheduling interviews and sending offer letters. Empxtrack ATS assists recruiters to store past job requisitions, filter candidate profiles, send automatic response to applicants, create a database of job posting, link vacancies with job descriptions, parse resumes, and do more while avoiding applicant tracking mistakes.
Learn more about Applicant Tracking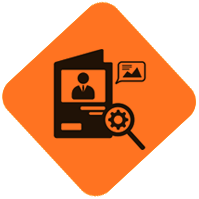 Engage New Hires
Automate your on-boarding process and seamlessly connect new hires to all the resources they need to make on-boarding a stress free and error free process.
Empxtrack onboarding tool helps in accelerating employee productivity and it can be seamlessly integrated with other HR tools that quickly syncs data and saves time in data entry.
Learn more about On-boarding
Serving customers in 20+ countries
and counting …