In today's global economy, companies prefer appointing employees across various locations based on business needs. Talented and skilled workers can competently meet project deadlines and work towards achieving organizational objectives, even if they are working remotely. Such remote team members not only help in saving business costs but also help increase overall productivity.
Use of Internet has made world a smaller place. Connecting with people sitting overseas is as simple as having a meeting with the person sitting in a cubicle next to you. Appointing remote workers rather than recruiting employees from one's own region is becoming a trend these days.
However, managing remote employees that are miles away located in different areas of the world, is not as simple as it sounds. It requires patience, leadership skills and the ability to successfully supervise people with different cultures, value systems, compliance requirements and personal needs. In such situations, managers often look for answers to the following questions: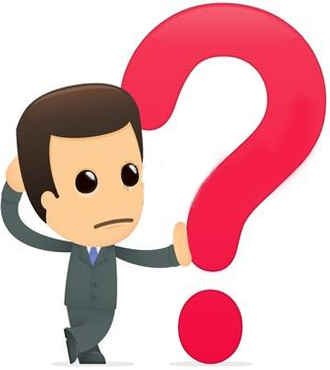 How can I overcome the challenges of supervising employees when there are remote workers in my team?
What are the essential steps needed to build trust and loyalty within the team?
Is it even possible to keep open lines of communication for the remote team members?
How can I check out employee work routines, working in different time zones and locations?
Can I be successful in helping the remote employees to feel an integral part of my team?
A lot of energy and planning goes into setting up a remote team and running it successfully and smoothly.
Managers need the right set of tools to communicate, supervises and mentor such remote employees. Thanks to HR technology, managers are learning innovative ways to remain connected with their teams wherever they may be.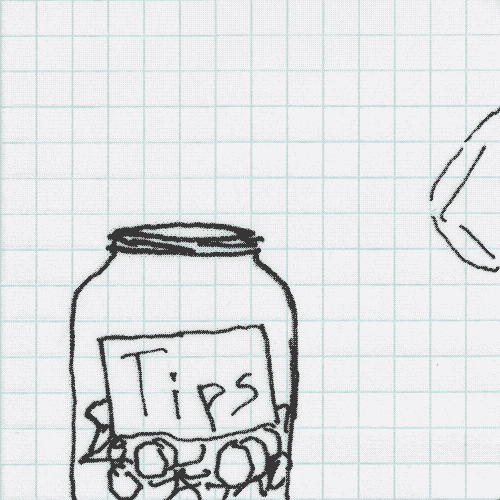 Here are few useful tips for managers:
» Hire the right people with required skill set and good communication skills. Remote employees should be motivated enough to work independently.
» Interact frequently to clarify your work expectations from them. Using a goal setting tool becomes an added advantage, as employees and managers can mutually discuss and fill in the goal sheets, and review goals throughout the year.
» Communicate with each remote worker regularly to solve their issues and guide them whenever required.
» Promote internal team bonding and maintain good rapport with remote employees.
» Track work progress at each step and take time to provide real-time performance feedback.
» Provide advanced tools to your team members to manage their data and work easily.Use of HRIS and Employee self-services tool is vital. Allow employees to manage their data on their own, raise travel and leave requests, view changes made in their profiles, and more. An employee portal keeps the mobile workforce and remote workers engaged and independent, as they can easily download Employee Handbook & other documents, view Company Directory, share thoughts through Polls, apply for open positions and view company events.
» Adopt a simple and transparent approach for decision making, and make employees feel more valued by involving them in each decision.
» Don't focus on the time they spend on work, instead focus on their deliverables and the goals they achieve.
» Having a time tracking tool assists manager to view employee time sheets and track employee activities. Tracking employee tasks and time spent on each of those activities also help in making accurate payments.
» Establish a positive work culture even if your team is remotely scattered at multiple locations. Share the company's mission, values and principles to keep them focused on company objectives. Communicate frequently to develop a sense of commitment and loyalty within your team members.
By using these above-mentioned tips and tools, managers can successfully manage and create a work culture that not only increases employee productivity, but also improves employee satisfaction, attracts top talent, cuts attrition, and reduces manpower costs. This can be a win-win situation for employers as well as remote employees alike.